Our Virtual Office is Approved by DBD and Revenue Department as The Alternative Office
It's more than Coworking. Virtual Office includes Official Business Address, Meeting Room Usage, Workspace, Mail Receiving, Local Bangkok Phone Number, Bi-lingual Receptionist to answer your calls and more. Only THB1,090/month
Rethink the way you run your business.
Do you really need a permanent office for your business? We have the necessary solutions to enable you to streamline your business and save money.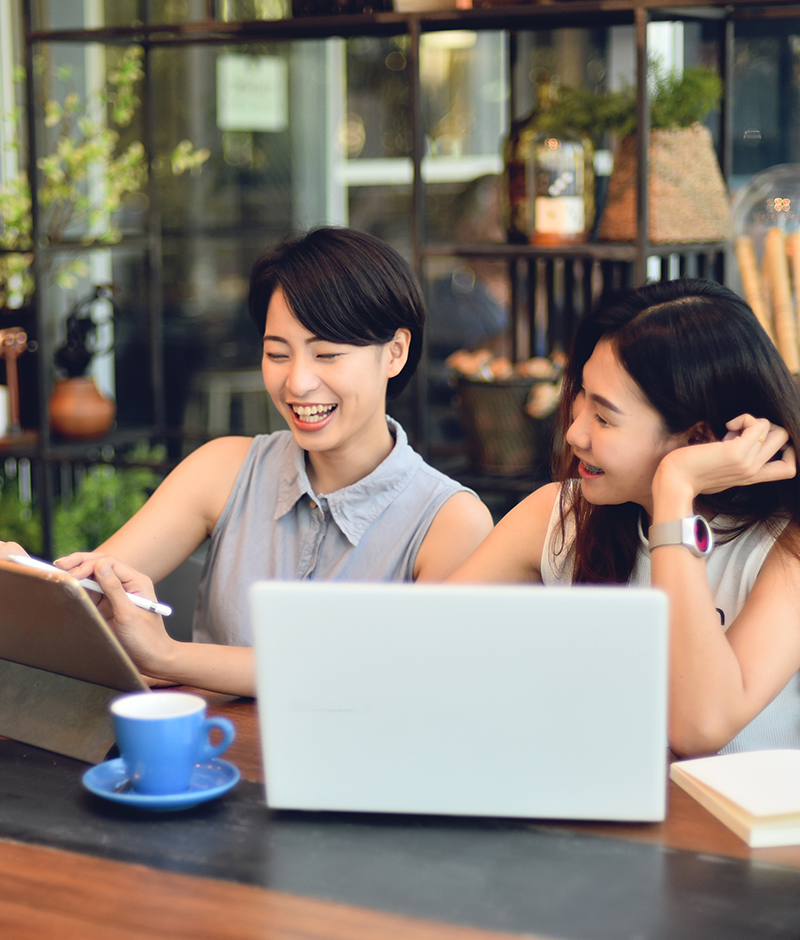 Foundations you need

to thrive
| | |
| --- | --- |
| Super-Fast Internet. | Access to eclusive weekly events. |
| Weekly Networking session, workshops and other events. | On Demand Access to Business Support Network like Designers, IT Support etc. |

| | |
| --- | --- |
| Conference rooms & private phone booths. | Multiple UnioSPACEs for you to get support and work from. |
| Barista-brewed coffee & locally brewed beer. | Access to quiet rest area to recharge yourself. |
New
Perspective
Meet people from different experiences, millenial x baby boomers and gain new insights and knowledge.
Work
Everywhere
With over 22 spaces to work from now (growing rapidly), as a UnionSPACE member you can work from almost anywhere.
Amazing
Flexibility
Forwarding thinking teams need space allow them to scale up and down easily.
Continuous
Learning
Our regular workshops and events gives our members lots of opportunity to learn new knowledge and insights from various verticals and topics.
Beyond Bangkok
UnionSPACE is also available in the following cities
---
Manage your Virtual Office in Real Time
---
No App to Install — Mobile Responsive — Easy & Quick Access.
When you sign up for a Virtual Office plan with #US, you can manage your Calls, Mails/Packages and Book Meeting Rooms and other facilities real-time.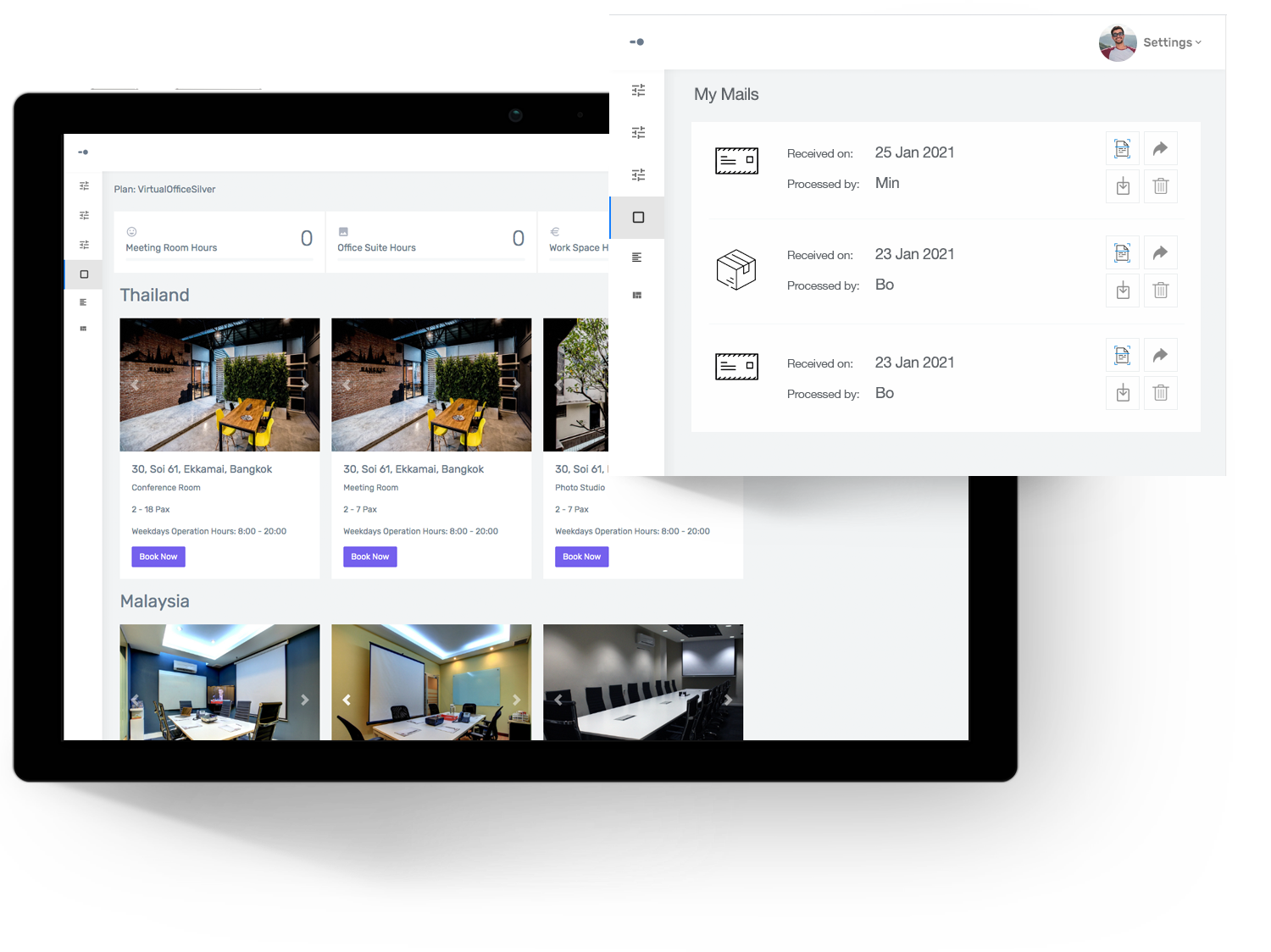 Features for virtual office clients
Be notified when someone calls you and views their name, phone number and their messages for you.
Be notified when we receive a mail/parcel on your behalf and instruct us to store it, scan it or forward that mail to you.
Check meeting room availability and reserve one in real-time.
Receive special invites to our events as well as promos or announcements.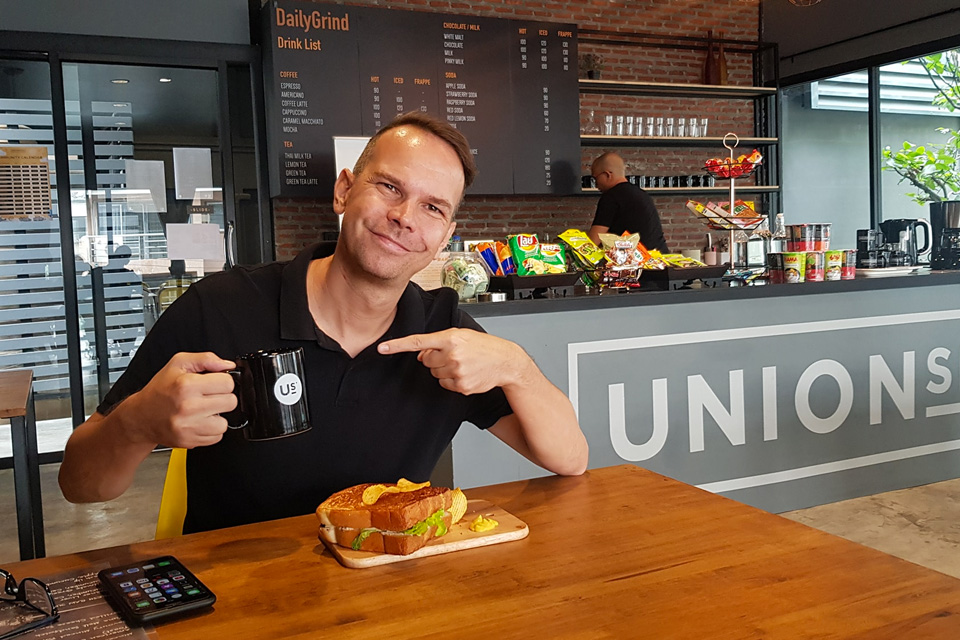 Dependable and Honest
From day 1, we're here to make things simple for entrepreneurs and business owners. We want to make doing business simple and easy and one way to consistently offer that is to be honest with all our communication and to stand on our promises and deliverables.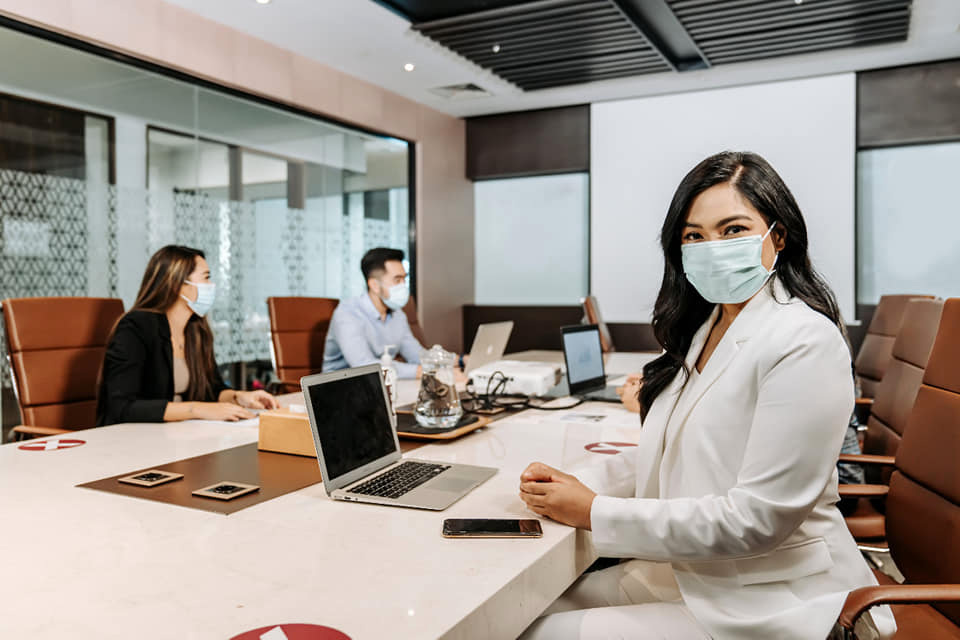 We're here for you
It's has been a challenging time and the reason we stood by is because of you. It is our dream to enable entrepreneurs, professionals and startups to be able to operate their business effectively so they can focus on what they do best, be that be innovation, sales, marketing, building relationships or etc.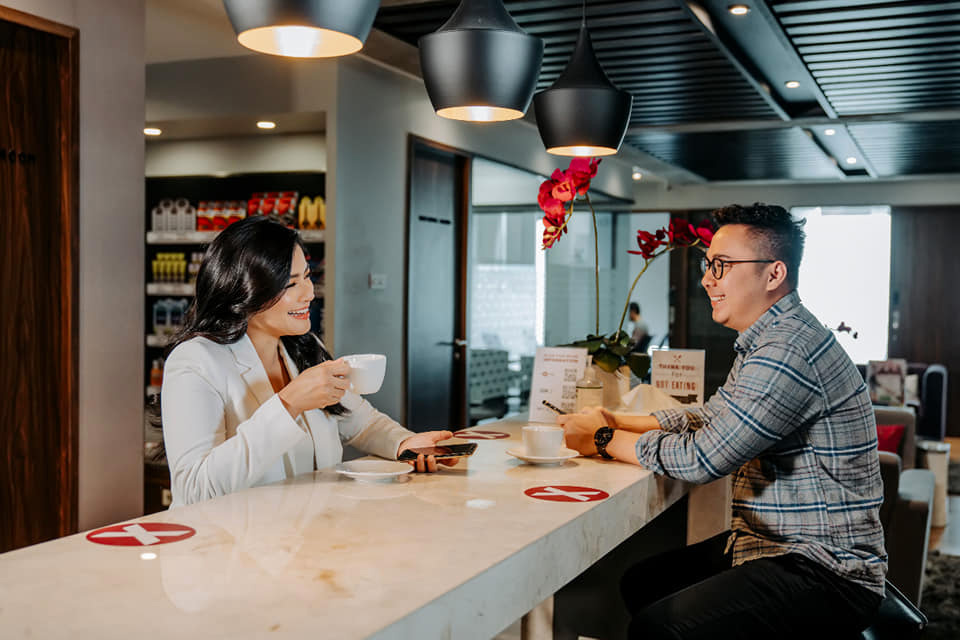 Professional yet Friendly
You may see some witty photos of our team but rest be assured, we mean serious business. We are here to provide a productive & vibrant environment for our team members as well as our clients.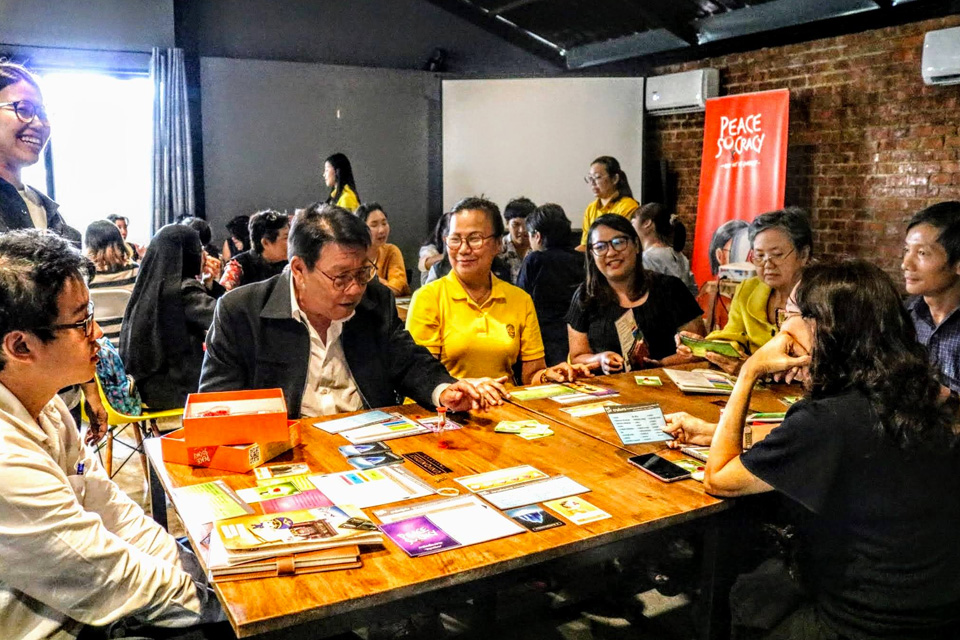 One Stop Business Solutions Provider
As a growing business ourself, we know how important it is to work with a dependable vendors and although our core business is virtual office, serviced office, company incorporation, meeting and event space rental, we have hand-picked business partners who specialized in providing all sort of business services to assist a growing business. At UnionSPACE, we aim to be your one-stop business solutions provider in SE Asia.
Real Stories, Uncensored
Shared by our guests from all over the world.
Love the vibes

"You guys are the best. You are like WeWork when they are smaller. Love the vibes here. Friendly, casual yet super productive and you guys have amazing coworkers working in your space."

Lars

Pet friendly

"Pet friendly coworking space!!! Oooooooo this is so coool. "

Nicolas

Really love it!

"It was my first experience living in a capsule and cowork. Really love it now. Could take a nap in the afternoon, jump into the shower and then continue my work. Great 24/7 access and short scroll to supermarket and cheap food."

Hayley

Great for travellers

"AnnAnn, Bruce and the team are really great, lovely and friendly and respond to any request on the spot.. UnionSpace has got all the cool WeWork features, great for travellers who'd like to work on their projects from Thailand.. If you are a bit overweight or older than 40 (I plead guilty to both charges...), you might find the cubicles a bit small.. but if happy just to sleep there and spend the days around BKK or working in the shared places then it's great.. :)"

Isaac

The vibe and energy

"Came here straight from Berlin. Shocked by the positive vibe this place has. Checked me into my capsule in 5 mins and show me their cafe / cowork area. Never seen such as beautiful mix of workspace. Tranquil meets industrial. Awesome team and crowd too. There are several other digital nomads working out of this place too. Met people from Italy, UK, Japan and Australia so far. Keep it up!"

Matty

Indoor or outdoor? You choose!

"Bump into this place on the weekend while googling where to work. Fast internet, open 7 days a week. Love the fact that they have both indoor and outdoor area."

Laurent

Highly recommended

"You must check out their smoothie bowl. One of the best i ever had. The coconut crisps that they added on it is a bomb! Comfy bed and reasonable toilet for a shared accommodation. Highly recommended for an affordable travel."

Peter
Companies that trust UnionSPACE Our Virtual Office is Approved by DBD and Revenue Department as The Alternative Office
It's more than Coworking. Virtual Office includes Official Business Address, Meeting Room Usage, Workspace, Mail Receiving, Local Bangkok Phone Number, Bi-lingual Receptionist to answer your calls and more. Only THB1,090/month
Rethink the way you run your business.
Do you really need a permanent office for your business? We have the necessary solutions to enable you to streamline your business and save money.
---
Accelerator
Partners
---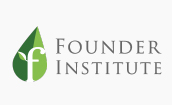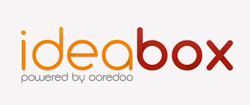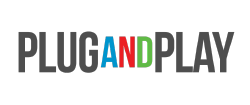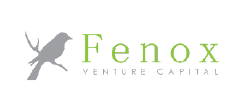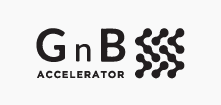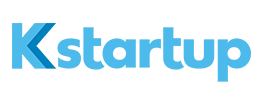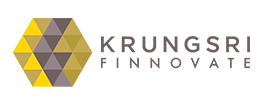 Government

&

Associations
---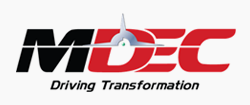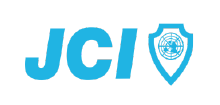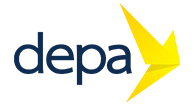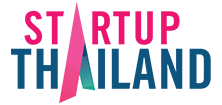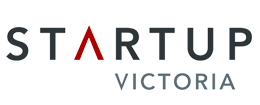 International
Hub
---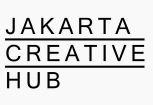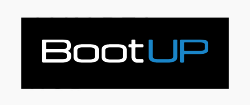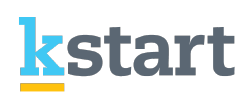 Corporate
Partners
---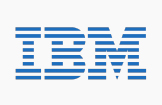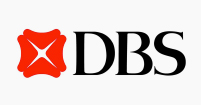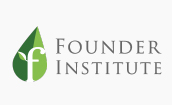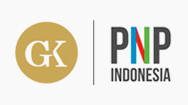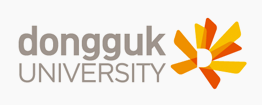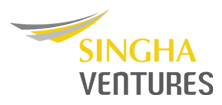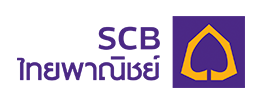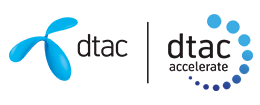 Other
Business Services

that we offer
---
---