VAT Compliance Office Solutions for businesses in Bangkok, Thailand
To comply to Thai Revenue Department requirements, your business needs to have a permanent and physical office space with your Company Signage clearly visible and a Certificate of Approval by the Land Owner / Building Owner to allow you to conduct business on the property in order for your business to register for Value Added Tax (VAT). Officials from The Revenue Department will conduct a site visit to verify your business location before they approve your VAT Registration.
VAT Registration is not compulsory for all businesses, and many times, it is unnecessary for new businesses (your business can register for VAT at later stage) however if your business revenue exceeds 1,800,000 Baht per year, then it is compulsory for your business to register for VAT according to Thai Law.
---
VAT Compliance Office Solutions for your Business
Serviced Office
lockable & furnished Serviced Office Suite
---
All inclusive / No hidden fee
Fully Furnished, Ready to Move in
Incl Necessary Documentation for Company Incorporation
Incl Necessary Documentation for VAT Registration
Free up to 15 hours of Meeting Room usage
Free Virtual Office
Fast & Reliable Internet
Daily Cleaning
VIP Invites to all UnionSPACE events
Free Regular Wellness Workshops
25% Discounts for all F&B purchases from the Cafe
---
How much?
Only
15,000

/month
---
Enquiries
FlexiOffice
hybrid version of a Virtual Office
---
What's included
FlexiOffice Suite for your Business
Company Signage
Original Signed Letter from the Land Owner to allow your company to use it for VAT Registration
Business Address Usage (Virtual Office)
Mails and Parcel Storage and Handling Service
Mail Forwarding upon request (additional cost)
Local Bangkok Phone Number
Bi-lingual Receptionist to answer your calls in your business name for you
Bi-lingual Receptionist to take caller details and message and then notifies your instantly
10 hours Conference Room usage per month (worth 6,000 Baht per month)
Other necessary documents such as location map, office photos and relevant documents
Assistance during Tax Office and Government Official visit to verify your business
---
Freebies
2 Coworking membership for the duration of your sign up
10 Vouchers to claim FREE Coffee at our Cafe
30 mins Free Consultation on Tax, Work Permit, Accounting & Legal matters from our Partners
How much?

Ekkamai

Ratchada

New Price

1 year

0

50,000

2 years

Save 10%

0

90,000
Addon Offer
Pay only THB13,500 to Incorporate a Thai Limited Company (THB2,000,000 Registered Capital & VAT Registration) when you sign up for 1 or 2 year VAT Approved Virtual Office. Save THB20,000
Note: The above package includes all the necessary documentation for you to register VAT for your company at Revenue Department in person. We can also assist you with the VAT registration at Revenue Department for a THB5,000 convenience fee.
---
Documentation included in our DBD and RD Approved Virtual Office (Bangkok)
Service Agreement between UnionSPACE and Client
House Registration Certificate from the Land Owner
Copy of ID Card of the Land Owner
Overall Map
Virtual Office & Virtual Office + Call Answering Plan may not be suitable for immigration, VAT Registration, certain license application purposes as the relevant gov't department requires additional documentation to substantiate your business and its operating premises.
Service Agreement between UnionSPACE and Client
House Registration Certificate from the Land Owner
Copy of ID Card of the Land Owner
Overall Map
House Registration Card of the Land Owner
Photographic proof of your office and the office building
Letter of Consent from Landowner
Letter of Consent from UnionSPACE Director
Copy of Passport of UnionSPACE Director
Company Affidavit of UnionSPACE
Affidavit of Landowner
Lease Agreement between UnionSPACE and Landowner
Virtual Office for VAT complies with current VAT Registration, Work Permit Application, Immigration Application requirements.
Real Stories, Uncensored
Shared by our guests from all over the world.
"Thank you UnionSPACE for providing this alternative way for our company to register for VAT here in Bangkok. Thanks for your creative thinking. Saves us alot money."

Peter

"Thank you for your honesty. We went to several other provider and they all told us that we need to get a serviced office to be eligible to register for VAT. "

Salma

"VAT registration made easy :) - nice way to put it. Like it that you guys also include free conference room into your solutions."

Marko
Have a question?
Tell us who you are, and we will get back to you as soon as possible.
Other
Business Services

that we offer
---
---
Accelerator
Partners
---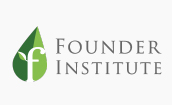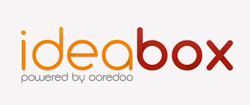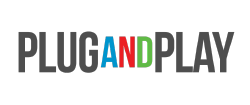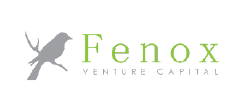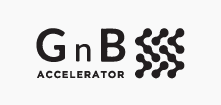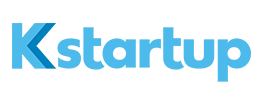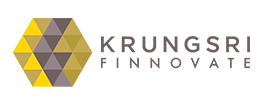 Government

&

Associations
---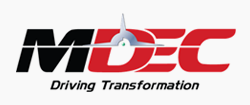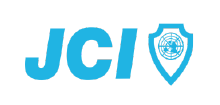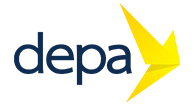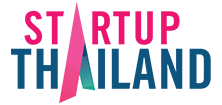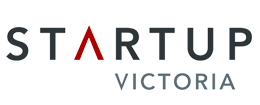 International
Hub
---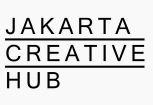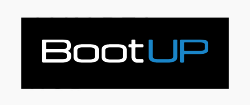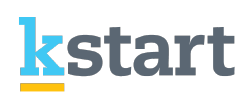 Corporate
Partners
---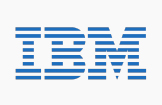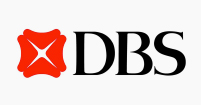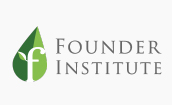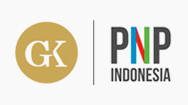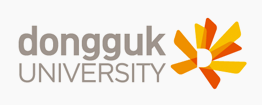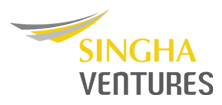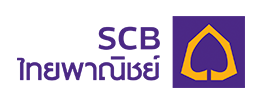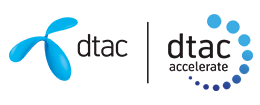 ---