Hire employees in Thailand without a local entity
Employer of Record (EOR) service lets you build a team in Thailand without registering a company or managing local tax and compliance.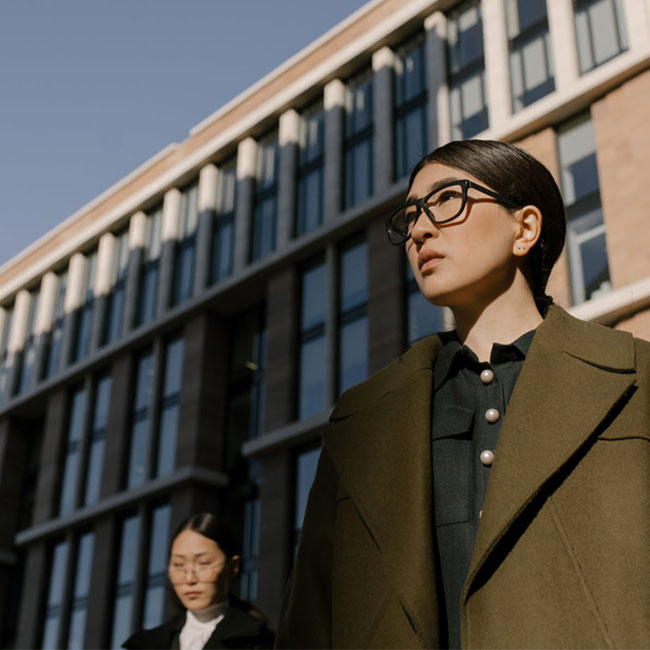 ---
Employer of Record in Thailand (EOR)
The easiest way to hire employees in Thailand
Setting up a company and hiring employees comes with a lot of bureaucracy. Let UnionSPACE hire your employees in Thailand on your behalf.
Employment contracts prepared and signed by UnionSPACE
UnionSPACE collects all the documents from your employees and signs employment contracts with them based on your requirements.
Employees get local HR support
Our team serves as your outsourced HR team and handles any questions or issues your Thailand employees might have.
One monthly invoice
Once a month send us your salary adjustments, bonuses, reimbursements, etc. We will manage all the payroll and send you one invoice.
Provide your team work stations and laptops
Don't want your team to work from home or need to provide them tools? Tell UnionSPACE what you need and we will take care of that.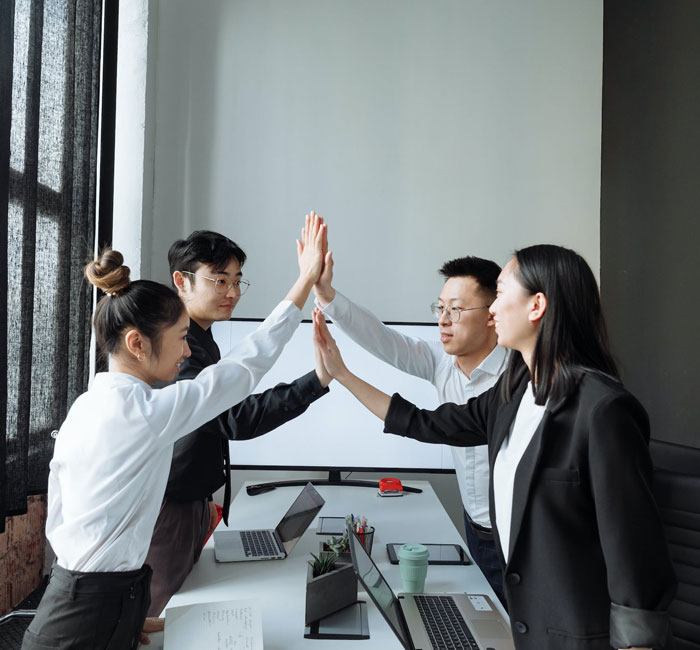 Build a business in Thailand without setting up a company
You don't need to register a company to hire full-time employees in Thailand. Using UnionSPACE as an Employer of Record allows you to quickly start hiring local manager, marketeer, customer support, sales, engineers, etc.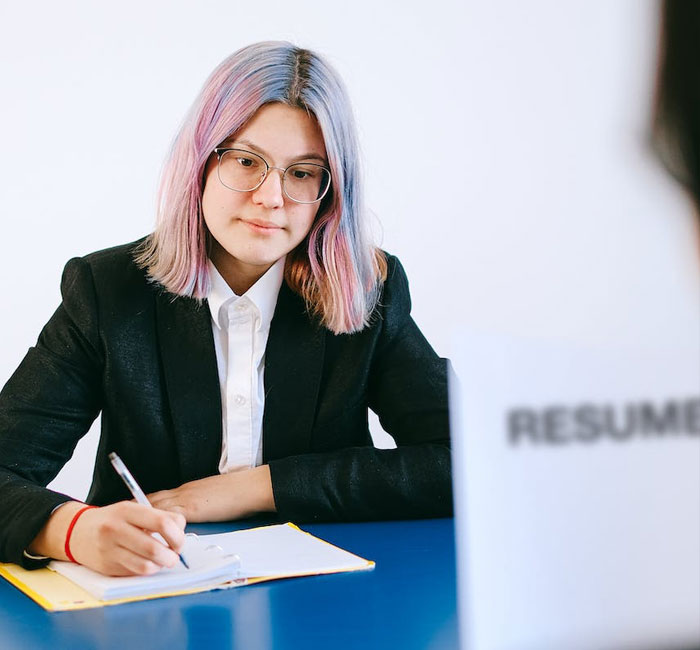 You choose the talent, we take care of the legalities
You need a way to legally hire your offshore employees. That's where UnionSPACE's Employer of Record service comes in.
You choose who you want to hire. We can help you find and recruit but the hiring decisions are made by you. The remote employees work directly for you. We take care of the contracts, payroll, and tax.
Hiring remotely with UnionSPACE
1.
Choose the talent
Choose the talent you want to hire or work with UnionSPACE's recruiters to find them.
2.
Employment contracts
UnionSPACE signs employment contracts with your employees and charges you a monthly service fee (12% of the salary).
3.
The employees will be working for you
You should treat them as your in-house employees. We will serve as the local HR department — manage the payroll, report taxes, and answer any employment queries.
4.
Workstations
Optionally, we also provide workstations in our offices across Bangkok where your employee can work from as well as additional monitoring such as CCTV if required.
Other
Business Services

that we offer
---
---
Accelerator
Partners
---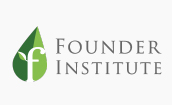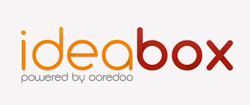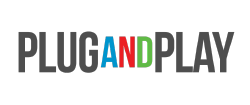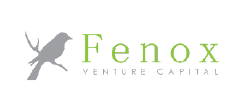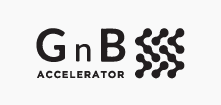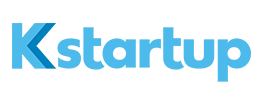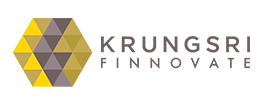 Government

&

Associations
---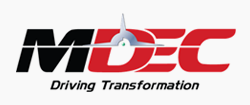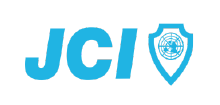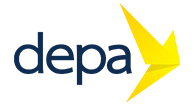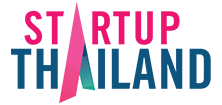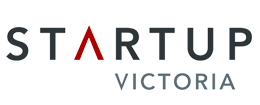 International
Hub
---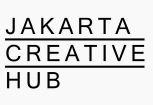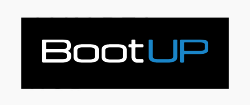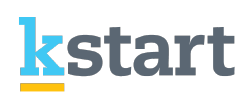 Corporate
Partners
---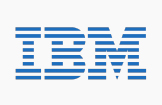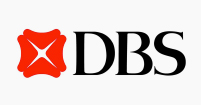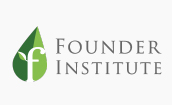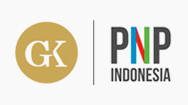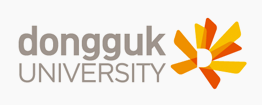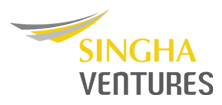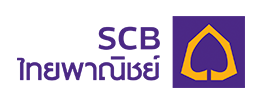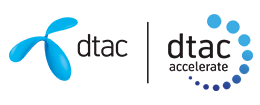 ---