 Social Security in Thailand — Employee & Company Registration
Every newly incorporated company in Thailand will automatically be registered with the Social Security Office; however you must manually register your employees (15 to 60 years old) to the Social Security Office when they join your company. According to Social Security Act of B.E. 2533 (1990), every company must their employees with the Social Security Office within 30 days of hiring.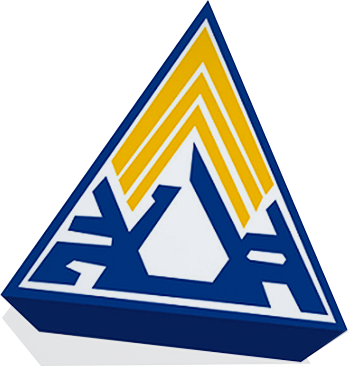 Social Security Fund protects and assist the employees in the event of
Sickness
Maternity
Disability
Child Allowance
Unemployment
In Thailand, Social Security Funds are contributed equally by the employer and employee (50%:50%). The amount to contribute is equivalent to 5% of the employee fixed salary and the maximum monthly contribution is 1,200 Baht.
50%
Employer contribution
50%
Employee contribution
Our Social Security Registration service includes the following: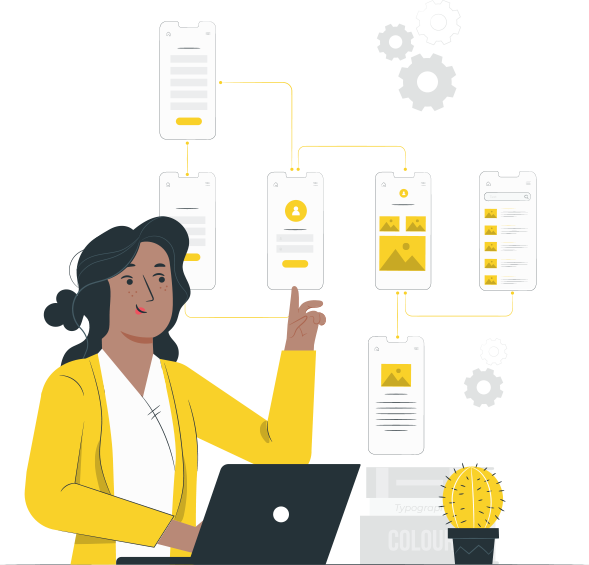 Prepare social security registration applications for the business and employees.
Prepare & compile the necessary documents to register the business and employees for social security.
Submit social security registration application and documents to the Social Security Office.
Translate social security registration documents from Thai to English.
Correspondence by email, telephone and in person meetings when necessary.
---
Sign up for offers, updates, and more.
Other
Business Services

that we offer
---
---
Accelerator
Partners
---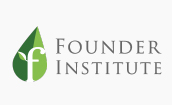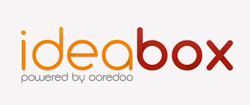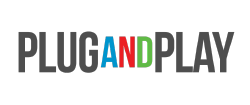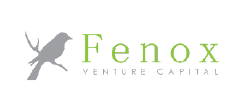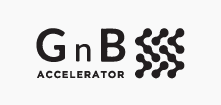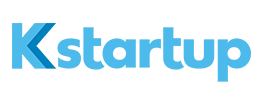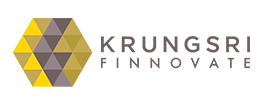 Government

&

Associations
---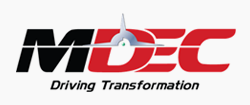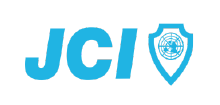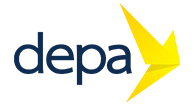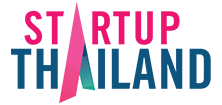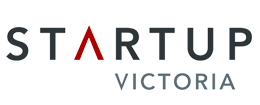 International
Hub
---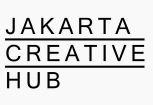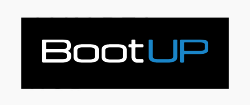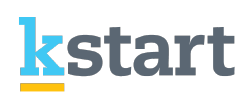 Corporate
Partners
---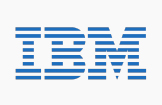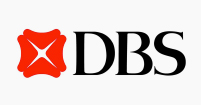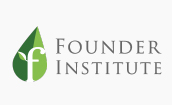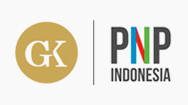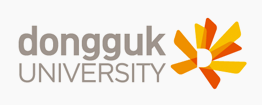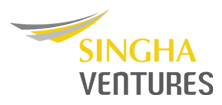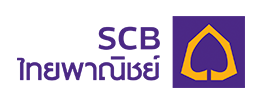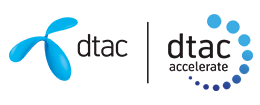 ---