Cancellation

/

Refund

Policy
When you purchase our service, customer satisfaction is our primary goal. In case you decide to discontinue the service and want a refund, we are ready to help you out, we want to make it as easy as possible.
If you have purchased an incorrect plan and our team has advised you to purchase another plan, 100% of the original plan value will be refunded subject to the condition that no service was delivered for the previous plan.
Subscriptions are eligible for a refund, after reducing a 25% processing fees, within 3 days of purchase. For Space related bookings such as conference room, photo studio, podcast studio, event space or etc, we will honor 50% refund should there be a last minute cancellation.
Once you are eligible for refund, our team will confirm the same to you. Thereafter, your refund will be processed within 10 business days from the date of confirmation.
You attempted to purchase a plan and your payment was successfully processed but not received by us, you should seek refund from the financial service provider.
Please note that refund can be issued for new customers only. If you are renewing the plan, you are not eligible for refund.
Other
Business Services

that we offer
---
---
Accelerator
Partners
---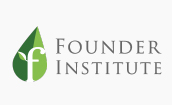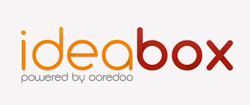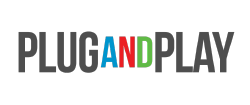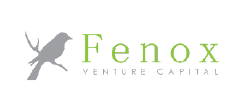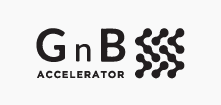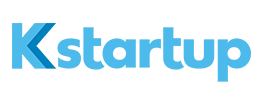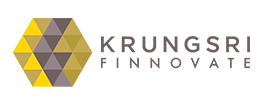 Government

&

Associations
---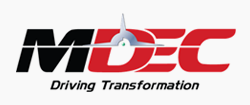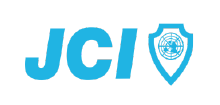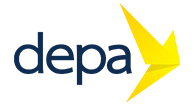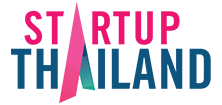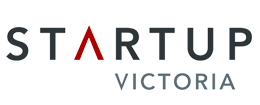 International
Hub
---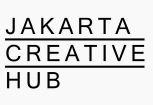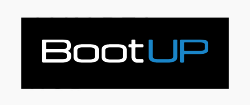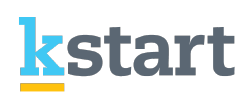 Corporate
Partners
---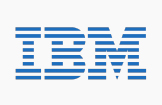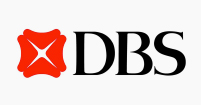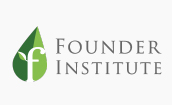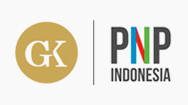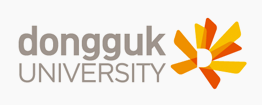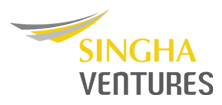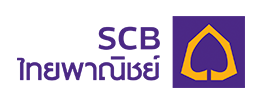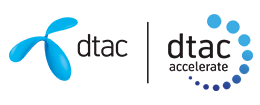 ---