Register your Trademark in Thailand
Protect your Brand in Thailand
The Kingdom of Thailand follows the first-to-file system and is protected by Trademark Act (3) B.E. 2559 (2017) which is under the Department of Intellectual Property. A trademark registration in Thailand is necessary to enforce certain trademark rights, such as the right to stop and prevent trademark infringement.
Even though Thailand legally recognizes the foreign trademark, the present law provides only limited protection therefore it is essential for businesses to register their brand in Thailand. Only registered trademarks in Thailand are protected by Trademark Act (3) B.E. 2559 (2017) and can be enforced in Thailand.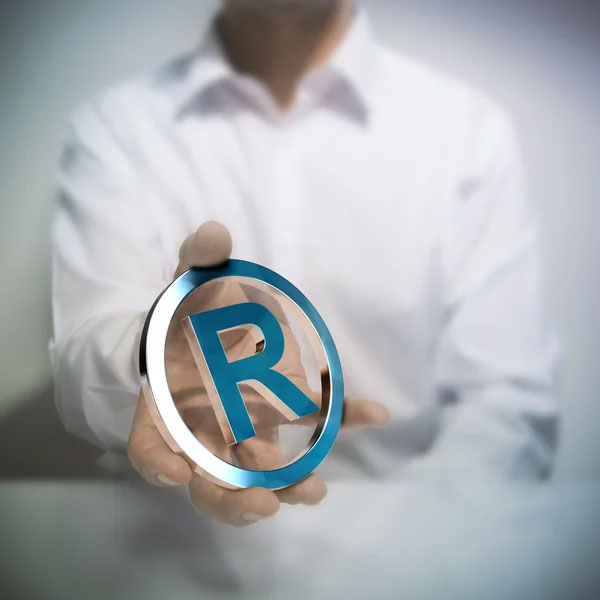 How to register a Trademark in Thailand
The Applicant of Trademark who is a non-resident must appoint an agent who is a Thai resident and must have a valid, clear, and authenticated Power-of-Attorney and must be completed only in Thai language.
#1
Exact logo with its color and diameters
#2
Signed passport copy or National Identification card of the authorized director
#3
Signed Power of Attorney
In case done overseas, it must be notarized by the Thailand Embassy in the country of origin or by a local lawyer in the country of application.
#4
Company Affidavit of the company
Registrability
Any visible sign capable of distinguishing the goods (trademark) or services (service mark) of an enterprise may be registered as a trademark.
Simple Step
Process Of Trademark Registration
Step 1
TRADEMARK CLEARANCE SEARCH
Prior trademark application or registration can bar a subsequent application for the same or similar mark, conducting an availability search is recommended before filing an application. UnionSPACE Trademark and legal team can assist you to do the clearance search before proceeding to the actual trademark registration process.
Step 2
TRADEMARK REGISTRATION
Once the mark passes the trademark clearance search, we can now proceed with your trademark registration. You will need to have a Thai Business Address to register a Thai Trademark and in the event you would like to register your trademark to an overseas entity, you will need to provide the entity details and address for registration purposes.
Step 3
PUBLICATION OF TRADEMARK APPLICATION
A publication shall be made in the Trademark Gazette for 90 days and should there be no objection, it will be hereby approved.
Step 4
APPROVAL AND REGISTRATION
Once your trademark receives no objection, it will be approved and will be protected by the Trademark Act (3) B.E. 2559 (2017)
---
How much?
The perfect layout for presenting landing pages for apps
or software in contemporary style.
TRADEMARK CLEARANCE SEARCH
THB12,000
one time
Get Started
Total timeline for Trademark Registration in Thailand:
4 to 6 months
TRADEMARK REGISTRATION
THB28,000
per class
Get Started
Total timeline for Trademark Registration in Thailand:
4 to 6 months
Credit/Debit Card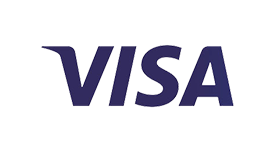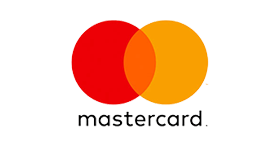 Online Payment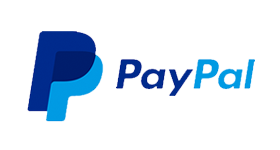 Online Banking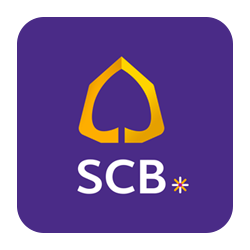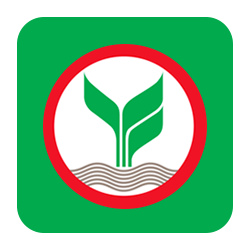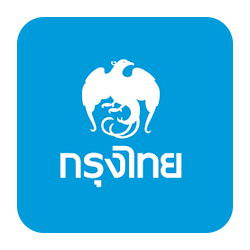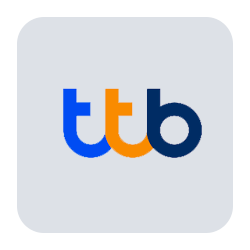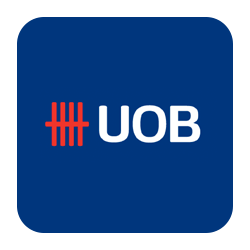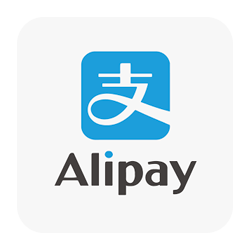 eWallet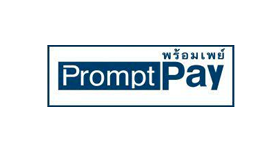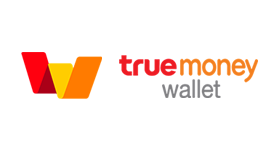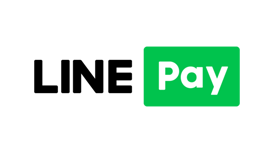 Other
Business Services

that we offer
---
---
Accelerator
Partners
---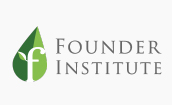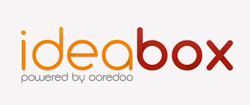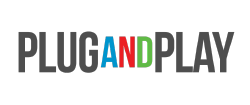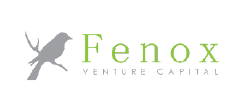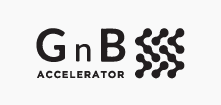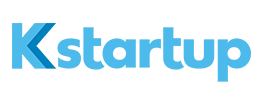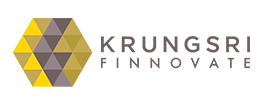 Government

&

Associations
---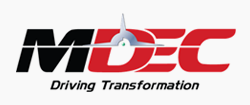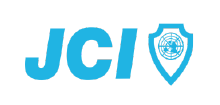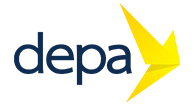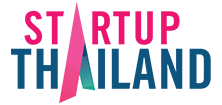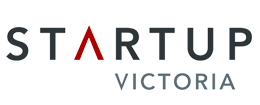 International
Hub
---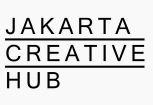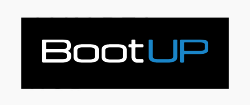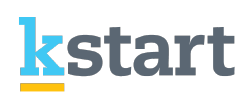 Corporate
Partners
---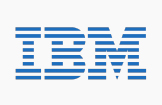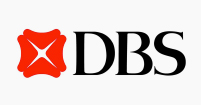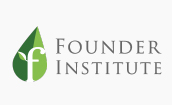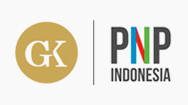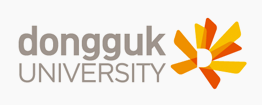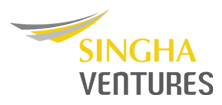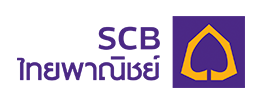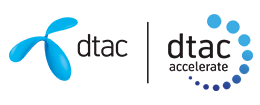 ---