Events at UnionSPACE
Our events are an integral part of the UnionSPACE experience. They are a chance for you to learn, speak, network, get inspired and get reinvigorated for the challenging road ahead.
UnionSPACE Upcoming Events
Zumba for Life @UnionSPACE

23 August 2018, 6:30pm-8:00pm

Join "Zumba for life" for a zumba class at UnionSPACE Thailand, where you can burn your fat and have fun! 50 Baht from every ticket sale will be donated to orphans at Phayathai babies home.

Read more
Successfully Organised Over 250 Events
We specialise in creating results-driven events for businesses, NGOs, and private parties. Our team has executed over 250 events and through that, we have developed a rich knowledge and understanding on the secret of executing a spectacular event.
Press Conferences, Product Launches, Team Trainings, Seminars, Workshops, Classes, Certifications.
See Full Gallery
The Big One : Acceler8 Grand Launch — Acceler8

Crevia Job Hunter Workshop — Cre8

vOffice & Crea8 Training — Cre8

UnWINED Volumes 2016 — Acceler8

Pelatihan Digital — Cre8

Sharing Session with Startup Istanbul 2016 Top 15 Finalis — Cre8

Fete de la Musique 2016 — Acceler8

Serendipity Huddle — Cre8

Happy Canada Day — Acceler8

Let's Talk Sapnish — Acceler8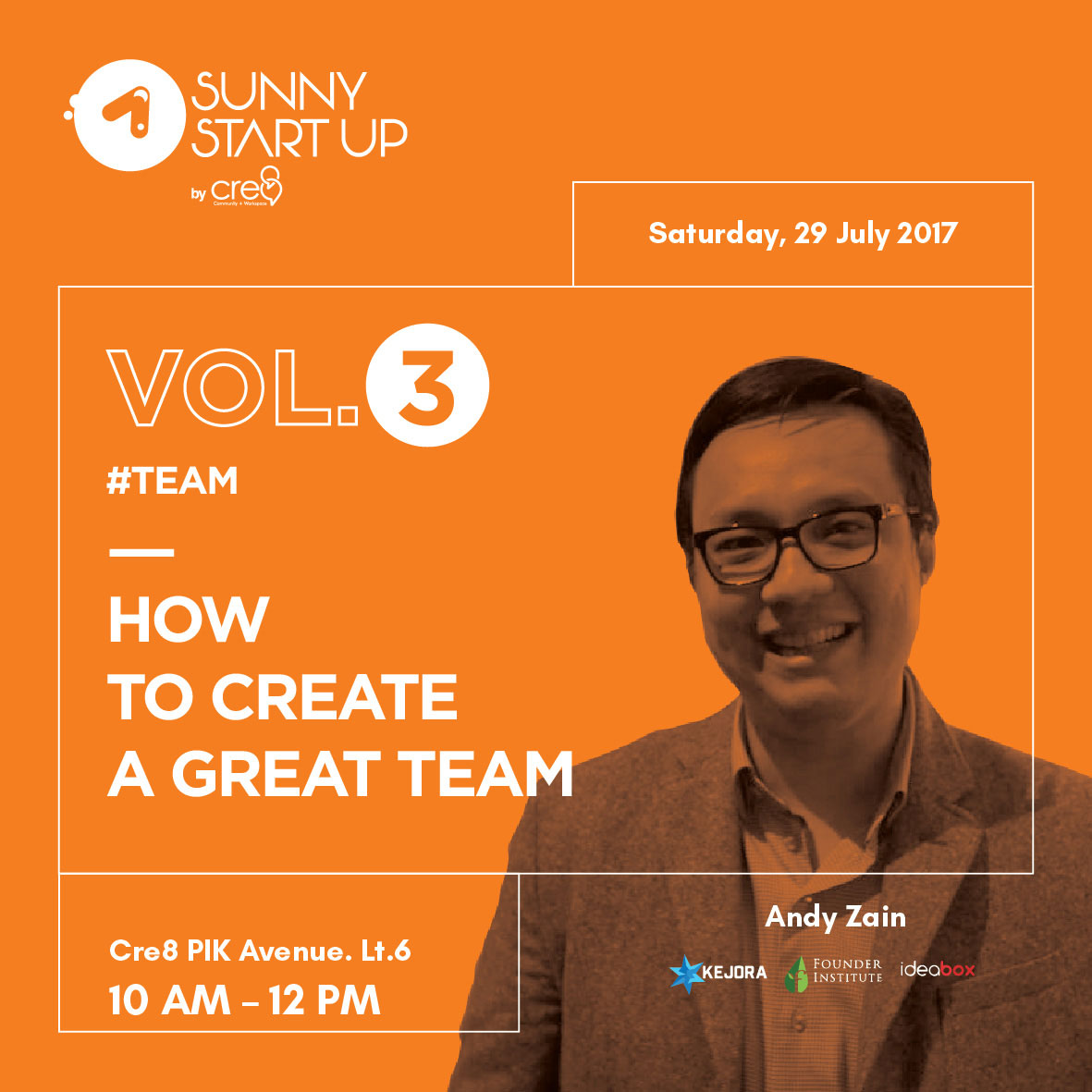 Sunny Start Up: How to Create a Great Team
July 29, 2017 — ID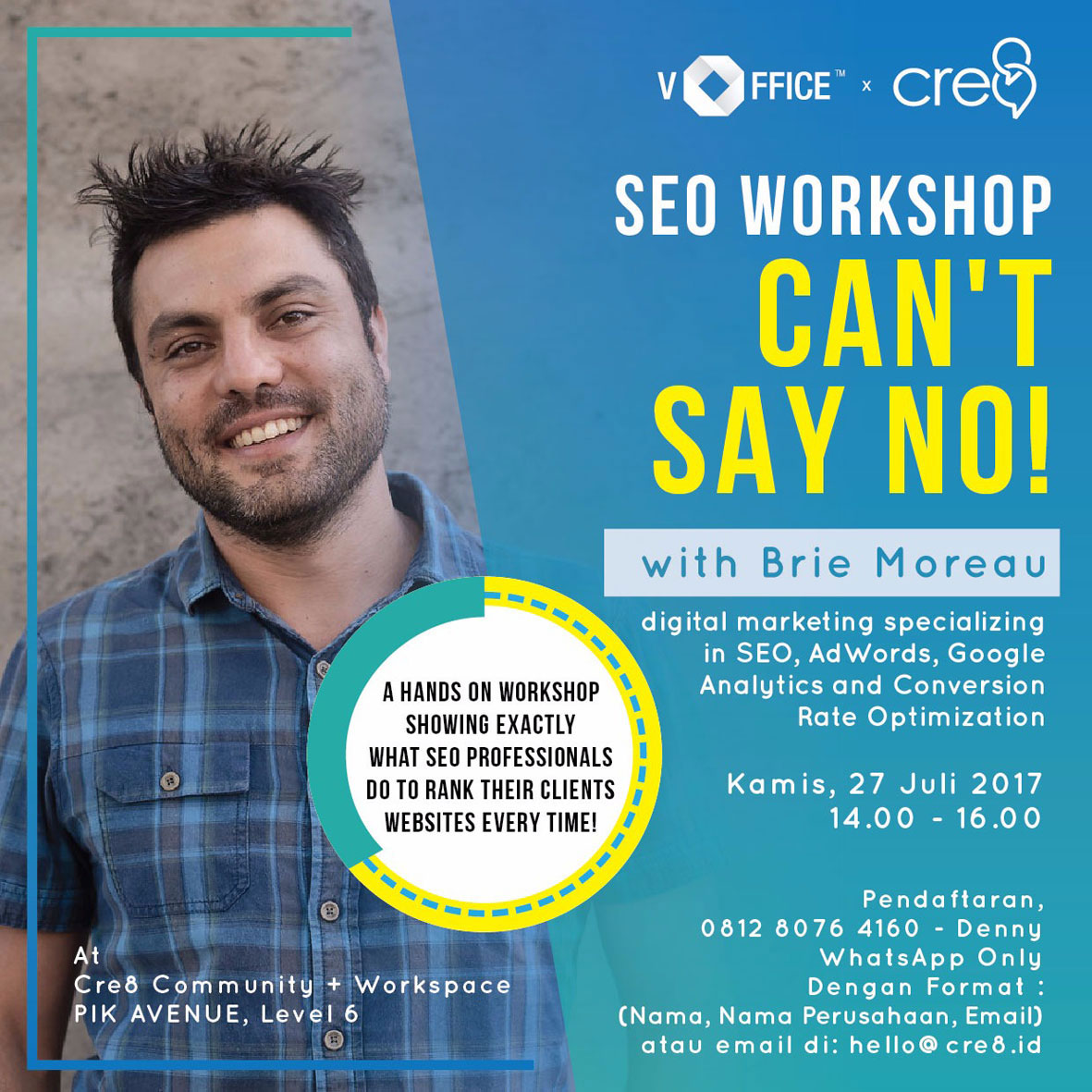 SEO Workshop
July 27, 2017 — ID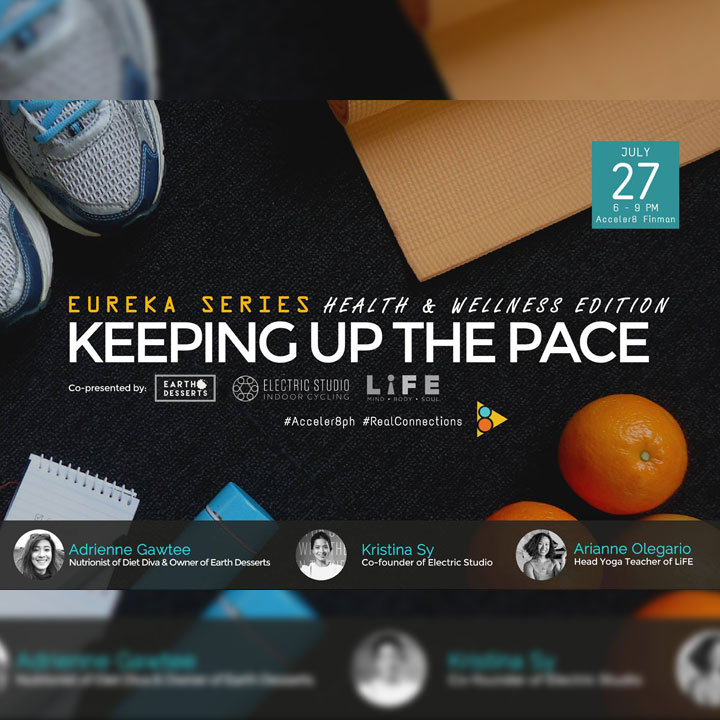 Eureka Series: Keeping Up The Pace
July 27, 2017 — PH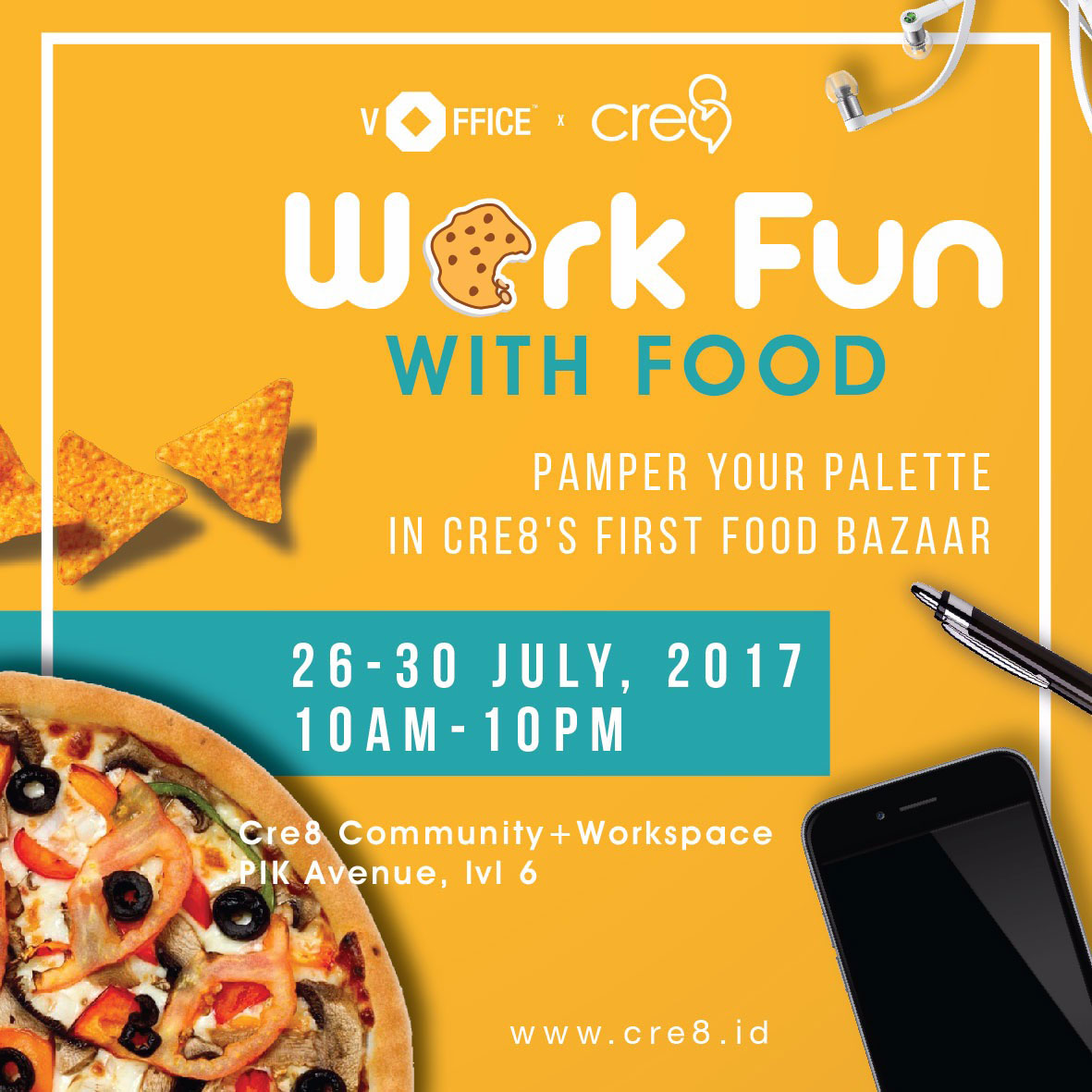 Work Fun with Food
July 26, 2017 — ID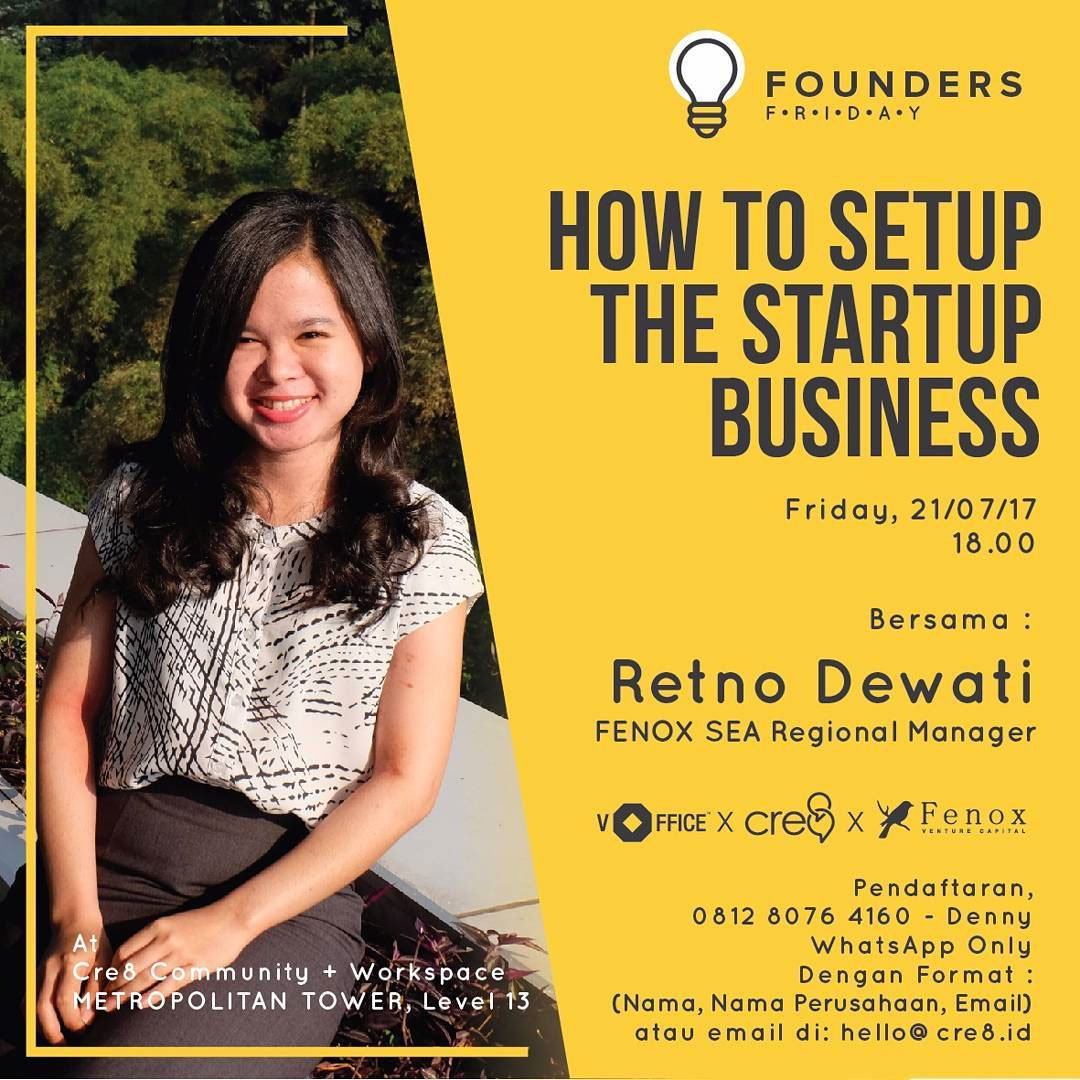 Founders Friday Vol.1: How to Setup the Startup Business
July 21, 2017 — ID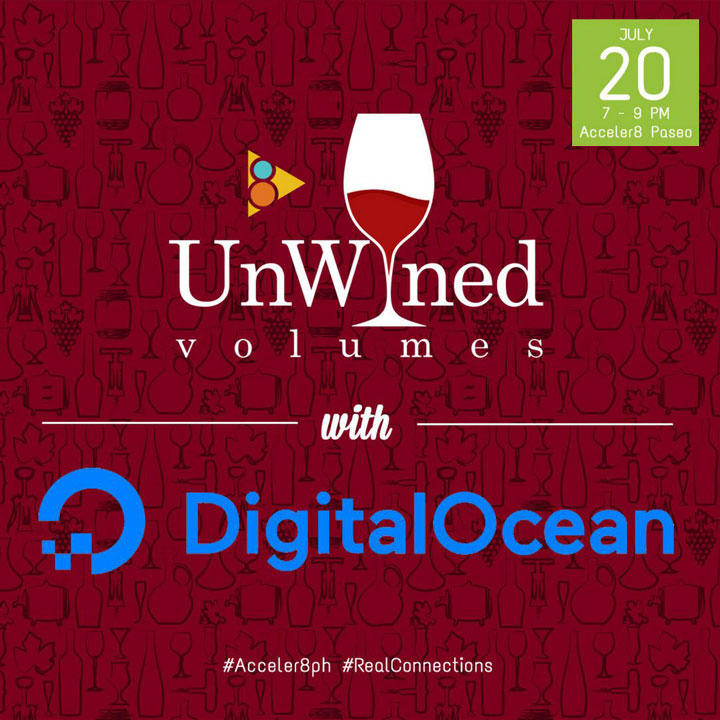 UnWined Volumes with Digital Ocean
July 20, 2017 — PH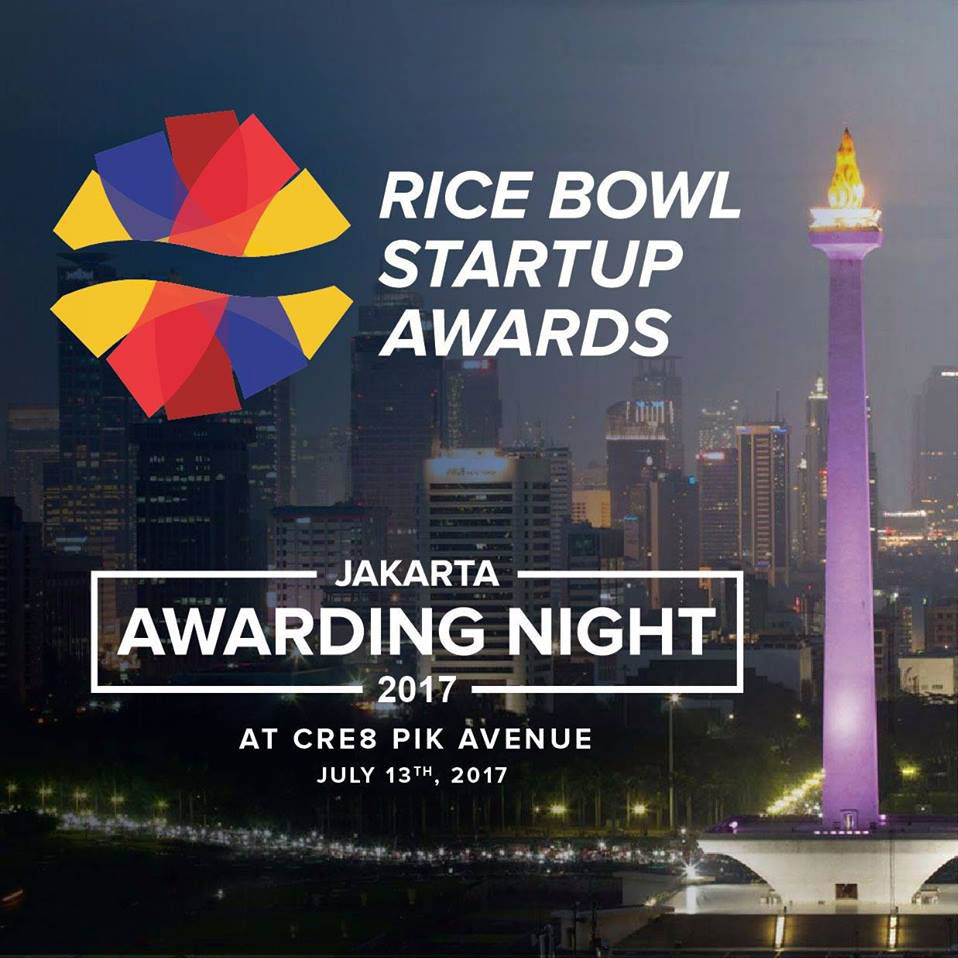 Rice Bowl Startup Awards: Nomination Call-Out
July 13, 2017 — ID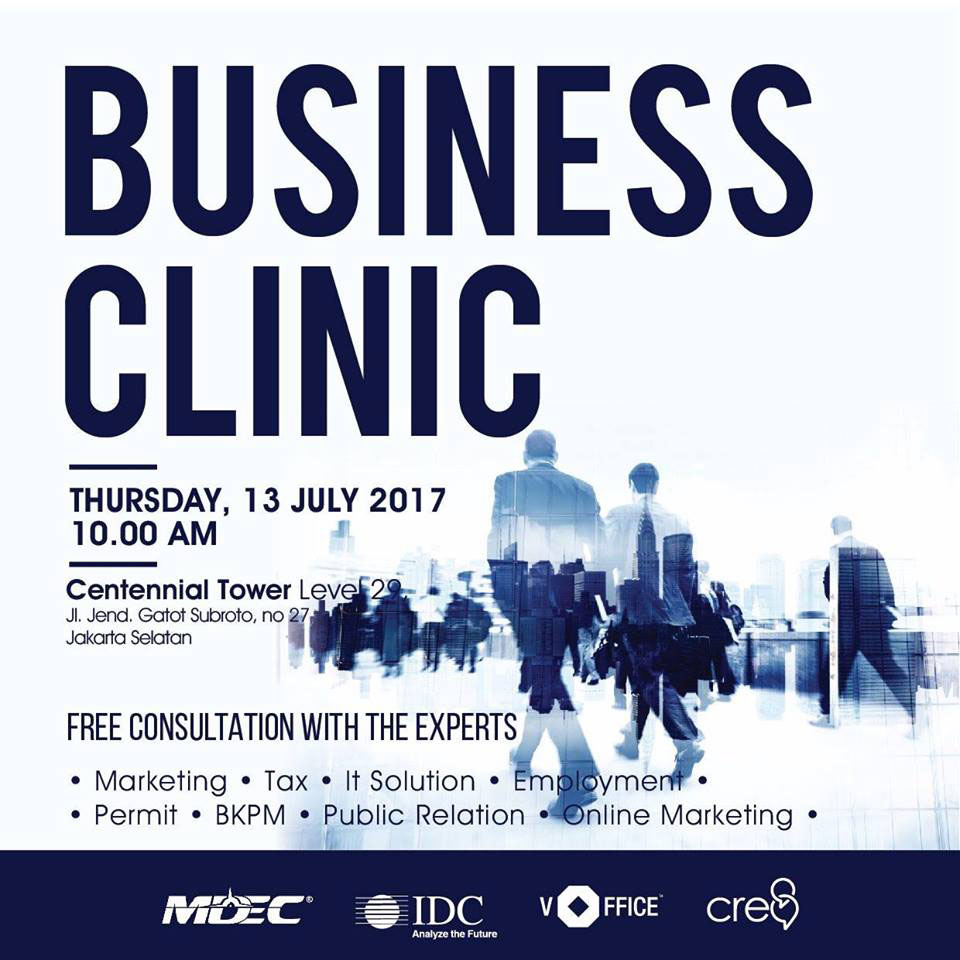 Business Clinic
July 12-13, 2017 — ID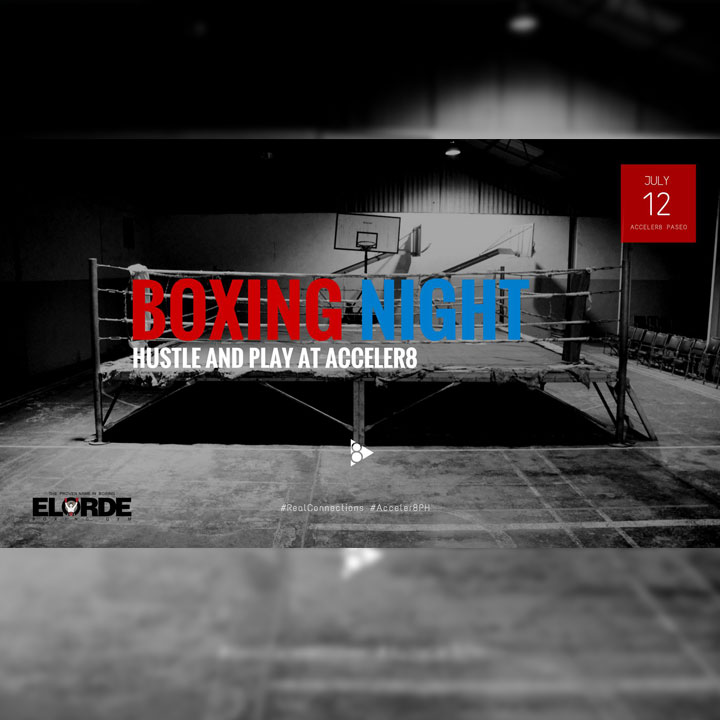 Hustle & Play at Acceler8: Boxing Night
July 12, 2017 — PH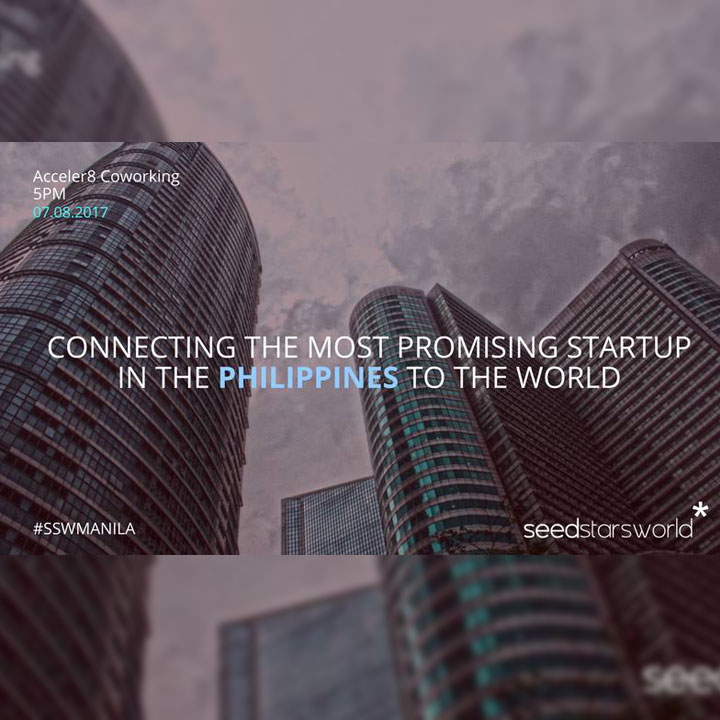 Seedstars Manila 2017
July 8, 2017 — PH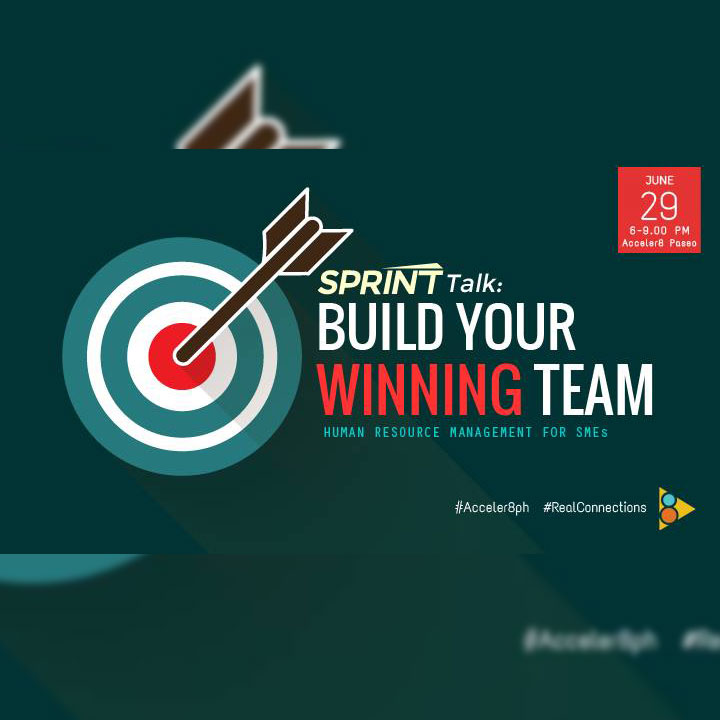 Sprint Talk: Build Your Winning Team
June 29, 2017 — PH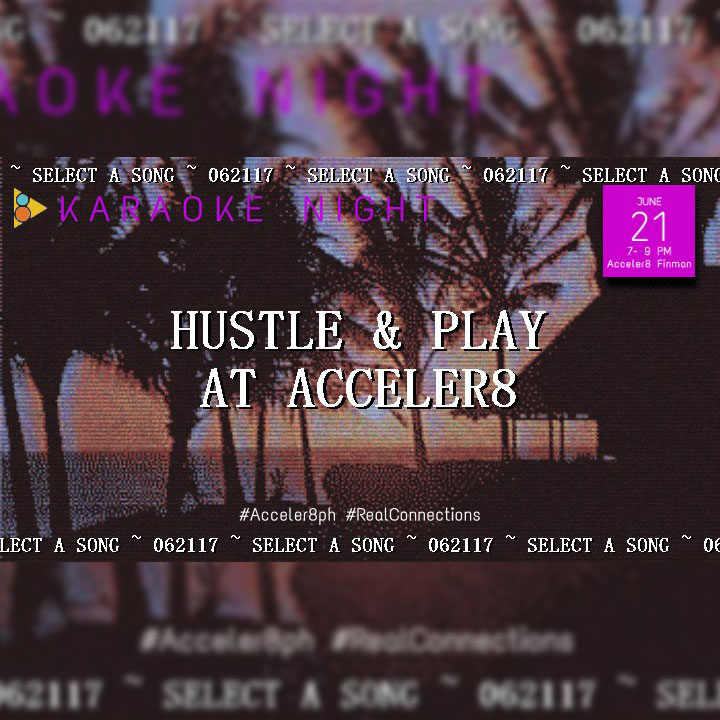 Hustle & Play at Acceler8: Karaoke Night
June 21, 2017 — PH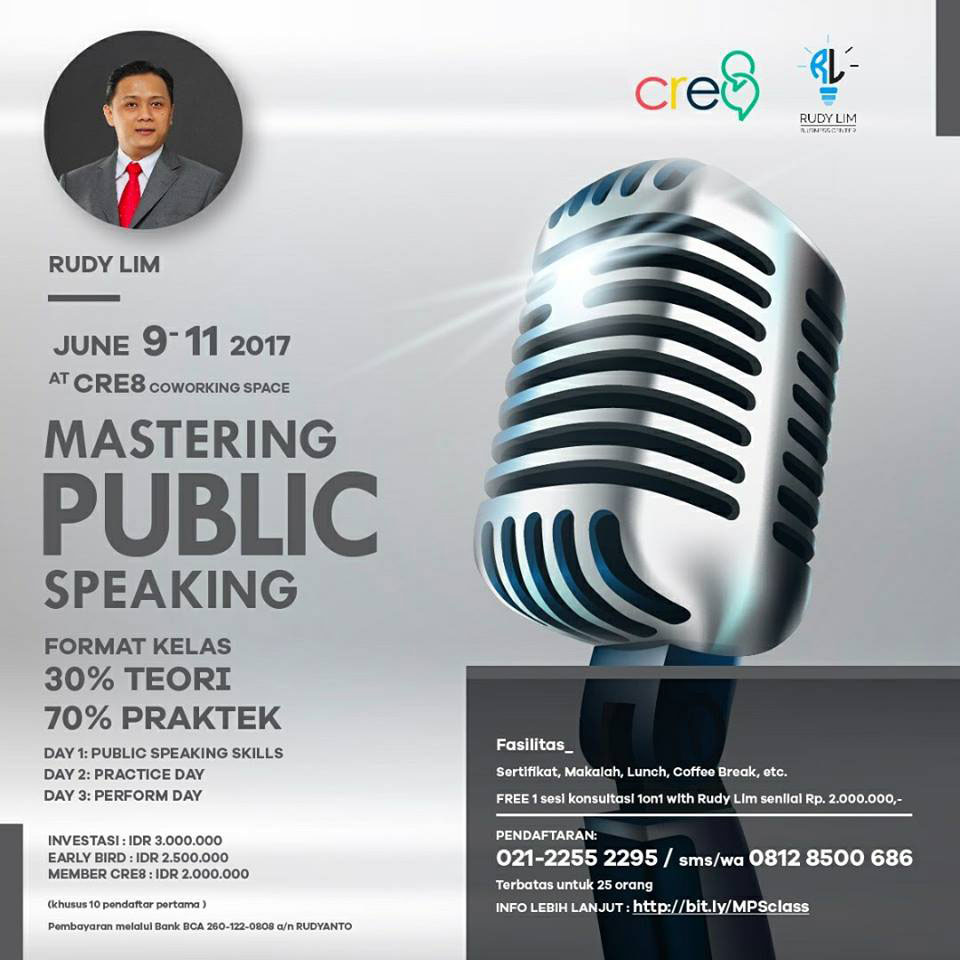 Mastering Public Speaking
June 9, 2017 — ID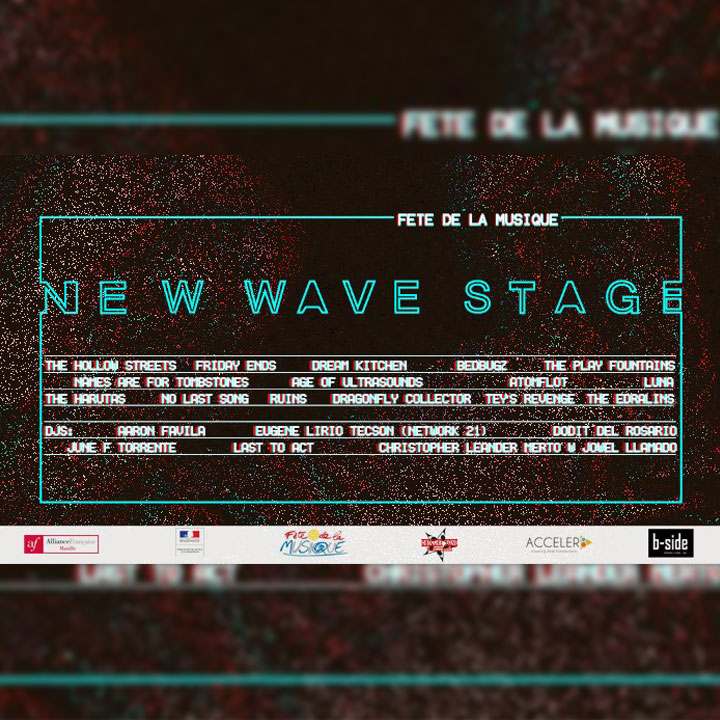 Fete de la Musique 2017: New Wave Stage
June 12, 2017 — PH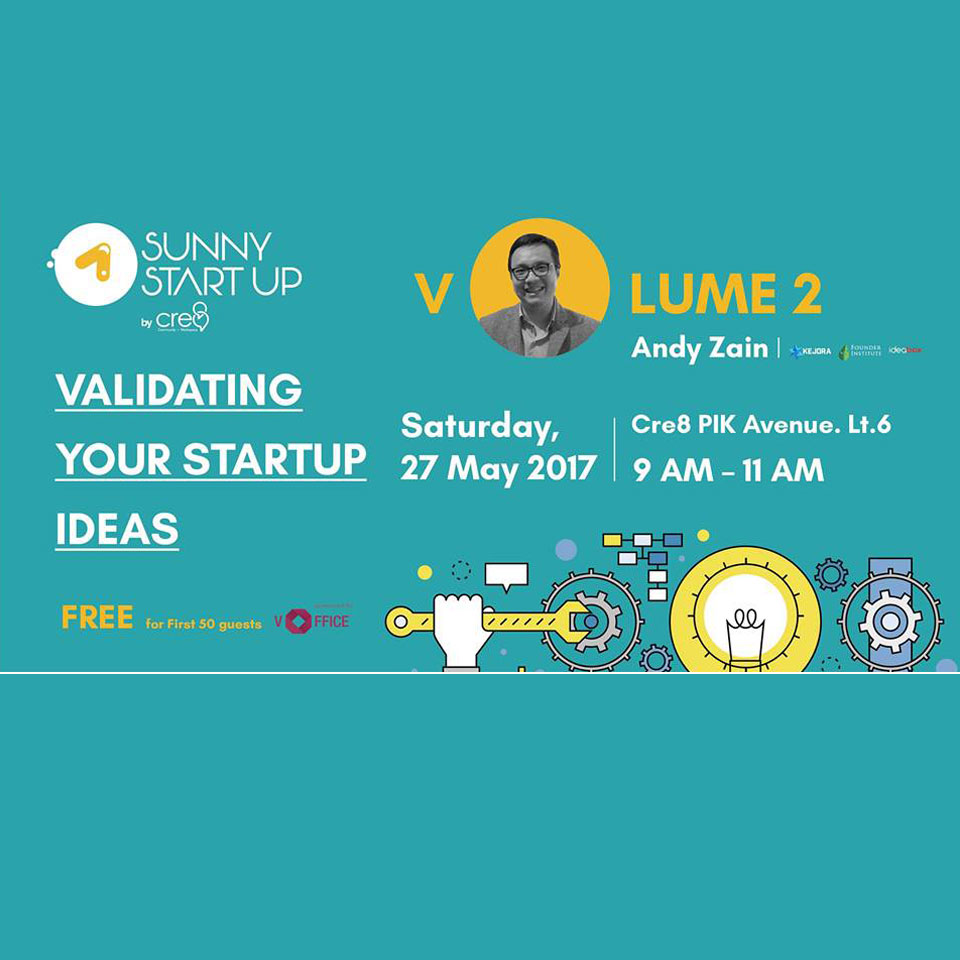 Sunny Start Up Vol.2: Validating Your Startup Ideas
May 27, 2017 — ID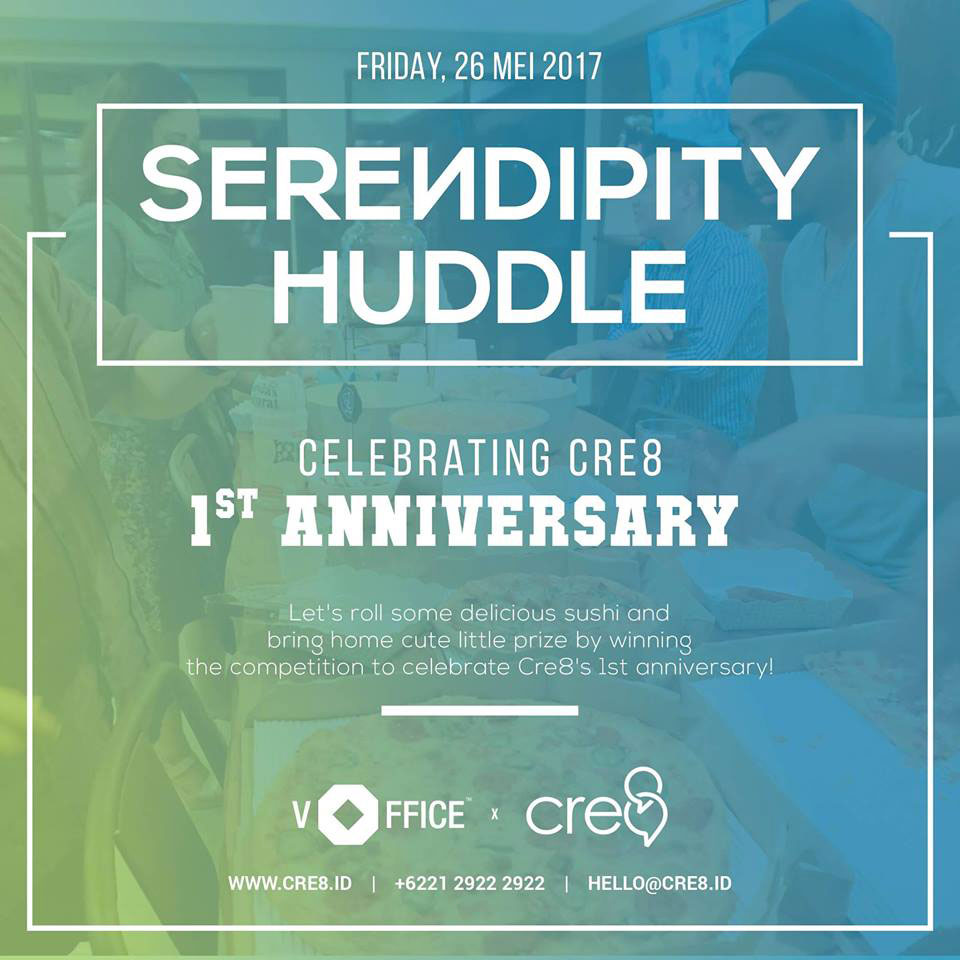 Serendipity Huddle
May 26, 2017 — ID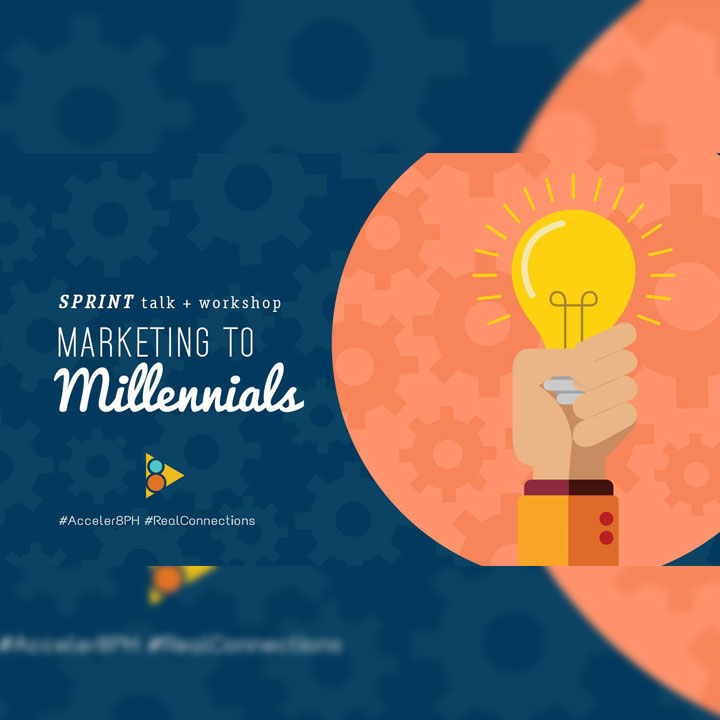 Sprint Workshop: Marketing to Millennials
May 20, 2017 — PH
Hustle & Play at Acceler8: Open Jam Night
May 17, 2017 — PH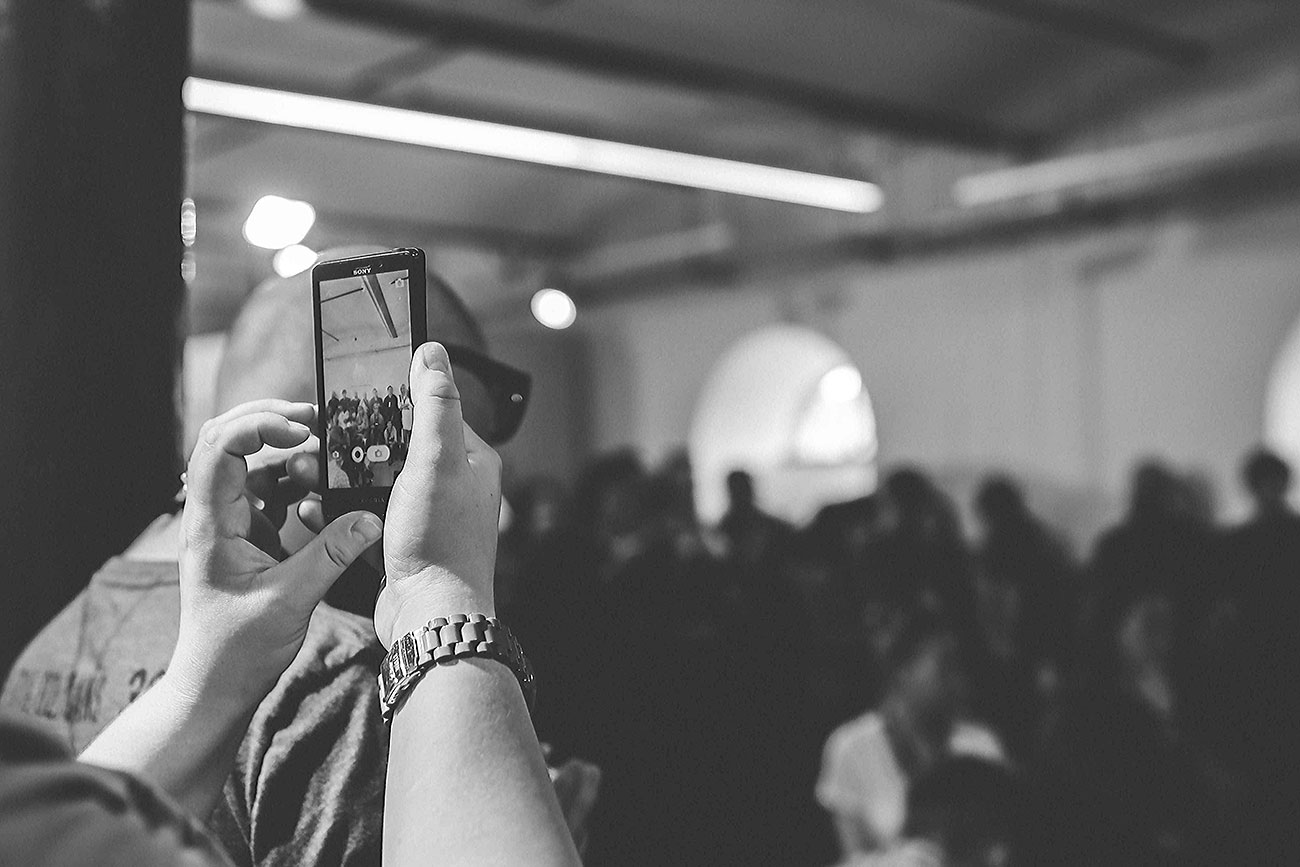 Host your event at
UnionSPACE
Want some feedback on your app? Ready to launch your product? Want to teach a class or host a workshop? Or perhaps you're just ready to celebrate something? Our members are welcome to host an event in one of our flexible event spaces.
Host an Event
Details of our Spaces
Other
Business Services

that we offer
---
---
Accelerator
Partners
---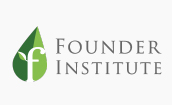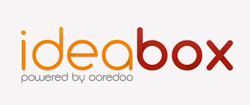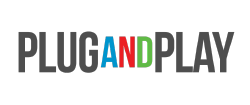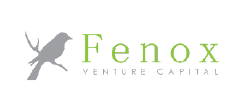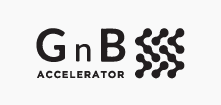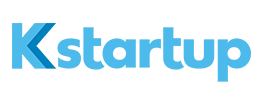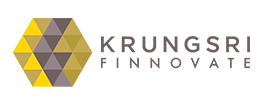 Government

&

Associations
---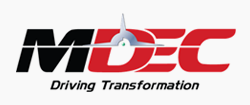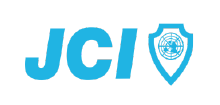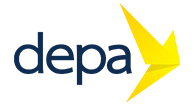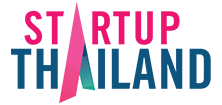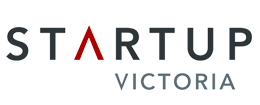 International
Hub
---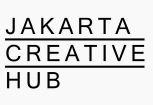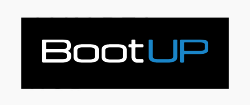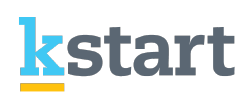 Corporate
Partners
---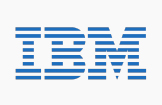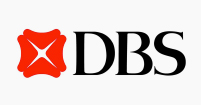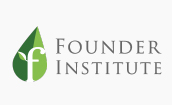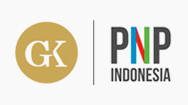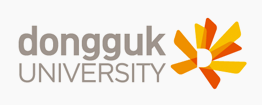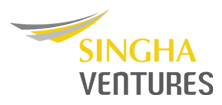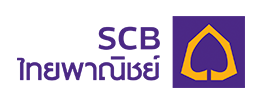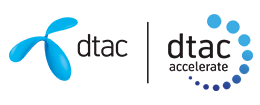 ---