Thai Permanent Resident
Are you considering obtaining a Thai Permanent Residency? If so, we can help you with this.
Benefits of being a Thai Permanent Resident
| | |
| --- | --- |
| | Buy a condo without having to transfer money from abroad. |
| | You can become a director of a public company. |
| | You can apply for an extension of stay for a non-Thai family members. |
| | Stay in Thailand permanently without a visa. |
| | Circumvent visa runs, red tape and extended stays. |
| | Obtain a work permit quickly and easily. |
| | Obtain a permanent residence book and alien registration book. |
| | Improve your chances of acquiring mortgage financing. |
| | Get one step closer to citizenship. |
Qualifications
To become eligible to apply for Permanent Residency Permit, the applicant must meet any of the following criteria:
Must hold 3 consecutive 1-year visa extensions.

on the same Visa

Must have a valid work permit for 3 years at the date of application.

Must have at least 80,000 Baht monthly income

or at least 30,000 Baht monthly income if married to a Thai national for 5 years.
Note: Applicant must present 3 years of tax statements proving the above income.
It will cost you
From
THB120,000

to

THB180,000

Our team of Visa and Legal experts can assist you to obtain a Thai Permanent Residency and our fees range from THB120,000 to THB180,000 depending on the case. Timeline: 6 months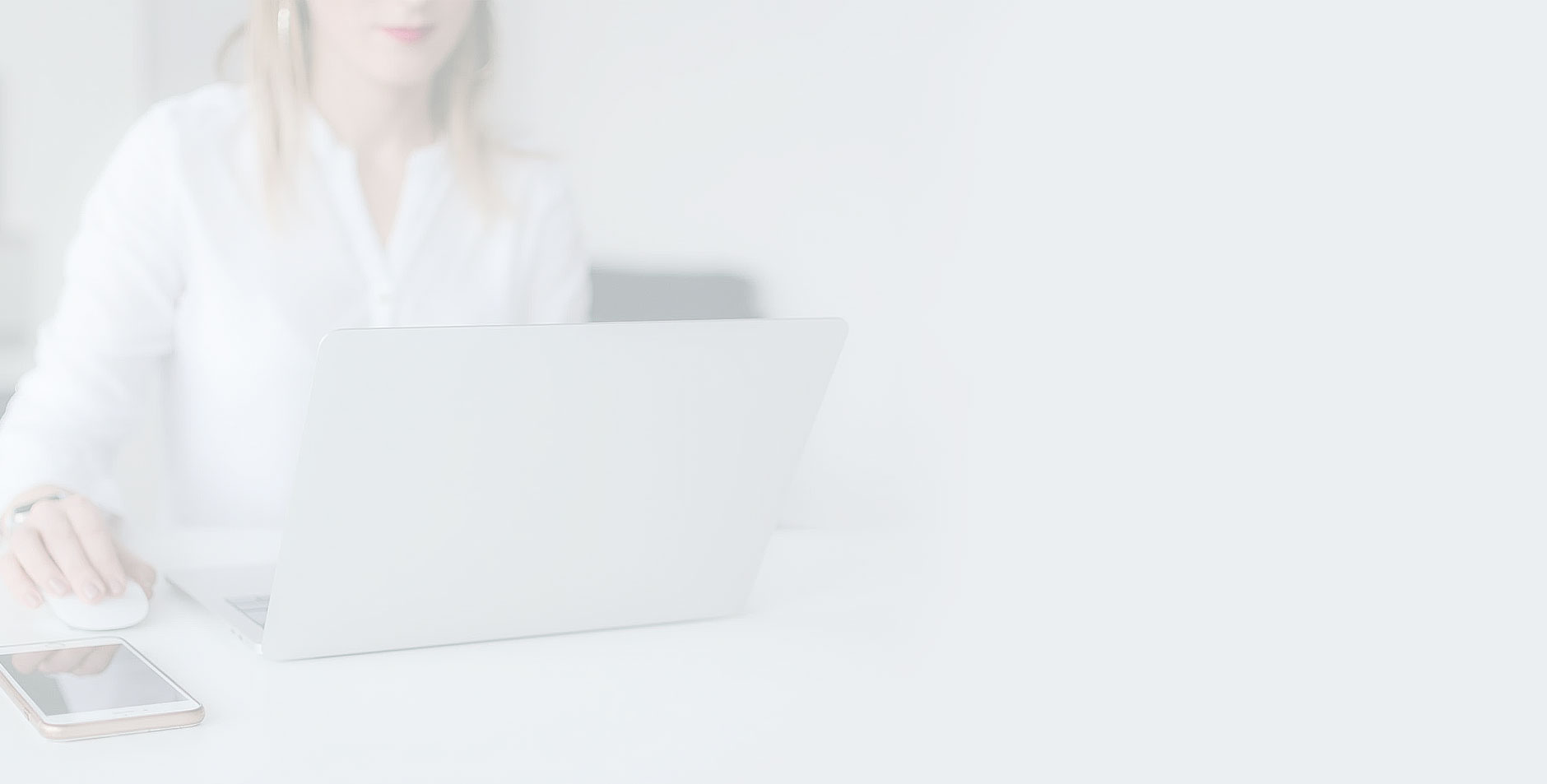 Have a question about Thailand Workpermit Visas? We would love to help!
Complete this form and one of our Visa Specialists will contact you within 24 hours.
Other
Business Services

that we offer
---
---
Accelerator
Partners
---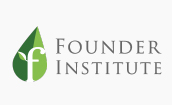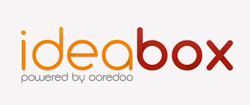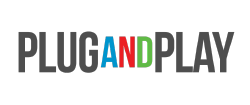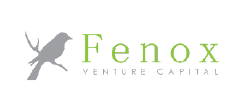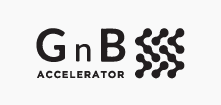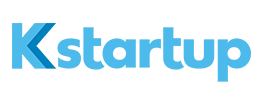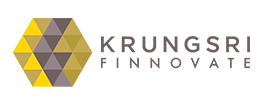 Government

&

Associations
---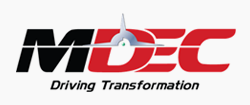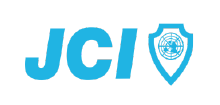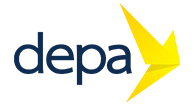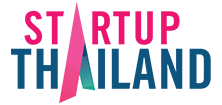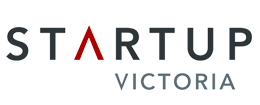 International
Hub
---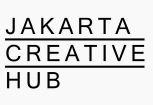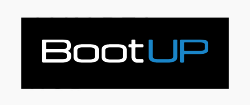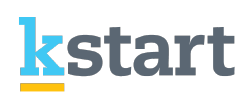 Corporate
Partners
---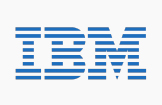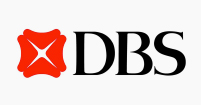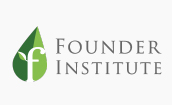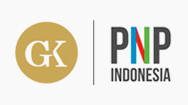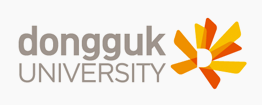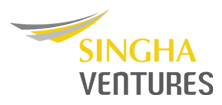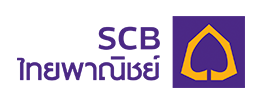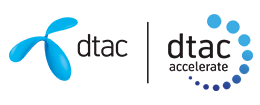 ---