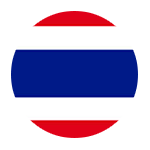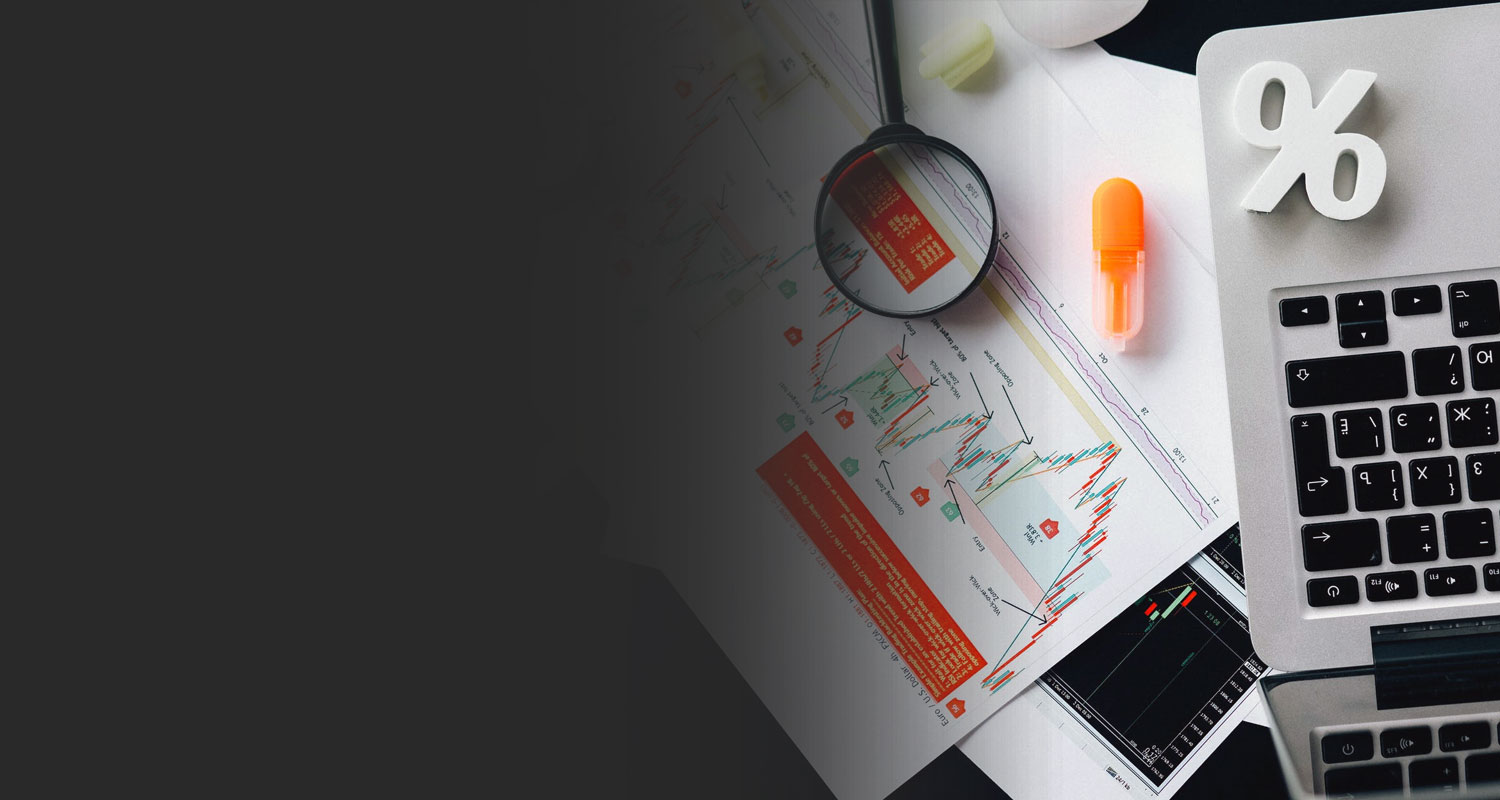 Our Accounting & Tax Service Packages
| | Free Accounting & Legal Consultation | Just Bookkeeping | Bookkeeping & Tax | Bookeeping, Tax & Business Support |
| --- | --- | --- | --- | --- |
Professional one-to-one Accounting Consultation
Professional one-to-one Accounting Consultation
2 hours
2 hours
2 hours
2 hours
Legal Advisory for your Business (one-to-one)
Legal Advisory for your Business (one-to-one)
1 hour
2 hours
2 hours
2 hours
Bookkeeping Service (Business Ledger Data Entry)
Bookkeeping Service (Business Ledger Data Entry)
Social Security Registration
Social Security Registration
Social Security Calculation and Payments
Social Security Calculation and Payments
Payroll Calculation
Payroll Calculation
Tax Minimization Advisory
Tax Minimization Advisory
Tax Calculation & Preparation
Tax Calculation & Preparation
PND 1 / 3/ 53 PP 30 Calculation, Preparation & Submission
PND 1 / 3/ 53 PP 30 Calculation, Preparation & Submission
On-site Consultation
On-site Consultation
Once per month
Twice per month
Government Liason Service
Government Liason Service
Monthly Price (THB)
FREE
7,000
13,000
22,000
Professional one-to-one Accounting Consultation
All you've to do is to send us all your invoices and receipts and our accountant will carefully input your data into our cloud based accounting system, create a Profit & Loss Report for you, calculate your Taxes or VAT as well as preparing your business Balance Sheet. You can also login to your dedicated cloud based accounting account to review and generate reports when you need them.
Legal Advisory for your Business (one-to-one)
You may ask us about your legal obligations as a business owner in Thailand and questions about Tax, Human Resources and Company Structure.
Bookkeeping Service (Business Ledger Data Entry)
Accounting is the process of organizing all your financial figures systematically to create meaningful information about your business. Our bookkeeping service will set you up with a Cloud Based Accounting Software and our team will be entering all your incoming and outgoing payments into it so it can generate meaningful reports for you.
Payroll Calculation
Salary calculation is always a sensitive task for a business owner. Too lenient and your employee may take advantage of you and if you are too generous, you may be losing money. Just send us the agreed salary amount, working days, hours and other agreed benefits and we will help you calculate the exact amount you need to pay your employees including calculation of Withholding Taxes and other obligations.
Social Security Calculation and Payments
Every Thai employee should be enrolled into the Social Security System and the contribution may vary depending on their salary bracket as well as agreed arrangement. Let us manage all that for you and let you know how much you need to pay in your best interest.
Tax Minimization Advisory
How can you offset more VAT, how can you claim more expenses and others. Our Tax Expert is here to help you maximize your Tax Savings legally.
Government Liaison Service
Called upon by the Tax Office, by the Social Security Office or by DBD? Let our well-connected Liaison Officer assist you because some things are better done via a well-connected 3rd party who speaks the same language.
Let us take care of your Accounting, Bookkeeping, Tax Management and Government Compliance here in Thailand so you can focus on your business.
Other
Business Services

that we offer
---
---
Accelerator
Partners
---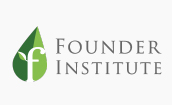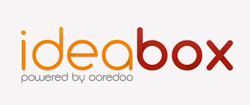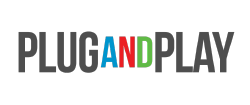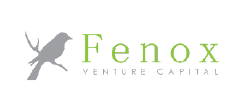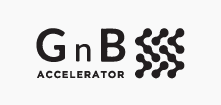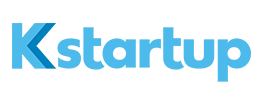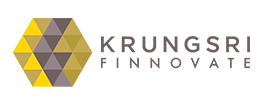 Government

&

Associations
---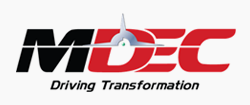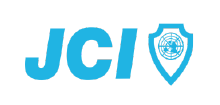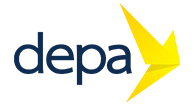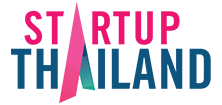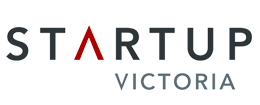 International
Hub
---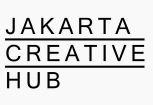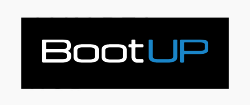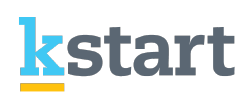 Corporate
Partners
---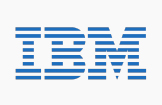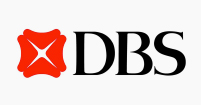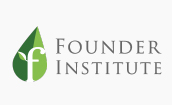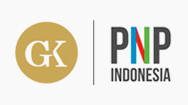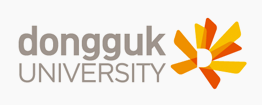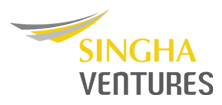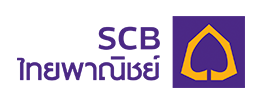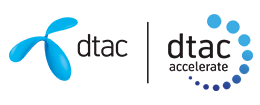 ---