Buying an existing business in Thailand?
We can assist you to ensure a safe & fast transition and transfer of ownership of the business to you.
Once you have negotiated an agreed price for the business that you would like to acquire, our legal team can assist you with a smooth and fair transaction for both parties.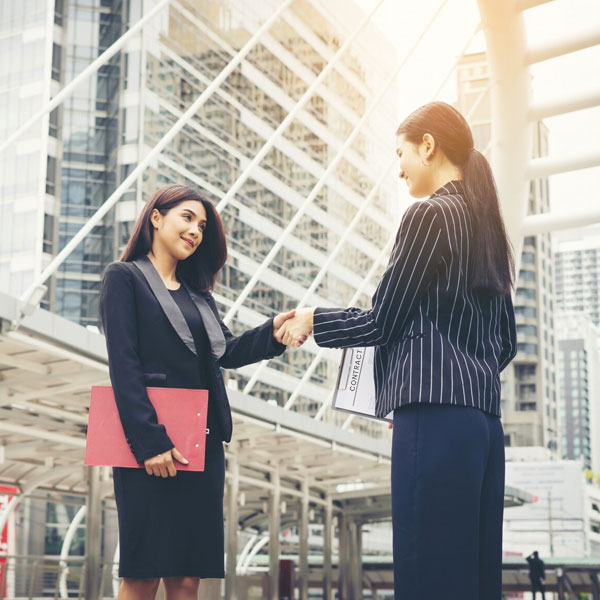 For a flat fee, our service covers:
Company Background check

— Ensuring the current shareholders and Director details are correct

Due diligence check

— Recent financial balance sheets, whether the company owes any back taxes or is facing any legal proceedings

Drafting of a Sales & Purchase Agreement
Minutes of Meeting

Receipts of the share sale
Shareholder registration book and shares (new issues)
Shareholder registration book
Share certificates
Newspaper Advertisements
Resignation from the Director
Director Amendments
Director Appointments
Shareholder registrations at DBD
New bank account opening
Gov't fee and applicable duties
We can also assist you with the following:
Specific Business License Application

Certain business such as Restaurants, Cannabis Shops, Trading Company may require additional licenses and we're here to assist you

Visa & Work Permit

As a new business owner, you may need to apply for Visa & Work Permit for yourself or your employees. We have a dedicated Visa & Work Permit team to assist you with this

Company Bank Account Opening

Our legal team can assist you to prepare the necessary documents therefore you can open a Company Bank Account with ease

Accounting & Monthly Tax Filing

As you focus on launching your business, let our accounting team to handle your monthly gpv't compliance and bookkeeping.
Chat us to find out more!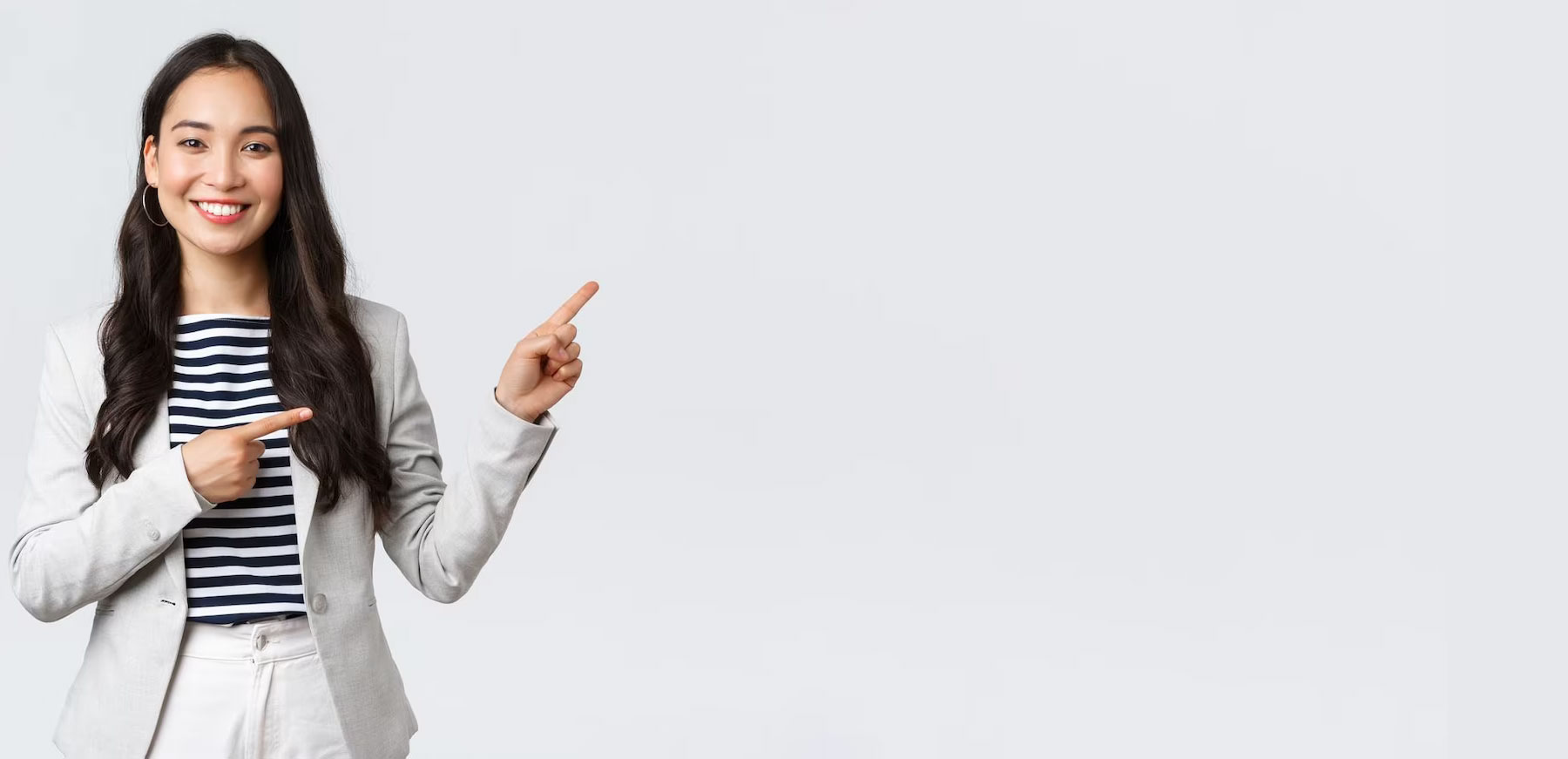 All-inclusive professional fee
THB95,000
The entire process will take 15 working days to complete
Get Started
Credit/Debit Card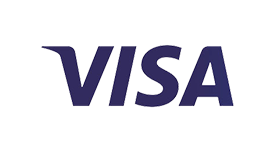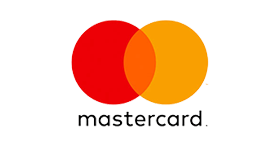 Online Payment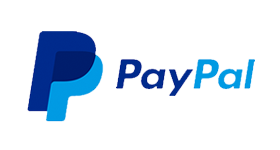 Online Banking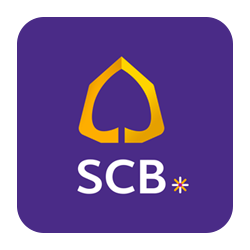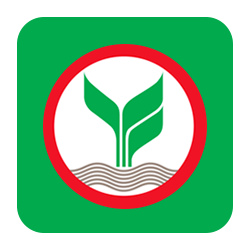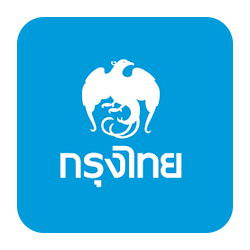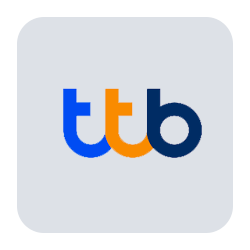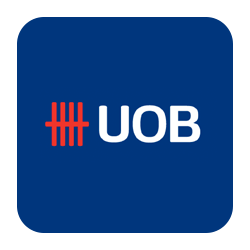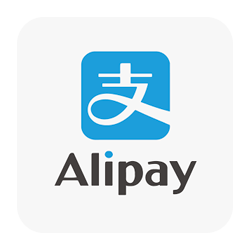 eWallet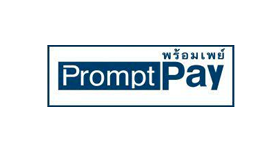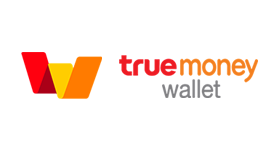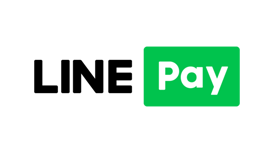 Other
Business Services

that we offer
---
---
Accelerator
Partners
---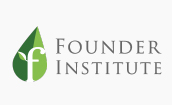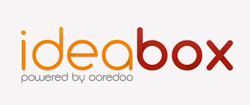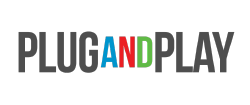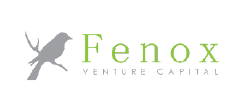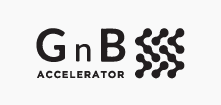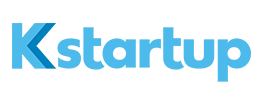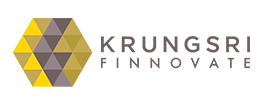 Government

&

Associations
---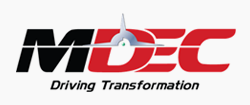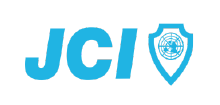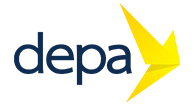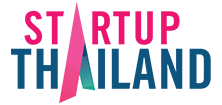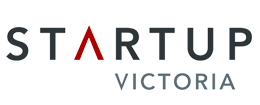 International
Hub
---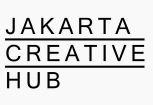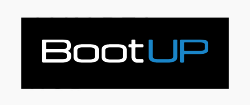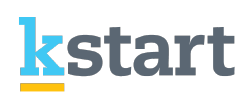 Corporate
Partners
---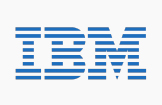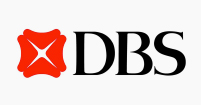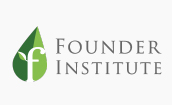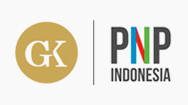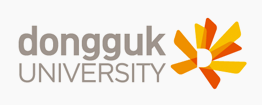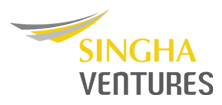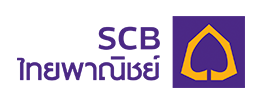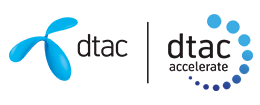 ---