 What is a Virtual Office?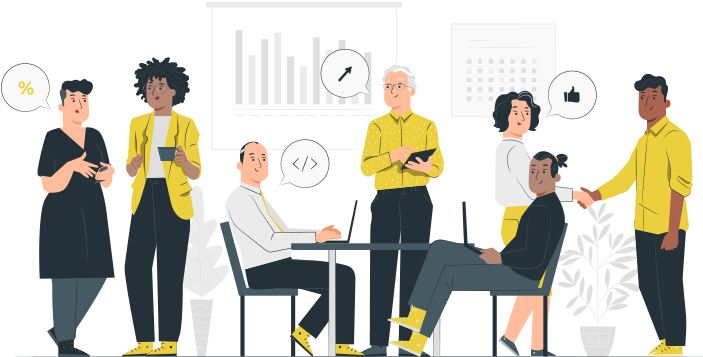 In lay-man terms, a Virtual Office
is a
Shared Office

.

Members will share the fully furnished and staffed office and use it as their formal business address and use it for official purposes such as DBD, Revenue Department, Immigration, Social Security, Banks as well as the published business address on marketing collaterals, business cards and website. Members can also book the meeting room, access the business lounge and well trained receptionists will receive your mails and packages on your behalf, answer calls in your business name, take messages as well as attend to your guests.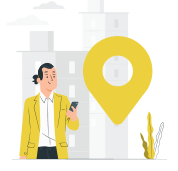 Business Address
Use it for official purposes such as Company Incorporation, VAT Registration or for Marketing Purposes.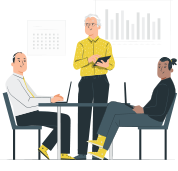 Fully Equipped
Meeting Room
Meet your clients here with confidence.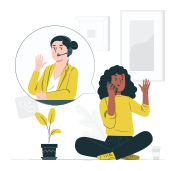 Call Answering
Bi-lingual receptionist will answer your calls in your business names, take a message or forward the call to you.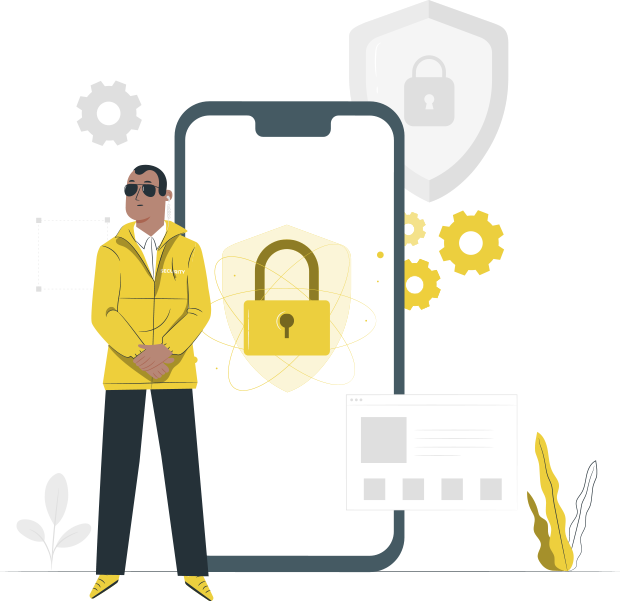 Protects Your Privacy
Based on our recent survey with our members, one of the top 3 reasons why they've switched to a Virtual Office is because they feel safer knowing their residential address is not published or shared with clients, corporations and gov't agencies.
Check out our Virtual Office & Call Answering Plans

Virtual Office helps your business survive & thrive in the "New Normal"
With the on-going pandemic, Virtual Office plays an even more important role than ever. Top 3 benefits of a Virtual Office are:
It's very affordable.

For approximately TBH1,500 a month and it covers most of the core functions of a traditional office.

It's flexible.

Virtual Office gives your business the flexibility to survive and adapt to the current and future pandemic. No more long term (3 - 5 years) contracts and commitments.

Perfectly suited for the
New Normal.

Why would you need to spend on a traditional office when it is apparent that most work can be done remotely and almost from anywhere. A Virtual Office gives your business the formal presence it needs to conduct business professionally and legally.

Why should you consider subscribing to a virtual office?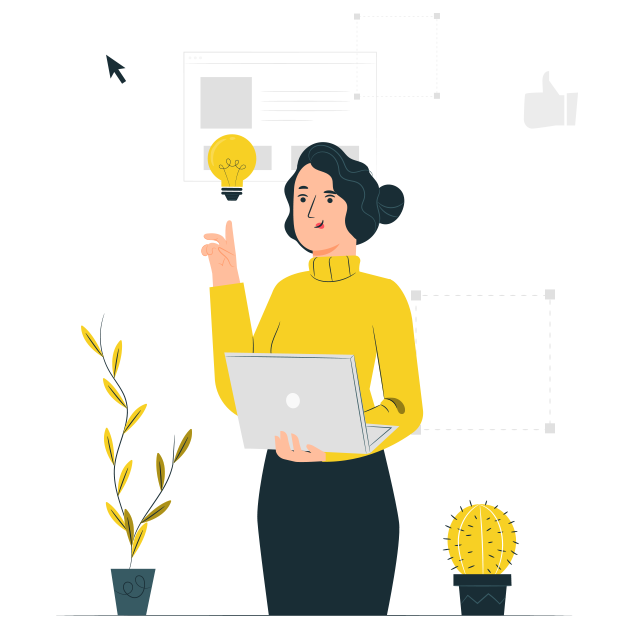 You can use a Virtual Office to incorporate your business with DBD and register for VAT with Thai Revenue Department.
It's approved by DBD, Revenue Department and Social Security.
It alleviates your business image as most Virtual Offices are located in a prime district.
It protects your privacy.
It allows your business to have a legal and formal presence for a small fee.
It fast. You can have your Formal Business Presence up within a day.
It gives your everything you need from a traditional office and more.
You can be sure your business is supported by a team of passionate and experience Executive Assistant so you can focus on the more important bits of your business.
You can fully expense out your Virtual Office cost.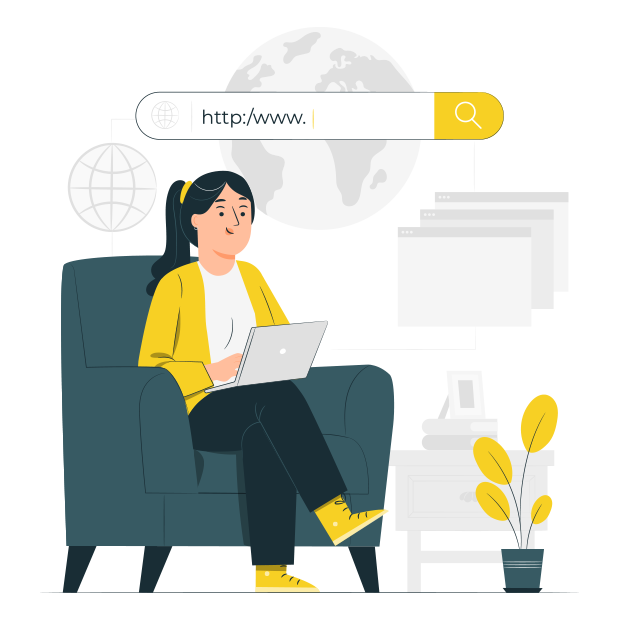 It's really simple.
| | |
| --- | --- |
| #1 | Pick one of the 3 Virtual Office Plans we have that best suits your business. |
| #2 | Sign up online and our team will have your Virtual Office setup within the day. |
| #3 | Contact your Bank, DBD, Revenue Department, Social Security and other relevant agencies and inform them of your new Business Address and Phone Number. |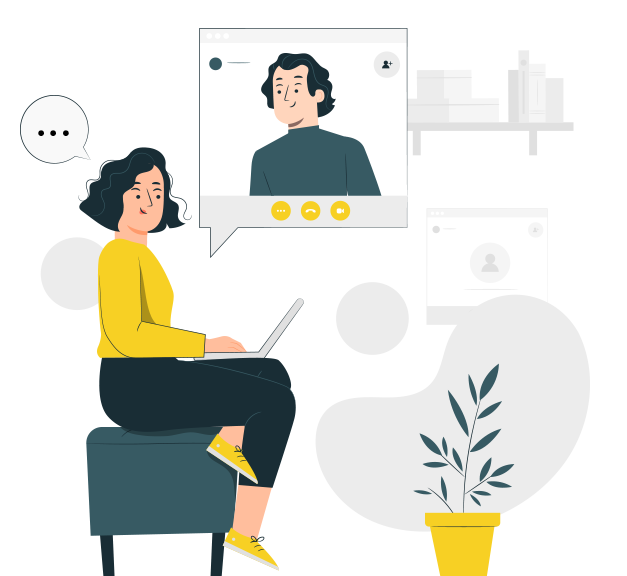 Why not schedule a Zoom Meeting with one of our Virtual Office On-Boarding Specialists and ask them any questions you may have.
Schedule a Zoom Meeting
Other
Business Services

that we offer
---
---
Accelerator
Partners
---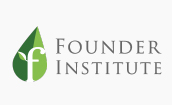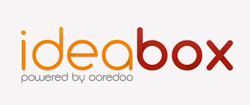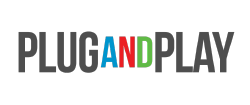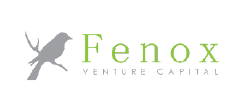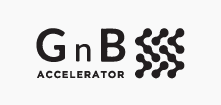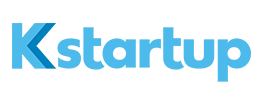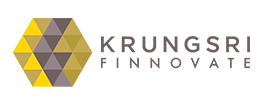 Government

&

Associations
---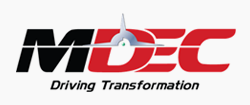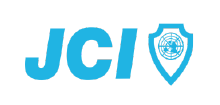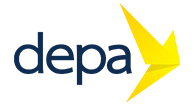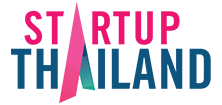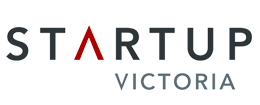 International
Hub
---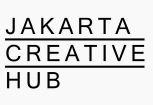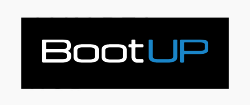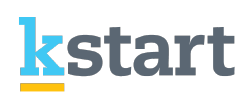 Corporate
Partners
---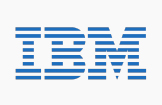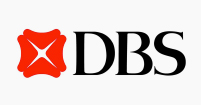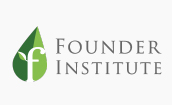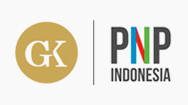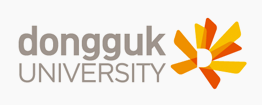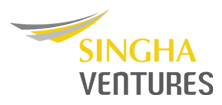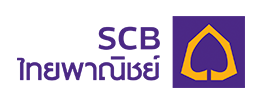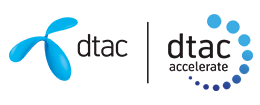 ---