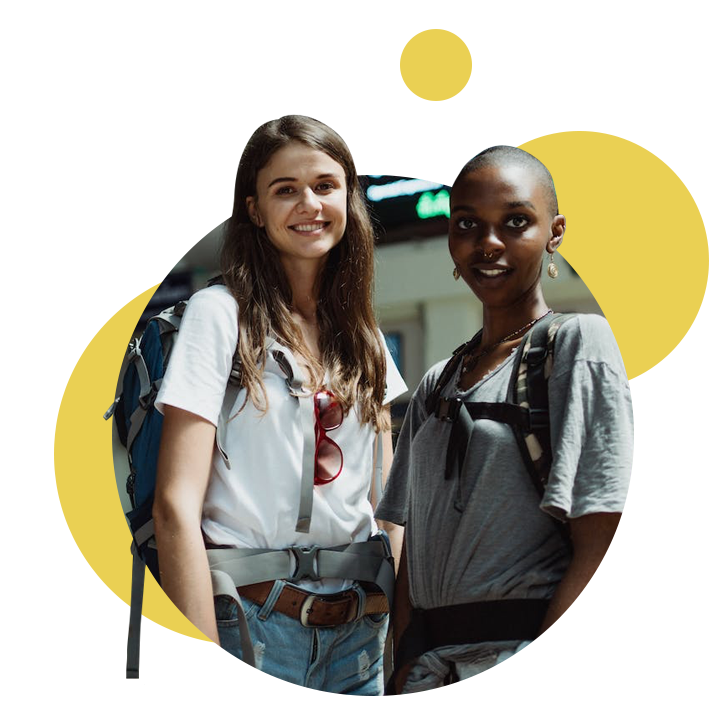 90 Days Reporting Service
Got your long stay Visa to stay in Thailand? Don't forget to comply with the 90 Days Reporting requirement otherwise you will be penalized.
THB
2,000
Penalty for late notification
/ or /
THB
5,000
Penalty if you are arrested or stopped by
an immigration officer or police
How does 90 days reporting work?
The 90 days count starts from the day you enter Thailand. In other words,
should you leave Thailand in the middle of your stay

and return again, the 90 days is calculated from the day you re-enter Thailand.
Documents needed from you
1

Photocopy of passport pages with following pages:

• Front page showing name / surname / Passport No., ect.

• Current visa

• Last entry stamp of immigration

• Last extension of visa

2

Photocopy of departure card TM.6
3

Previous notifications of staying over 90 days (if any)

4

Completely filled in and signed notification form TM.47

5

Signed Power of Attorney for us to act on your behalf for 90 Days Reporting

(We will prepare this and send it to you)
Save the hassle and let us do your 90 Days Reporting for you
Our Fees:
THB
500

for one time
/ OR /
THB
1,900

for 4 times

Free reminder 14 days before due date

Note: We must receive all your documents 5 days before the due date.
How to proceed?
To proceed, please fill up the form below and one of our friendly Thai, English, Russian, Burmese, Chinese speaking representatives will contact you.
Contact our Visa & Work Permit Team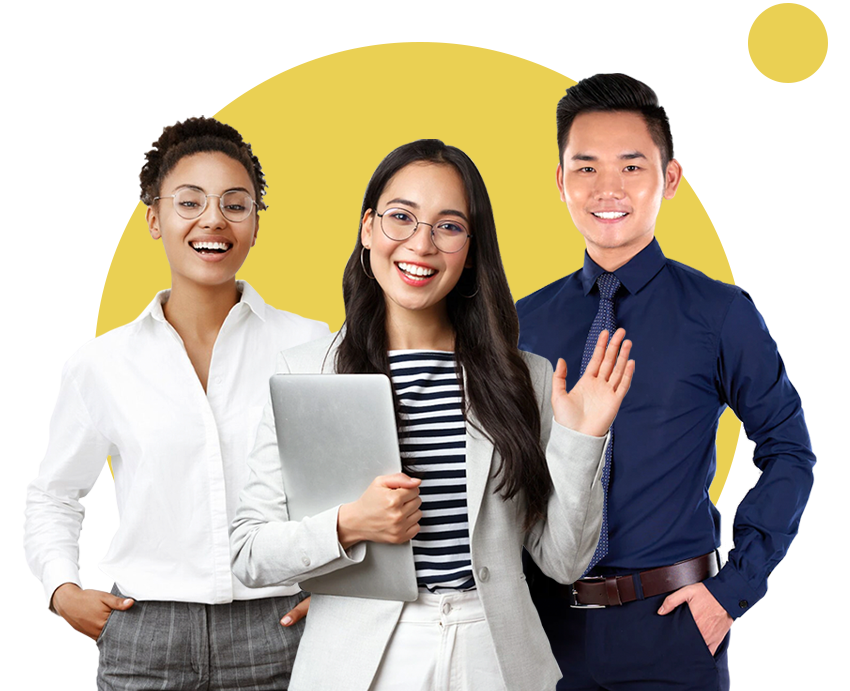 Other
Business Services

that we offer
---
---
Accelerator
Partners
---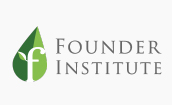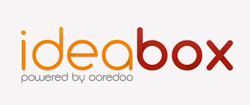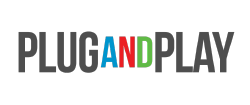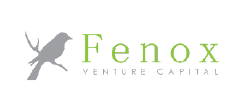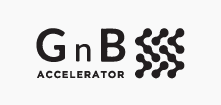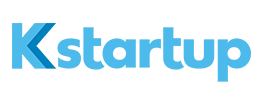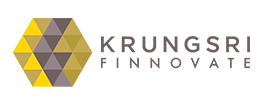 Government

&

Associations
---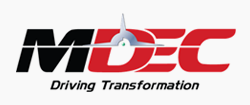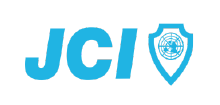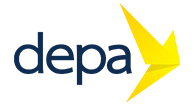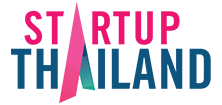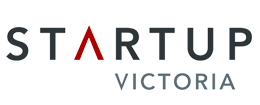 International
Hub
---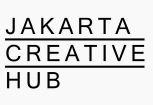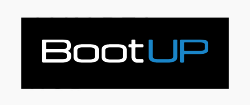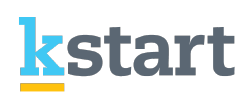 Corporate
Partners
---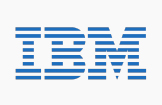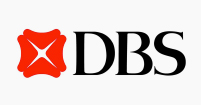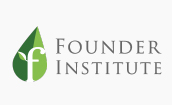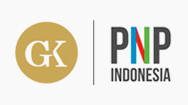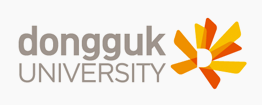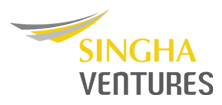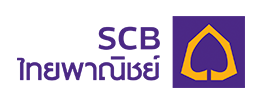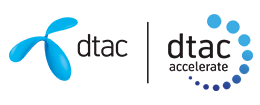 ---