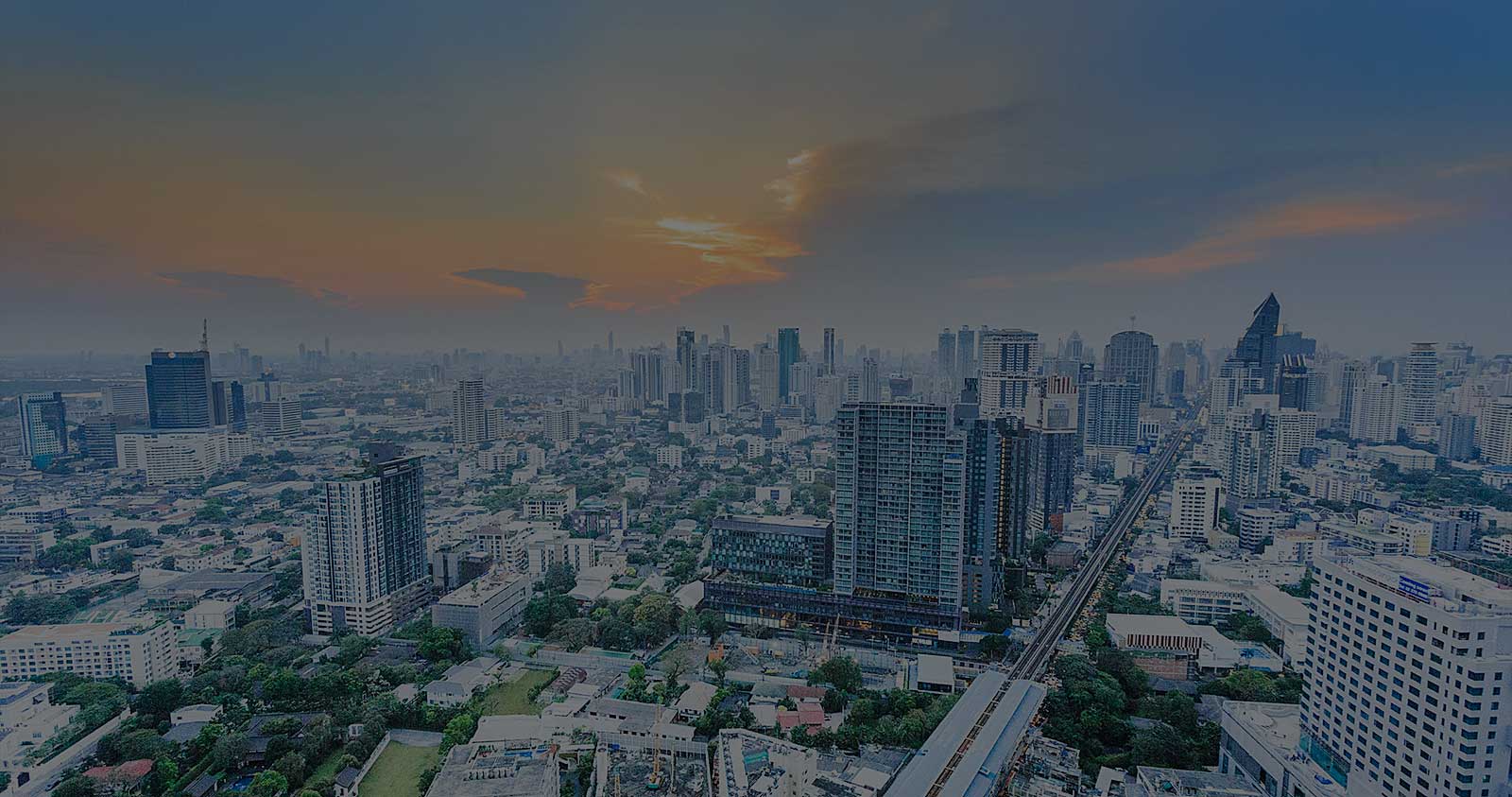 Non B Visa
Application & Renewal
What do we offer?
We assist foreigners who want to stay in Thailand for a much longer time legally by obtaining proper Visas and Work Permits. This means no Visa Runs, this means you can rent a condominium legally, open a bank account normally and also work here in Thailand for other companies or for yourself. If you are looking to get married with a Thai Citizen, please click here to check out our Non-Immigrant "O" Visa (Marriage Visa) and if you are over 50 years old, click here to check out our Retirement Visa Package.
Transparent. Straight-Forward. No Hidden Fee
What's the difference between a Non-Immigrant "B" Visa and a Work Permit?
We have many clients asking us about this and this is our simplest form of explanation. To legally stay and work here in Thailand, you need to comply with 2 government departments. The first one - Thailand Immigration Bureau and the 2nd one is the Ministry of Labour. Non-Immigrant "B" Visa is issued by The Immigration Bureau and the Work Permit is issued by the Ministry of Labour and unlike the systems in some countries such as Australia, these 2 departments are not linked therefore you need to apply and comply for each separately
How does a Non-Immigrant "B" Visa & Work Permit work?
Let us help you to understand the overall concept of how this 2 (Non-Immigration "B" Visa and Work Permit) works in the eyes of Thai Government Departments.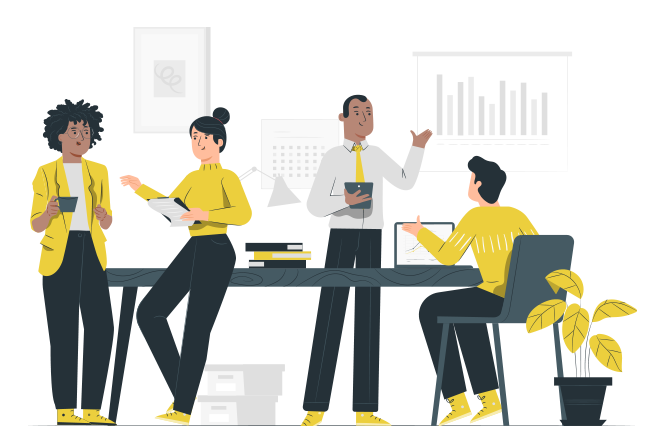 To apply for a NON B Visa
You will need to be hired by an eligible Company or you can set up your own Company to hire yourself. The immigration department would need at least the following documents from the Employer.
Business registration and business license
List of shareholders
Company profile
Details of business operation
List of foreign workers stating names, nationalities and positions
Map indicating location of the company
Balance sheet, statement of Income Tax and Business Tax (Por Ngor Dor 50 and Por Ngor Dor 30 of the latest year)
Value-added tax registration (Por Por 20)
Non B Visa Application
THB
42,000
inclusive of gov't fees
Conditions
Your employer will need to provide the above documents Approved new applicants will first receive a 3 months Non B Visa and we'll then assist you to extend it for a further 12 months (inclusive in the THB42,000 fees).
Non B Visa Application
— 3 months only —
THB
60,000
inclusive of gov't fees
Conditions
Client must have tourist visa with 21+ days validity.
Non B Visa Renewal
THB
32,000
inclusive of gov't fees
Conditions
Your employer needs to comply to the immigration documentation request as per above.
Current Non B visa Cancellation
THB
20,000
inclusive of gov't fees
Conditions
Need DBD docs from the previous company and the director's signed ID/passport copy.
Money Back Guarantee & Split Payment
For Non B and Work Permit Application
50%
upon confirmation
50%
upon approval
Other
Business Services

that we offer
---
---
Accelerator
Partners
---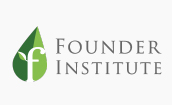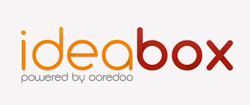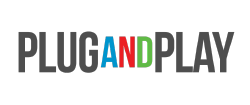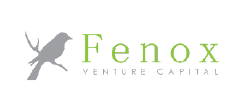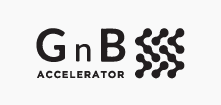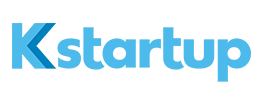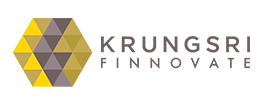 Government

&

Associations
---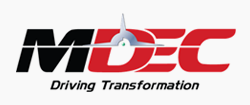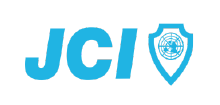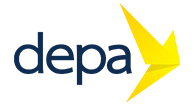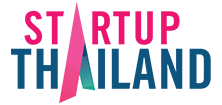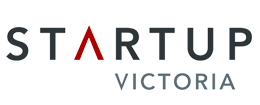 International
Hub
---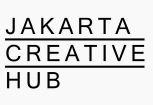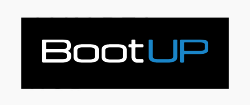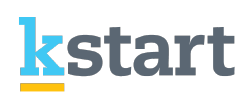 Corporate
Partners
---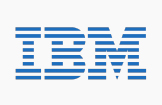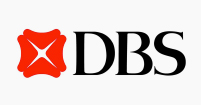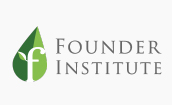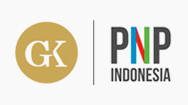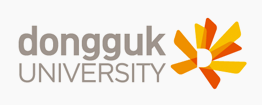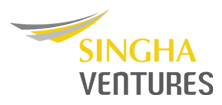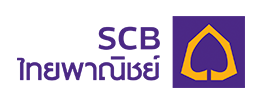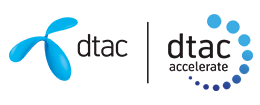 ---