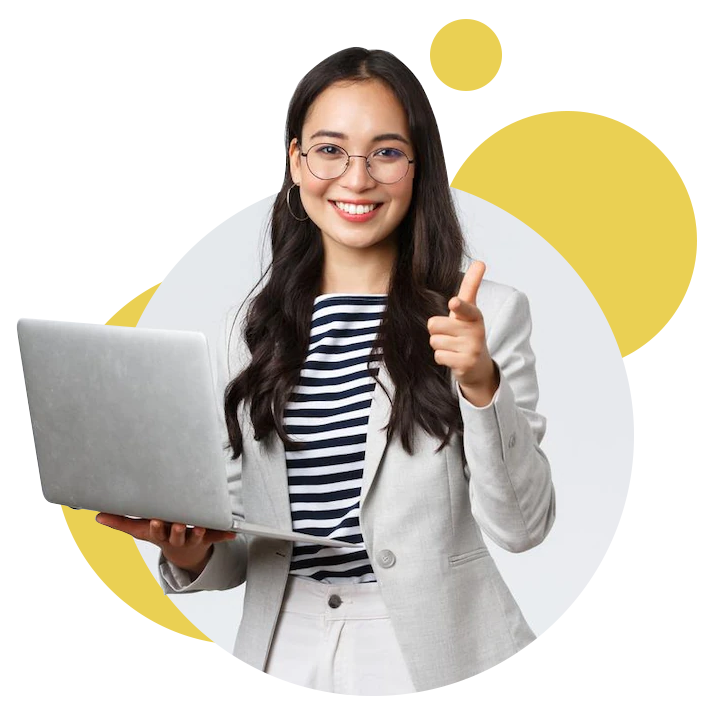 Hire a virtual assistant to free you from those mundane yet necessary tasks easily today.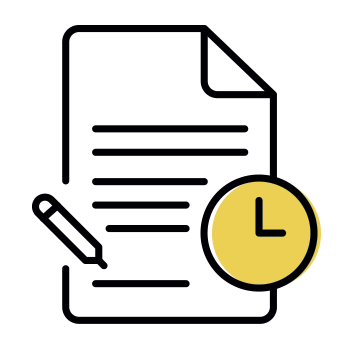 Month to month contract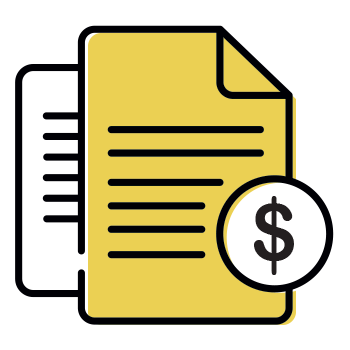 All inclusive payment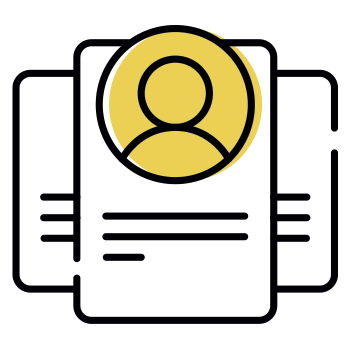 Select from over 30 ready to go virtual assistant sorted based on their core capabilities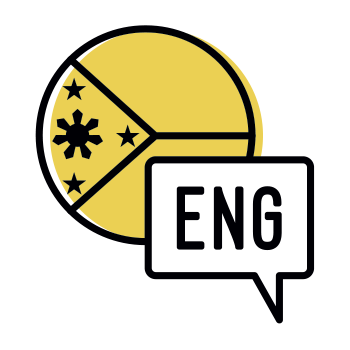 Engliah speaking. Philippines bases.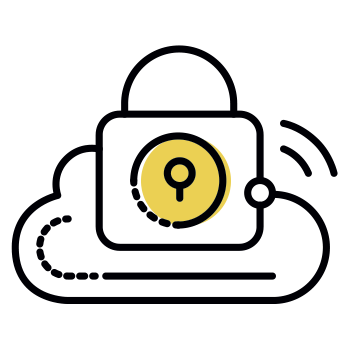 They will be working from their assigned workstation which is secure, comfortable and has reliable and redundant internet connection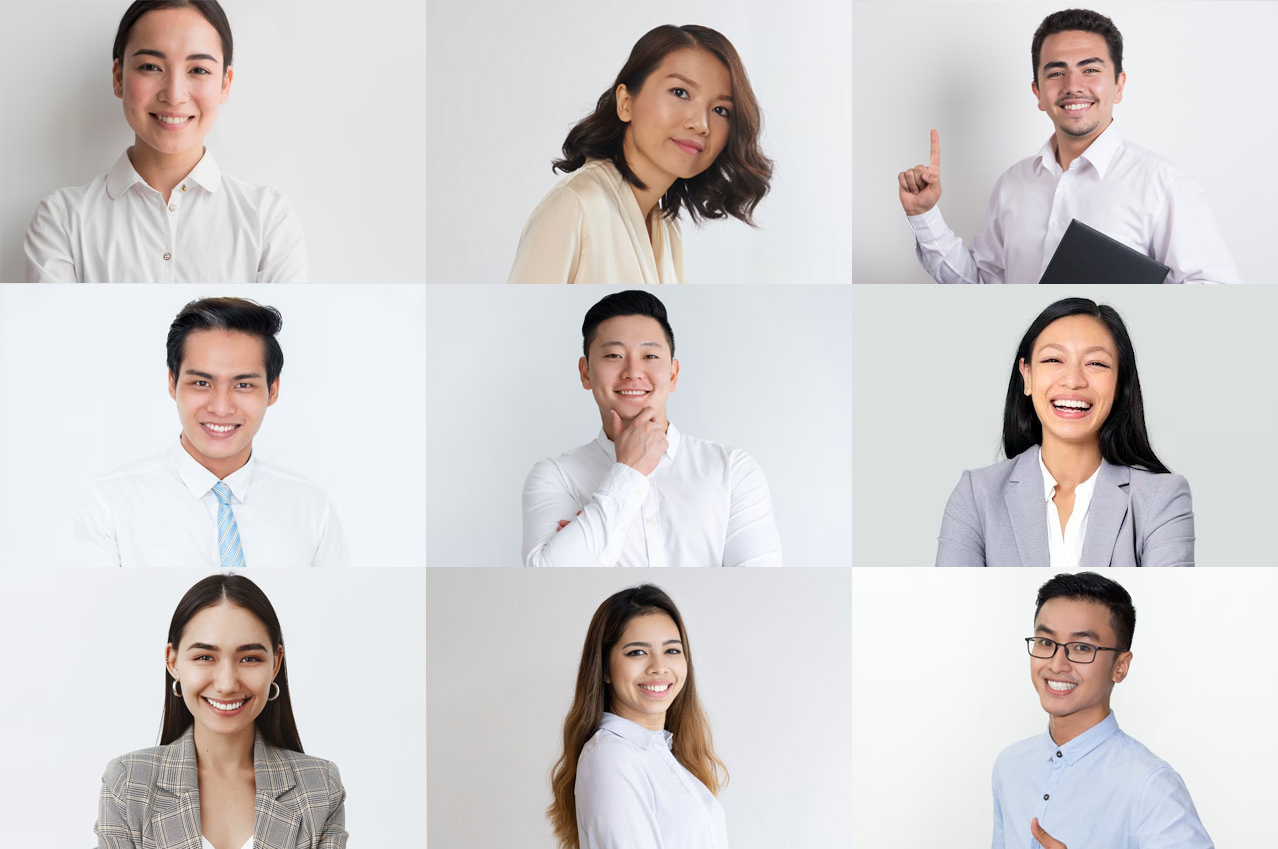 How to hire your own virtual assistant
Select the plans that suit you best
Tell us your requirements
We will send you 5 resume
Pick 2 and we will arrange an online interview with you
Let us know your preferred virtual assistant and the preferred start date
Pay the plan fee and go live
If at any point you are not satisfied with your virtual assistant, let us know and we will have a word with them. Give them another go and if they still doesnt meet your expectations, we will replace them for you for free.
Contact our Virtual Assistants
Check out some of our ready to deploy virtual assistants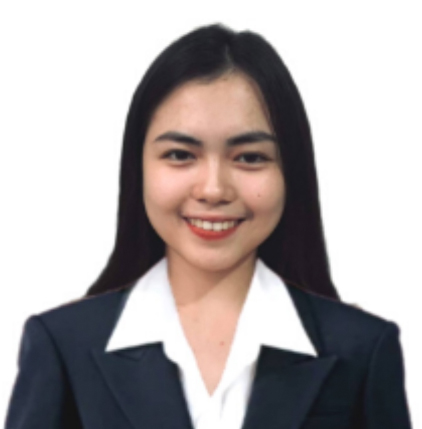 Geraldine T.
Age range: 20-25
Core skills:
Administrative skills
Computer skills
Communication skills
Organizational skills
Attention-to-detail
Language:
Previous job experiences:
Account Officer/Sales Admin

Camella Sto. Tomas / San Miguel, Sto. Tomas, Batangas

November 2022 - present

Resource Generation Office

Batangas State University - The National Engineering University JPLPC Malvar / Malvar, Batangas

Field Survey Coordinator

City Planning and Development Office - LGU Tanauan / Sambat,Tanauan City

April - May 2018

Intern

Bangko Kabayan - Talisay Branch / Banga, Talisay, Batangas

January-February 2018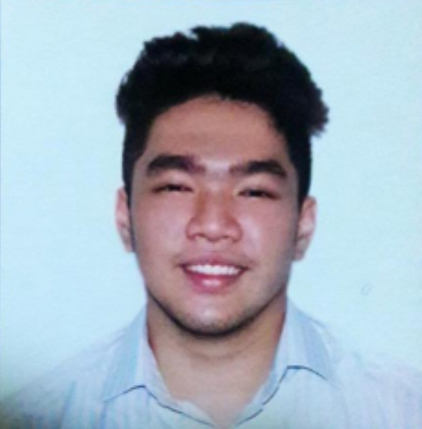 Raymondwel G.
Age range: 25
Core skills:
Written and verbal communication in English and Tagalog
Basic Knowledge in Amadeus and Sabre Reservation System
MS Word, Powerpoint Presentation, and Excel
Language:
Previous job experiences:
Auditor

iServe360 Corporation

May October 2022

Customer Service Representative Roving

Universal Service Storefront Corporation

June 2021-February 2022

Credit Investigator

Venture Motorcycle Sales Corporation

July 2019 - June 2021

Admin Associate

Probus Business Consulting

June 2019 - December 2019

Junior and Senior High School Physical Education Department

Liceo de Calamba

November 2018 - March 2019

Part Time Student Assistant

STI College Admissions Office

November 2014 - February 2016

Internship

Northstar International Travel

April 10, 2016 – June 21, 2016

Internship

Bureau of Immigration NAIA Terminal3

March 19, 2018 – May 9, 2018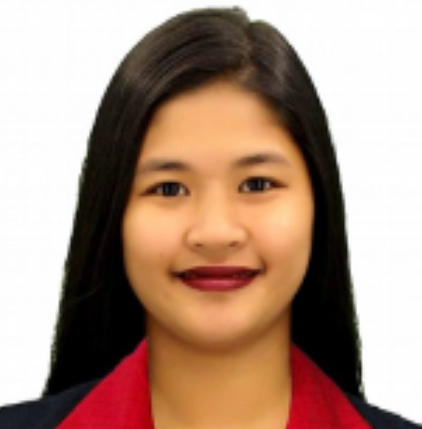 Henysea T.
Age range: 23
Core skills:
Knowledgeable in Microsoft Applications
Good communication and organizational skills
Ability to follow oral and written instructions
Able to work effectively and efficiently even under pressure and minimum supervision
Teamwork oriented
Knowledgeable in Systems Applications and Products (SAP ERP)
Language:
Previous job experiences:
Internship

Admin Assistant

Philippine Amusement and Gaming Corporation (PAGCOR)

April – May 2018

Encoder

Protemps inc.

May - October 2019

Encoder

Global B2b Consultancy Inc.

November 2019 – June 2020

Accounting Encode

JC Worldwide Franchise Inc.

July 2020 - March 2022

Accounting Assistant

Allday Retail Concept, Inc.

March 2022 - present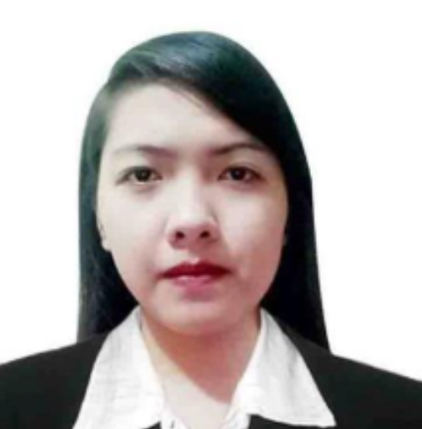 Gerlyn E.
Age range: 25
Core skills:
Have learned in some basic accounting topics (Bookkeeping)
Computer literate. Familiarities with MS Word, and MS Excel
Can work with and manage a range of documents
Language:
Previous job experiences:
Accounting Clerk

Quality Circuits Services Inc.

September 2021 - present

Accounting Assistant

Blue Magnet Marketing Solutions, Inc.

January 2019 – August 2021

Invoicer

SM Megamall: Homeworld Shopping Corporation

May – November 2017

Intern

Monocrete Construction Philippines Incorporation

January - May 2016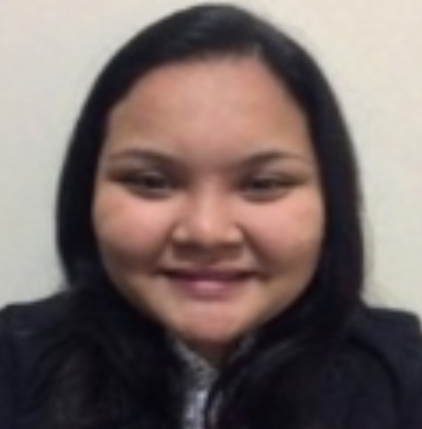 Abigail A.
Age range: 20-25
Core skills:
Ability to perform duties in a busy environment
Strong communication skills
Good time management
Ability to work under pressure
Fast learner
Language:
Previous job experiences:
Internship: Social Security System

2018-2019

Call center agent

Concentrix Makati

2020-2021

Account Receivable

Phil Pharma Wealth Inc.

2022

Accounting Assistant

Transmore Haulers, Inc.

2023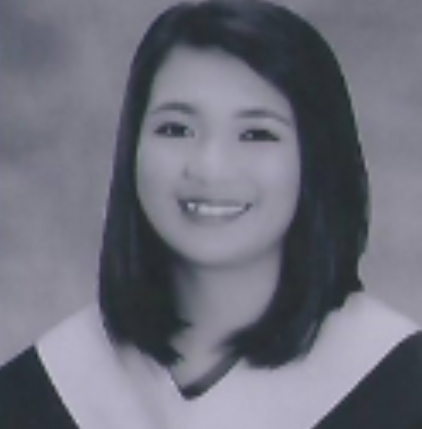 Hannah D.
Age range: 27
Core skills:
Mathematical skills
Computer skills
Knowledge about business tax law and regulations
Proficient in Microsoft Office Suite
Experienced with QuickBooks Pro
Time management skills
Language:
Previous job experiences:
On-the-job Training

Phil. Health Lemery, Batangas

Bookkeeper

Proinvest International

June - July 2018

Branch Accounting Staff (BAIC)

Gentrade International Phils. Inc.

September - July 2019

Accounting Staff

Qube PC Marketing Technologies

February - present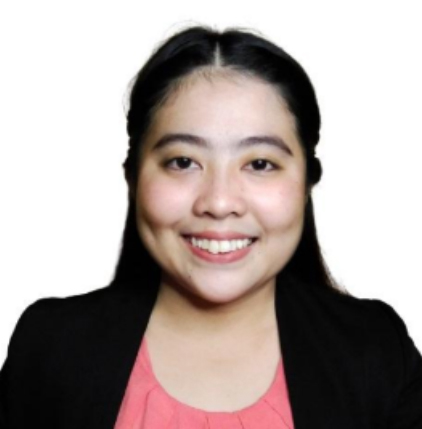 Rhea J.
Age range: 20-25
Core skills:
Management
Computer literate
Communication
Time management
Language:
Previous job experiences:
HR Department (Payroll Assistant)

CSO Engineering Services (On-The-Job Training)

March - June 2022

Accounting Department (Accounting Assistant)

SuperValue Inc. - Manila Branch

September 2022 - March 2023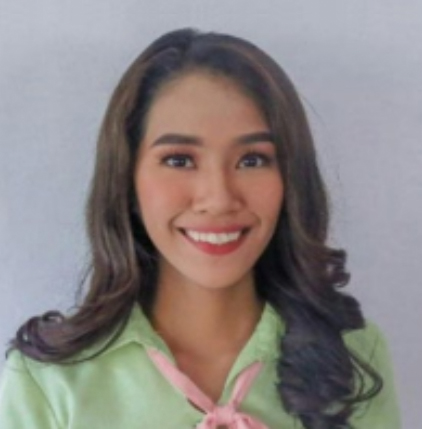 Nina M.
Age range: 20-25
Core skills:
Computer literate
Can work under pressure
Can work with minimal supervision
Language:
Previous job experiences:
Bookkeeper

I-Fix Handyman Construction Inc

June 2019 -present
20 hours a week
THB4,500/week
Paid on monthly basis
/
42 hours a week
THB7,000/week
Paid on monthly basis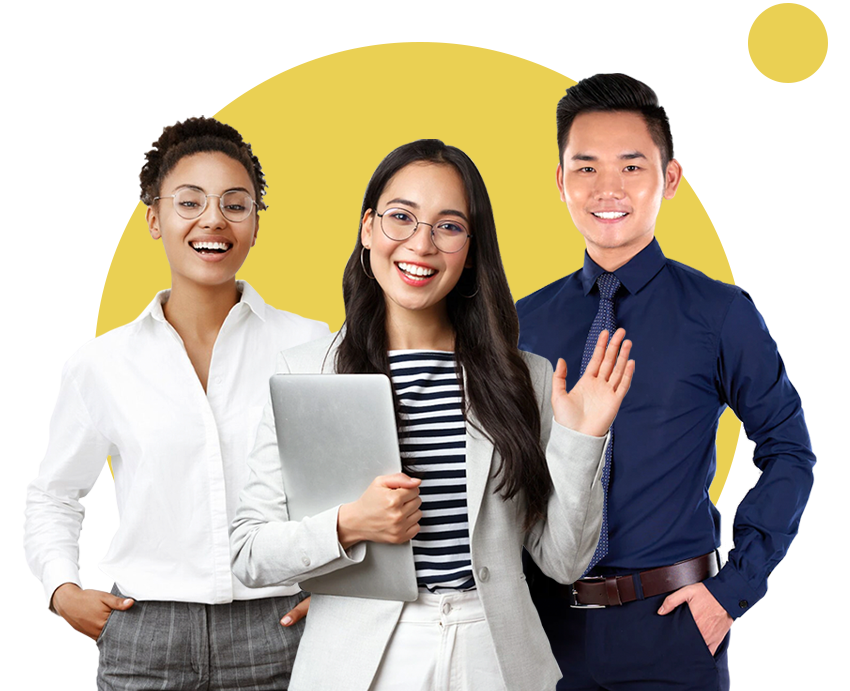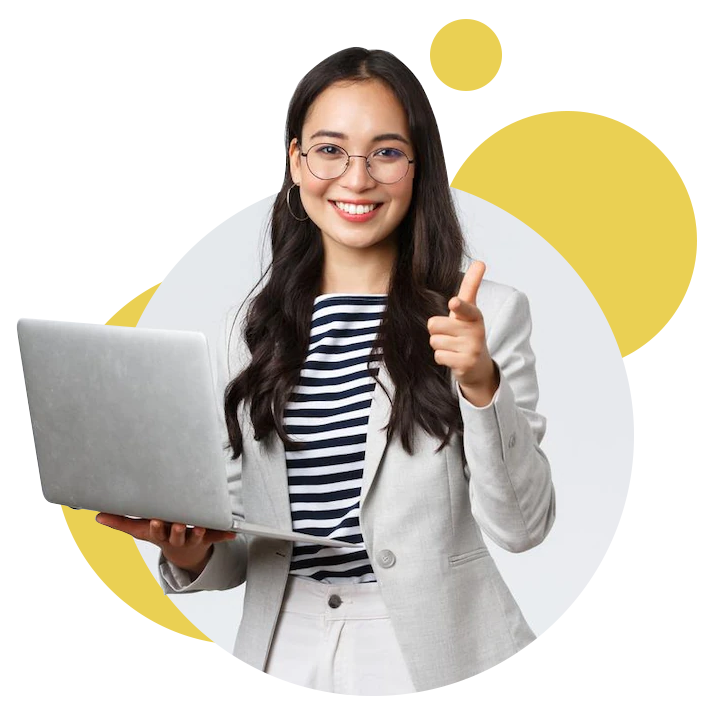 Why choose our Virtual Assistant?
One Fixed Price

— No surprises, no further negotiation, simple and straight forward

Reliable Internet Access

— Your Virtual Assistant will be working from our Grade-A office in Bonifacio Global City, Metro Manila

Quality Hardware

— We provide our Virtual Assistant with quality and up to date computers and other necessary gears.

Reliable Power Supply

— As your Virtual Assistant works from our Grade-A office, you can be assured that they have access to the best infrastructure.
Trusted by over 520 businesses in Thailand
93%
of customers recommend us
4
Speaks Thai, English, Burmese & Russian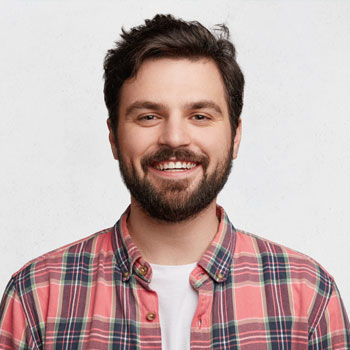 Leonardano
Superverse Co Ltd
Thanks Jake for handling our accounts and tax reporting so promptly. Appreciate your patience when you were attending to our questions initially.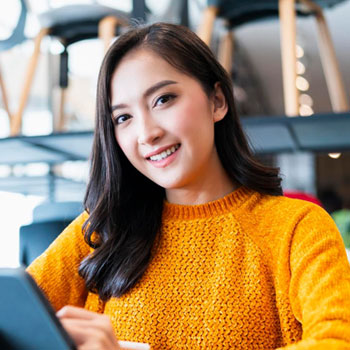 Pla
MyHushies
I didn't know accounting is so easy. All i do is upload all my receipts and invoices and you guys sort out everything for me. Thank you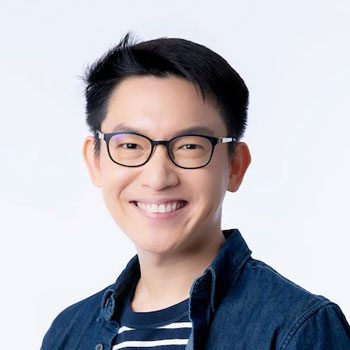 Paul Lim
Zen Design
You guys really make doing business in Thailand alot easier. Bookkeeping & Monthly Tax Reporting all sorted. Thanks alot!
Other
Business Services

that we offer
---
---
Accelerator
Partners
---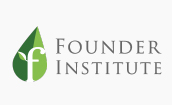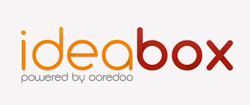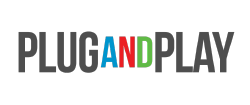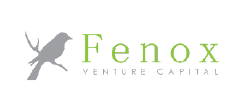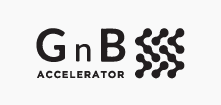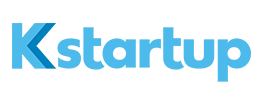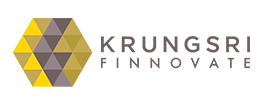 Government

&

Associations
---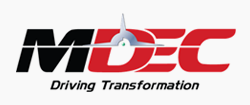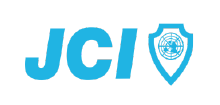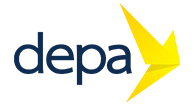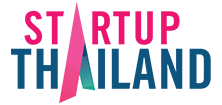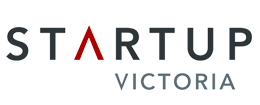 International
Hub
---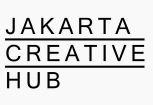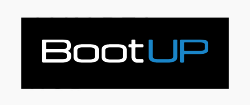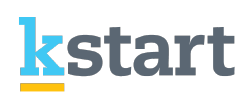 Corporate
Partners
---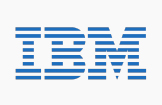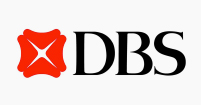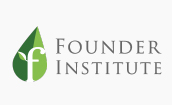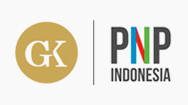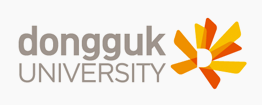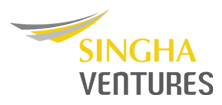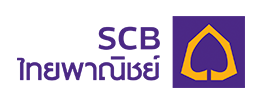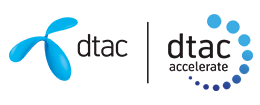 ---