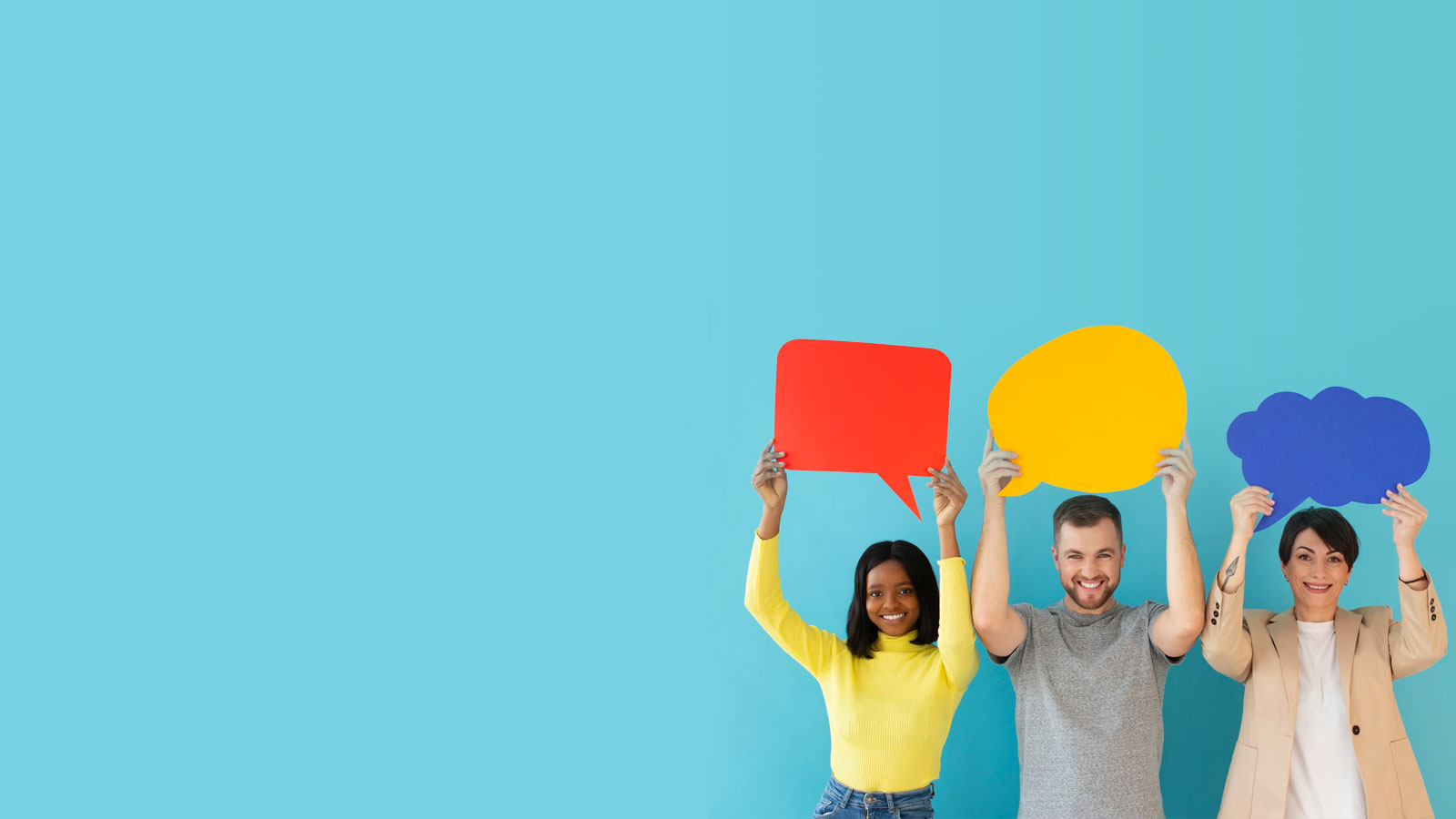 Lead Generation Landing Page (Thai / English / Russian / Chinese) Creation Service
Launching a new product or services in Thailand? Would you like to target a specific audience, say the Chinese, Russian or Thais? We can help you.
Learn more
Our proven and backed by science structured landing page enables you to maximise your marketing budget.
You do not want your Paid Ads campaign to go to waste. Our team of web designer and multilingual copywriter is here to make you the best and most effective landing page.
Why should you outsource your Lead Gen landing page to us?
Our methodology is backed by science and human behavior expert
Our design in based on your target audience general behavior
Our wordings are precise and effective
Our clients love us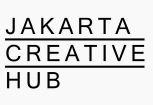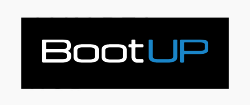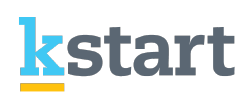 Our fees — very simple.
One off fee: THB
15,000
Includes web hosting fee for up to 2 years
Inclusive of
Landing page design
Single language copywriting
Localized web hosting
Google Analytic & Facebook Pixel installation
Smart contact form with sms notification and monthly report
Additional THB8,000 for every additional language.
We support English, Thai, Simplified Chinese, Traditional Chinese, Burmese, Russian, Dutch, Indonesia, Malay and VIetnamese
#1
Contact our team or sign up online and our on-boarding team will be in touch with you.
#2
Our on-boarding team will send you a form which you need to complete.
The key information you will need to let us know are:
Your product / services
Any promotion
Any special one-off special offer
What is the product or the service offer
What is your Unique Selling Point (if you do not have, our team will work out something for you)
Customer testimonials
Talk to our expert right now
Go to a live chat with one of our agents and get the answers straight away.
Contact our Marketing Team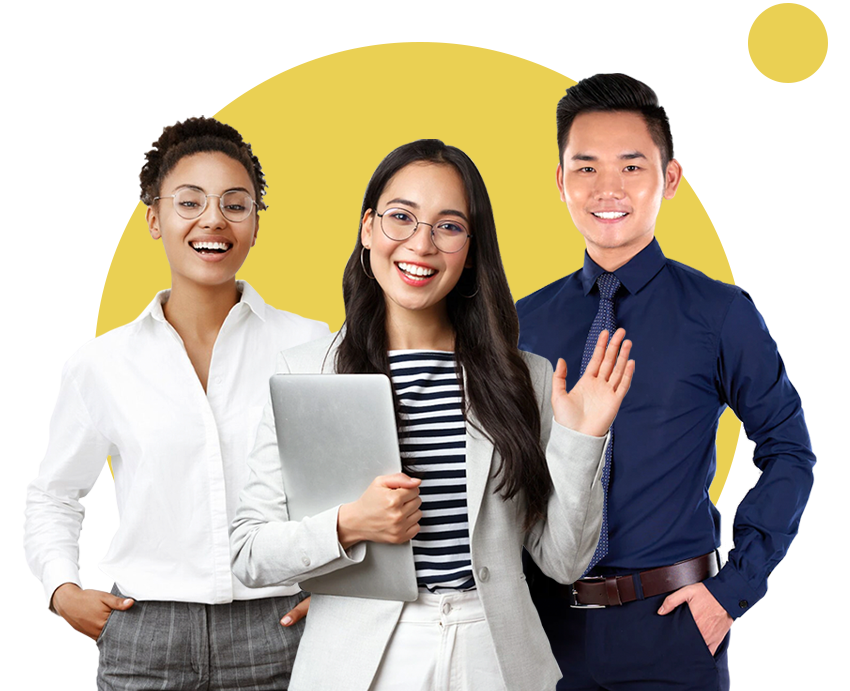 Why choose UnionSPACE as your
Lead Gen Landing Page Developer?
Backed by a team with vast experience assisting entrepreneurs to attain the highest conversion rate in their marketing campaign.
We understand the market in Thailand and what
attracts people attention. Afterall, your marketing campaign is only as effective as the number of leads it can acquire.
Our honest and straight-forward approach
Our No Hidden Fee promise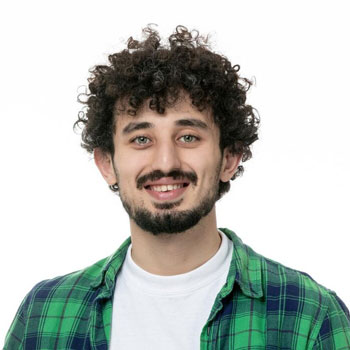 Dmitri, Russia
Thank you UnionSPACE for getting my business registered and set up so quickly and to send me the necessary documents for me to get my Non B Visa from the Thai Embassy whilst I was in Armenia.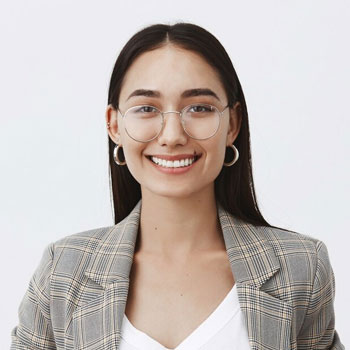 Mya, Myanmar
We appreciate your humble and straight forward style when we came to you. Young team but definitely not lack in knowledge and understanding of the law in Thailand.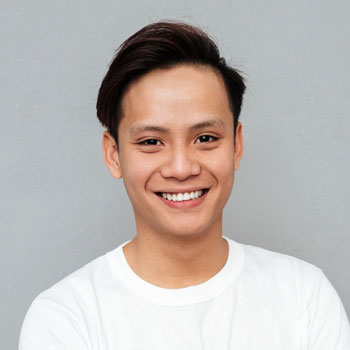 Lim, Singapore
You guys were very helpful and processed our company registration faster and smoother than expected. Thank you very much.
Other
Business Services

that we offer
---
---
Accelerator
Partners
---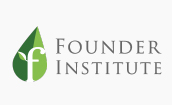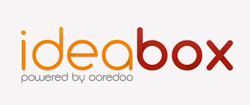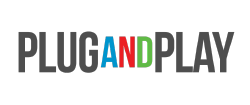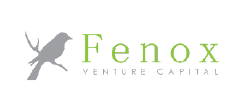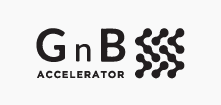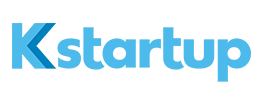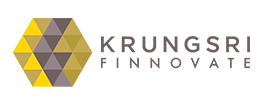 Government

&

Associations
---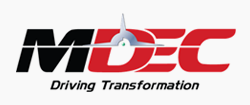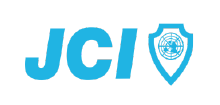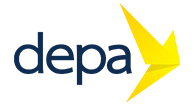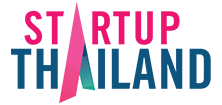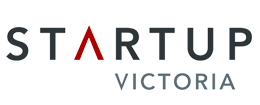 International
Hub
---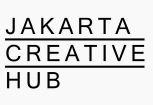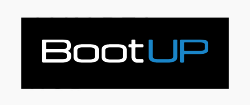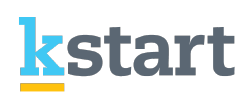 Corporate
Partners
---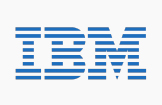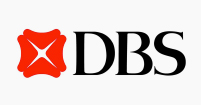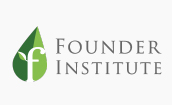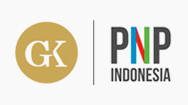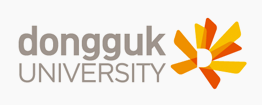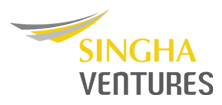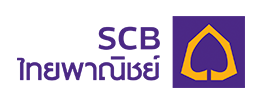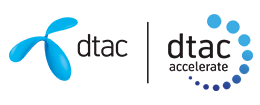 ---