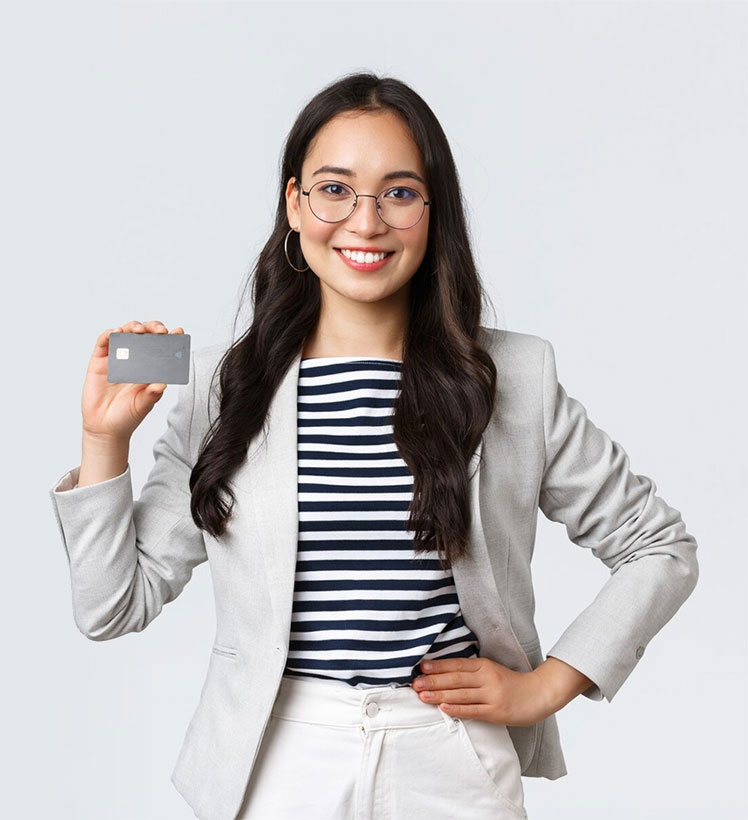 Open Personal Bank Account in Thailand
We can assist those who are on Temporary Visa, Visa on Arrival and Tourist Visa to open a personal bank account (with internet banking / mobile banking) in Thailand.
Get Started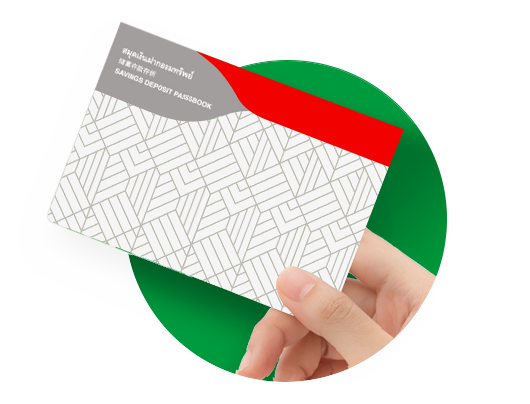 It's very convenient
Having a personal bank account in Thailand is very convenient. Once you have a bank account, you can easily purchase things with QR Code, make internet purchases, pay bills, transfer fund and most importantly, you can keep your funds safely and avoid the hefty THB200 surcharge by the ATM whenever you withdraw using an international card (debit / bank card).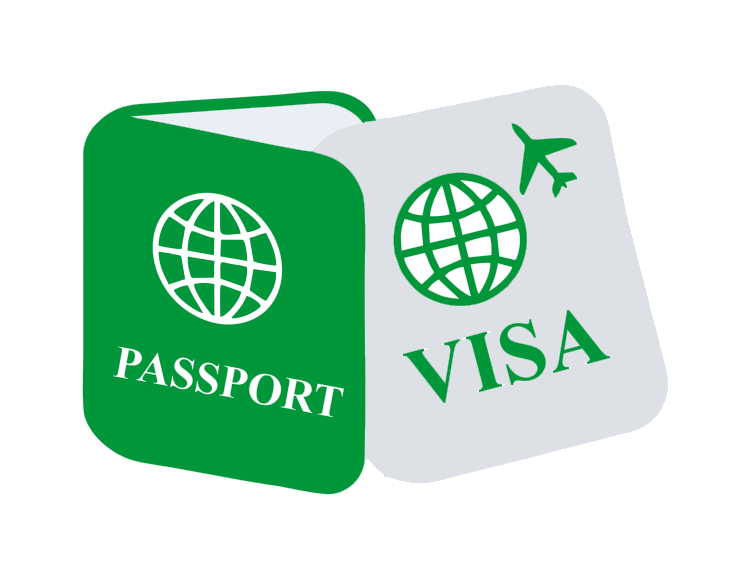 Get around the limitation
According to Thai Law and Banking Law, only someone with a long term visa (permit to stay in Thailand) can apply for a Bank Account here. At UnionSPACE we are able to assist you to get around this limitation and open a bank account in your legal name.
How much does it cost?
Only

THB20,000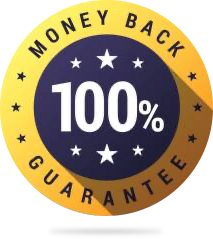 How long does it takes?
Once you have decided to take up our service, it will take 2 days for us to prepare the necessary paperwork to support your bank account application. Once the necessary bank account opening documents are ready, we will accompany you to the bank to have your bank account open, mobile / internet banking setup within the same day (takes about 2 hours).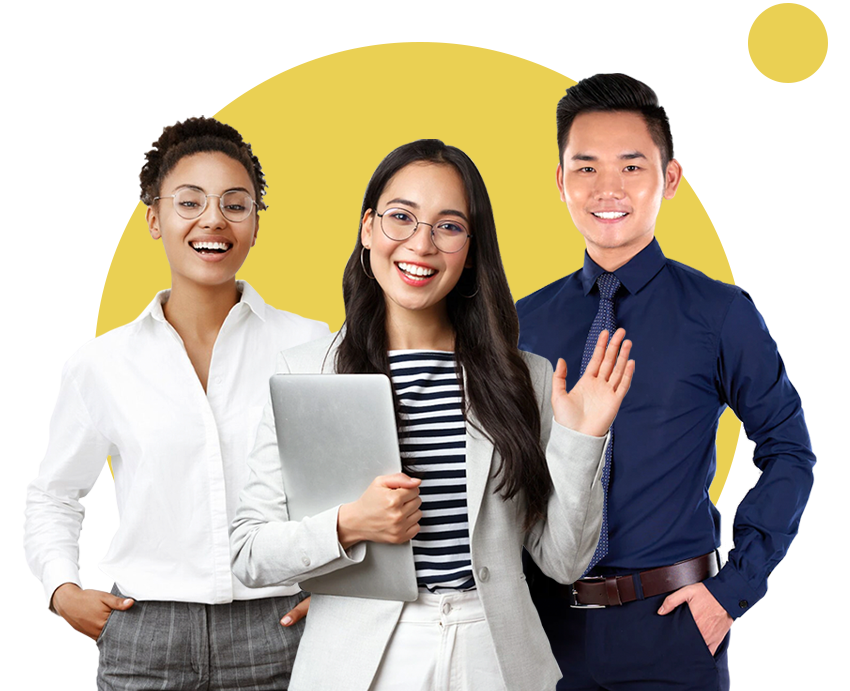 Some words from our clients
.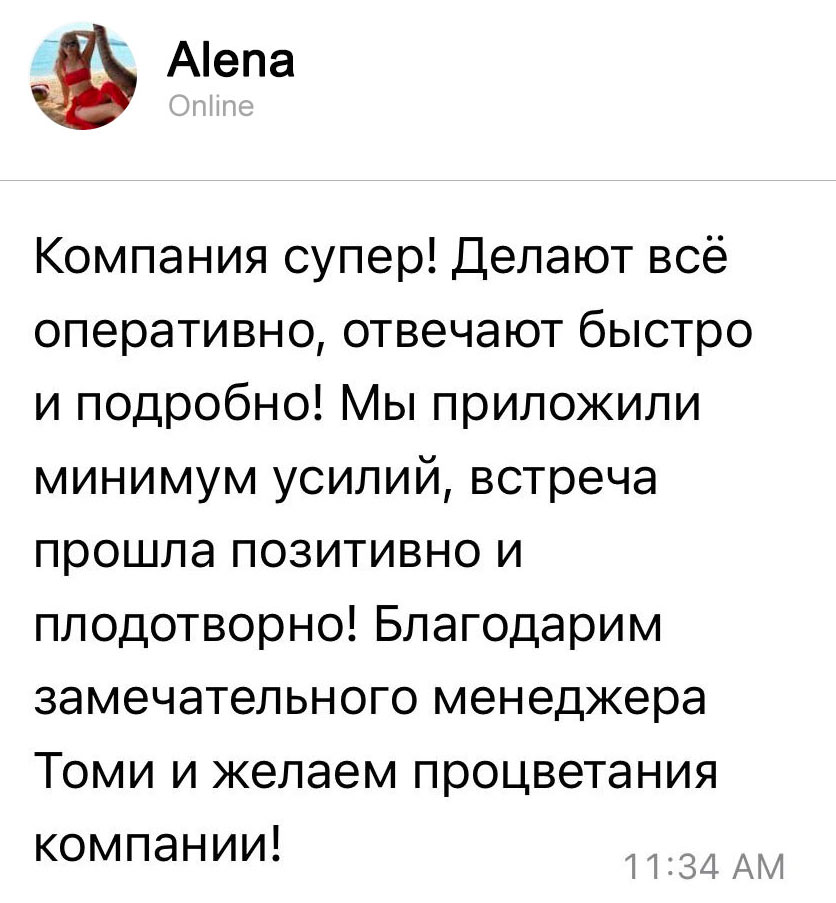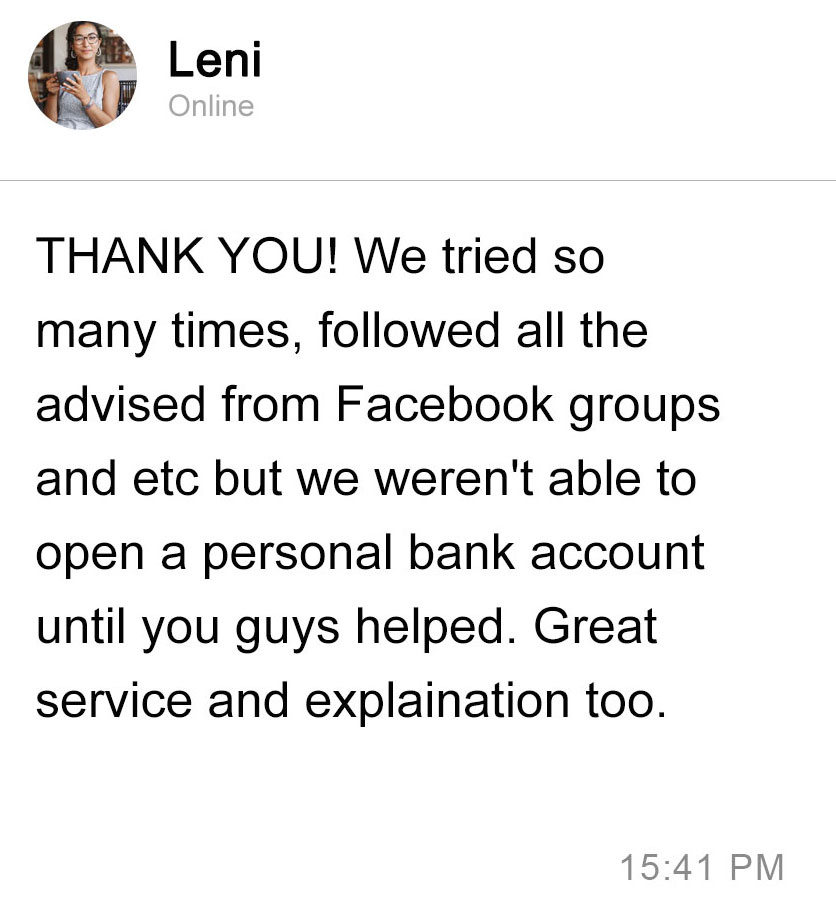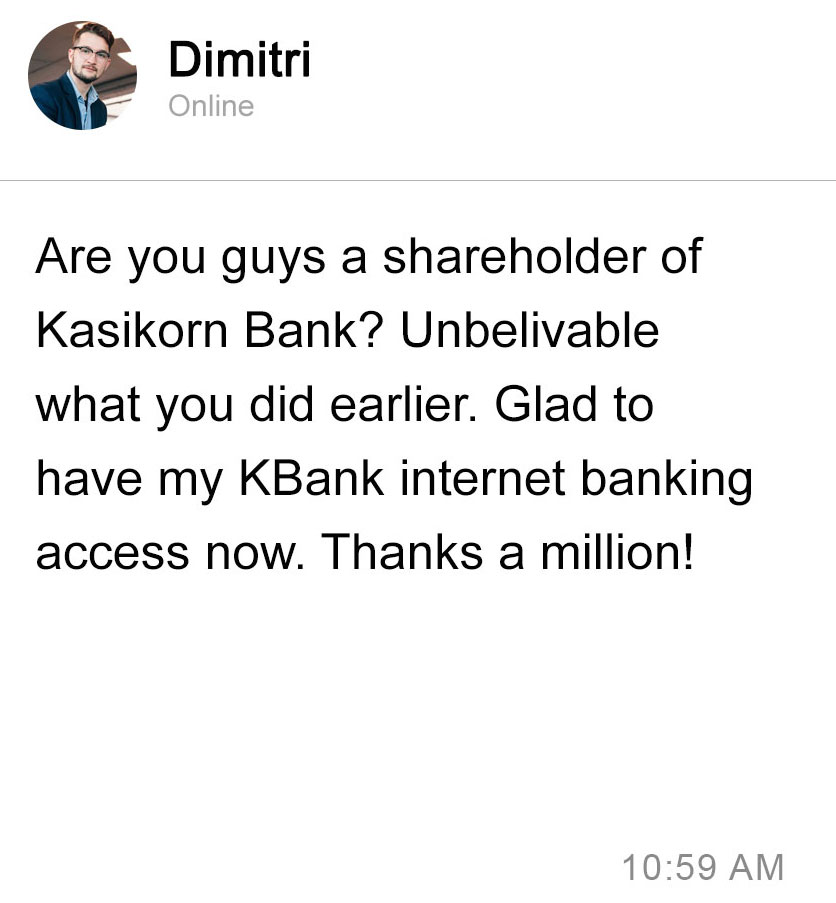 Other
Business Services

that we offer
---
---
Accelerator
Partners
---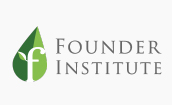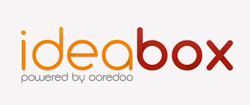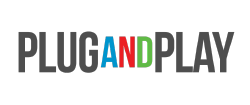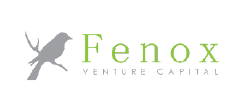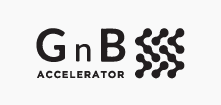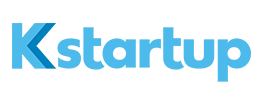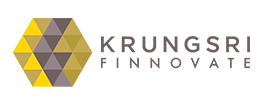 Government

&

Associations
---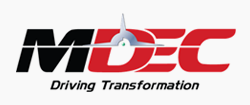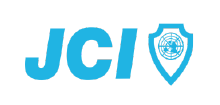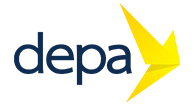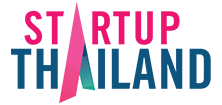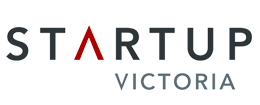 International
Hub
---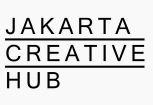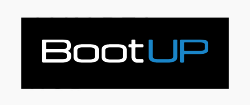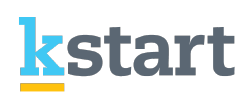 Corporate
Partners
---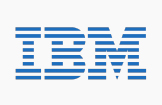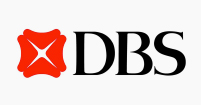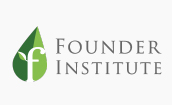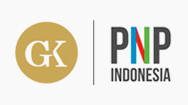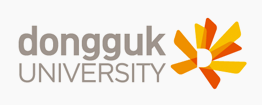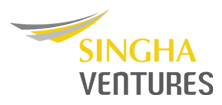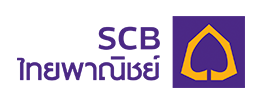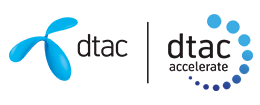 ---