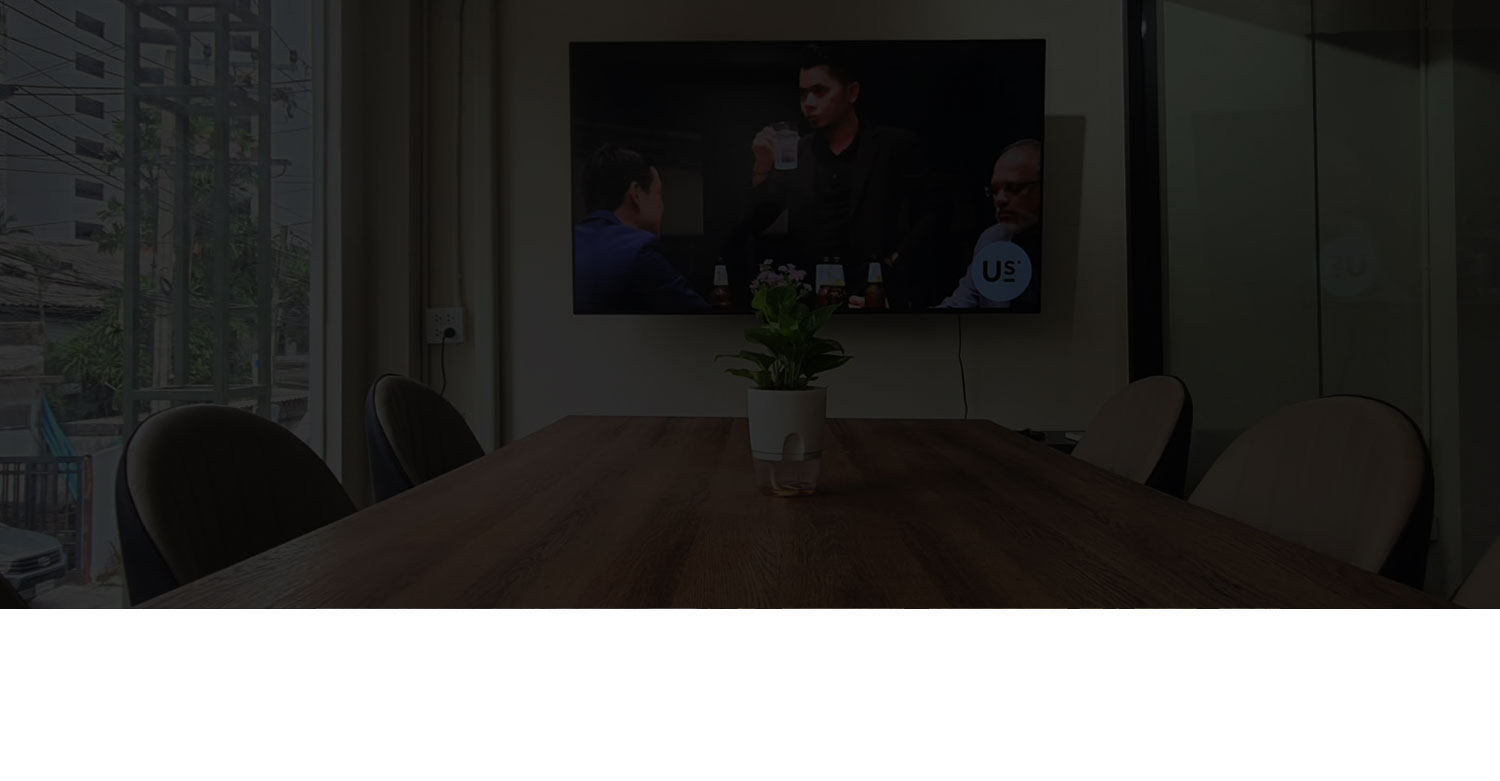 UnionSPACE Thong Lo
808/2-3, Sukhumvit Soi 55
Leave your information below and our Thong Lo team will contact you within 12 hours
Welcome to UnionSPACE Thong Lo!
Located in the most prestigious and vibrant neighborhood in Bangkok, right along Sukhumvit 55 (Thong Lo Road), UnionSPACE latest location is one of our best in Bangkok. This location is fully self automated and powered by the most advanced Smart Office system and IOT to empower our guest optimum working condition and energy efficiency. It also features a video conference studio and a roof top cafe.
Visit us today! Find us at 808/2-3 Sukhumvit Soi 55, Thong Lo. You can also meet our sales team, legal team, migration team and accounting team here and if you have any questions about your business or considering migrating to Thailand, our team who are based here is ready to assist you.
Community Manager:Tatchapan M
Phone: +662 036 0600
Email: bangkok@unionspace.com
Instant and prestigious business presence for businesses
Designed for:

Businesses and professional who wants a professional business image in Thailand
Work from an indoor or outdoor space with fast and stable internet
Designed for:

Remote workers and freelancers who value flexibility and networking opportunities
Fully furnished office space for rent.
Designed for:

Small or medium-sized companies and satellite teams who want a space of their own.
Can sit up to 8 people. Equipped with 65 inch Smart TV
Designed for:

Formal meeting, contract signing and presentation.
55 inch SmartTV, Professional Microphone available
Designed for:

Professionals who need a proper video conference studio to make that important call.