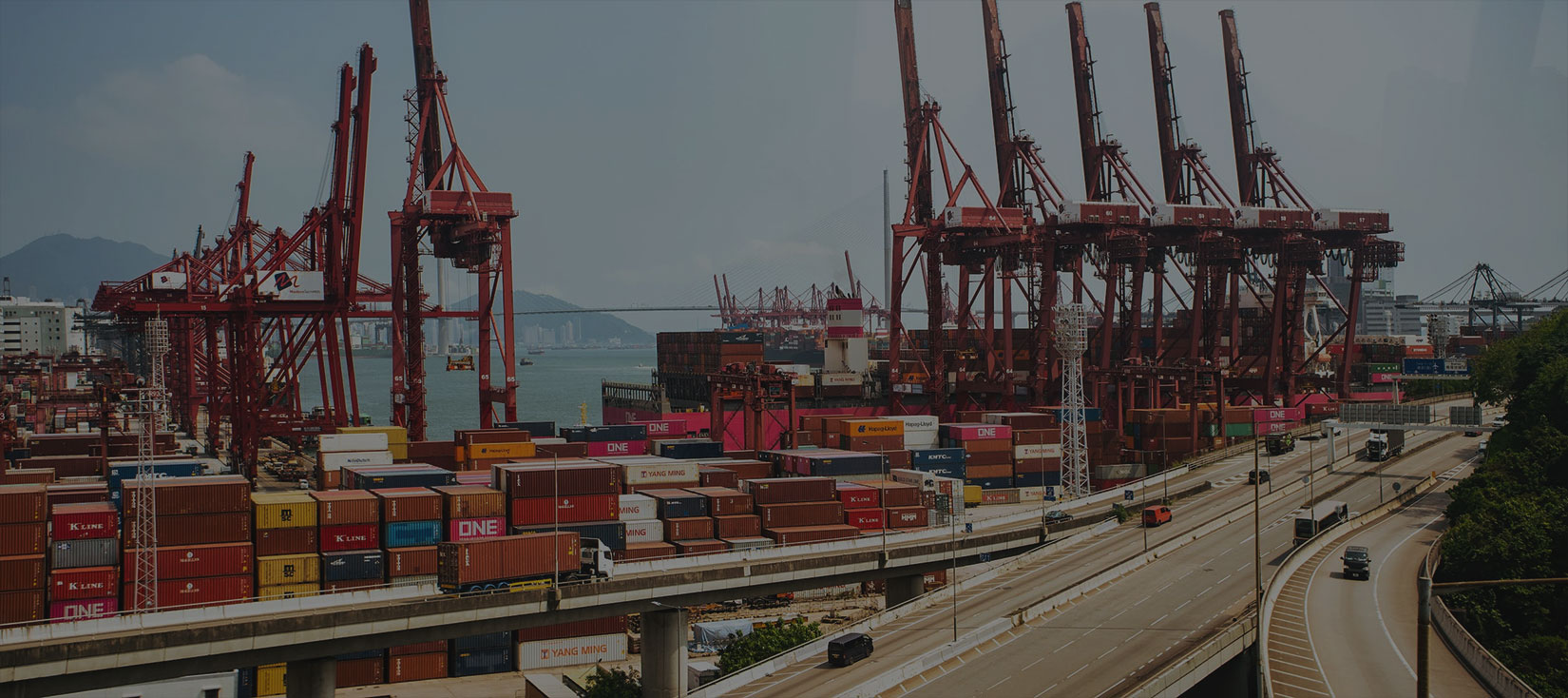 Thai Company Registration Service
Export/Manufacturing Company
There are several benefits and requirements associated with operating an export or manufacturing company in Thailand. We can help you understand the details, assist you with the registration process and applying for the rights for foreigner to be 100% ownership of the company.
Export/manufacturing company is an
ideal structure for businesses intending to sell their goods solely abroad

. Foreigner could own

100%

of this type of company upon approval by the BOI.
Overview of an Export/Manufacturing Company

Foreign Ownership
Up to 100%

Capital Requirements
2 million THB in registered capital to support each foreigner's work permit

Tax Rate
Regular progressive corporate income tax rates

Foreign Business License
Not required since these activities are not restricted to foreigners under the Foreign Business Act

Business Restrictions
Source of income limited to export/manufacturing, in case of a fully foreign-owned company

Registration Duration
1 week or less for incorporation (≈ 3 months if a factory license would be required)
Benefits of an Export / Manufacturing Company
100%
Foreign Ownership
Thailand welcomes foreign investment, particularly businesses that are beneficial to the country's economy. Unlike the majority Thai limited company, export and manufacturing companies in Thailand can enjoy a privilege of not having to comply with the minimum 51% Thai shareholding requirement.
In order for foreigners in an export or manufacturing company to hold 100% or majority shareholding and rights in a limited company operating the manufacturing or export businesses, there must be no indication or operations of any other business activities when outlining the company's registered objectives. This means that the company cannot have any source of income other than from the manufacture and export businesses.
How much?
The total fee to setup a majority foreign owned Export/ Manufacturing Company inclusive of the Import/ Export License and Foreign Business License is only
THB115,000
Contact our Company Incorporation Team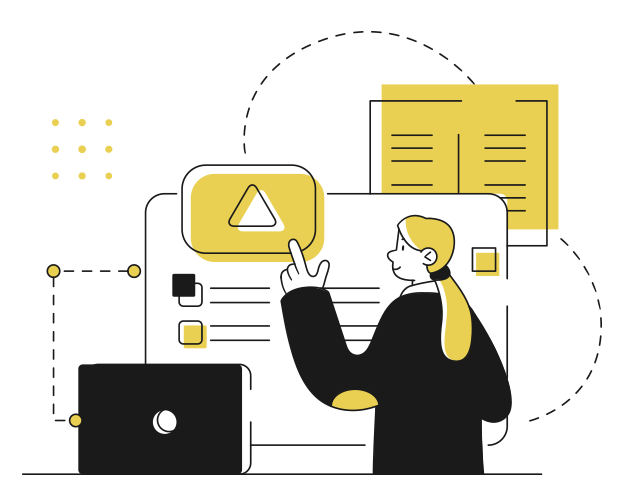 Registration Process and Requirements
Export companies in Thailand must register with the Customs department to obtain a paperless import-export license (this requirement also applicable for companies involved in the business of import).
Prior to obtaining this license, the export company should be registered for VAT with the Revenue department and have a corporate bank account in its name in Thailand. Manufacturing companies in Thailand must also check on whether there is a requirement for a factory license, or any other licenses relevant to the manufacturing business. The manufacturing and export companies must apply for all necessary licenses and permissions that may be required for the manufacturing or exporting business, whereby the requirements depend on several factors such as the type of products that will be manufactured and exported out of the Kingdom, and the size of the manufacturing and exporting operations.
Ready to Get Started?
Start your Thai business with a peace of mind knowing that it is set up on sound legal foundations and with your best interest in heart.
Contact our Company Incorporation Team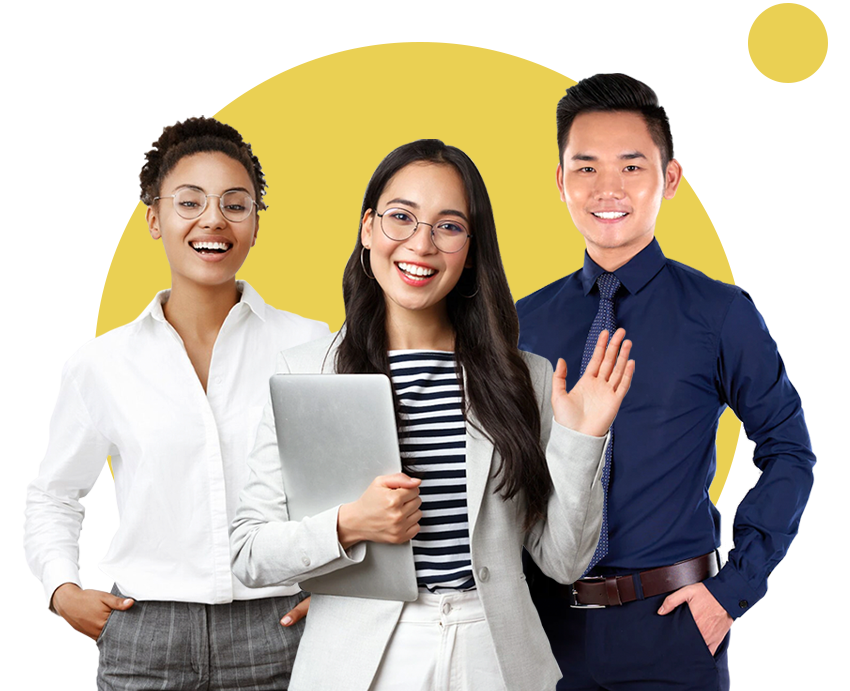 Client Testimonials
A Few Words from Our Satisfied Clients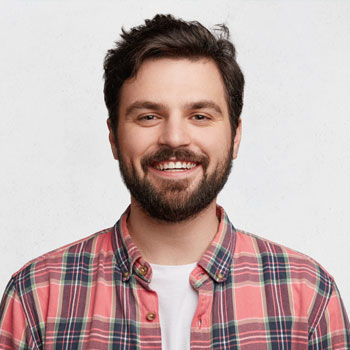 Leonardano
Superverse Co Ltd
Thanks Jake for handling our accounts and tax reporting so promptly. Appreciate your patience when you were attending to our questions initially.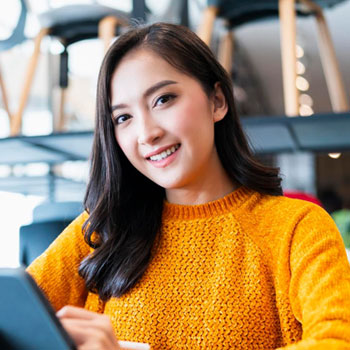 Pla
MyHushies
I didn't know accounting is so easy. All i do is upload all my receipts and invoices and you guys sort out everything for me. Thank you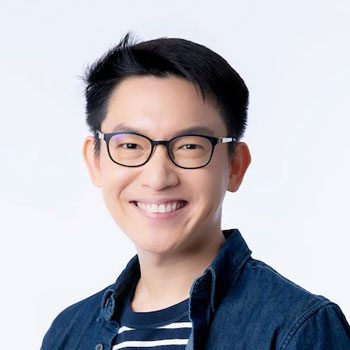 Paul Lim
Zen Design
You guys really make doing business in Thailand alot easier. Bookkeeping & Monthly Tax Reporting all sorted. Thanks alot!
Some of the Companies We Helped Register
How UnionSPACE Can Help
We Take Worry & Uncertainty Out of Registering an Export/Manufacturing Company
Let our legal team strip you of the worries and responsibilities regarding the company registration and do the heavy lifting for you. We will reliably guide you through the entire process from start to finish and can even help with the post-registration services, such as immigration, tax filing, business compliance and more.
Fast Communication
Our English-speaking lawyers communicate promptly and with clarity.
Value for Money
Our pricing is affordable and designed to fit your budget.
No Hidden Costs
There are no more hidden fees or unexpected surprises hiding around the corner.
No Forms to Fill In
You will never have to touch a legal form (apart from signing it).
Other
Business Services

that we offer
---
---
Accelerator
Partners
---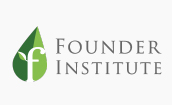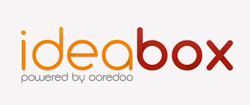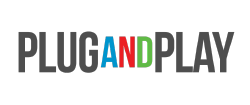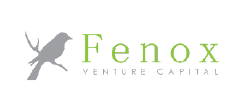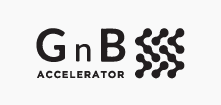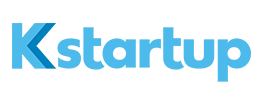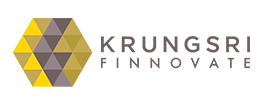 Government

&

Associations
---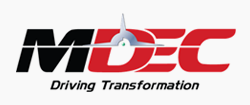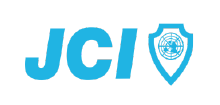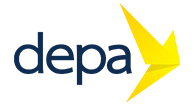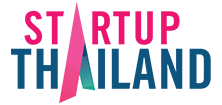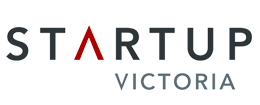 International
Hub
---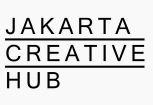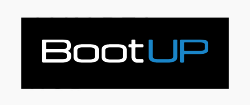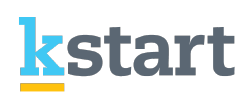 Corporate
Partners
---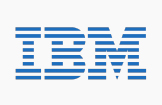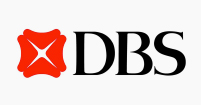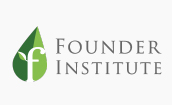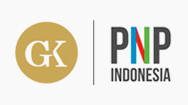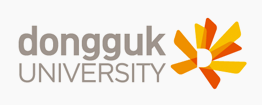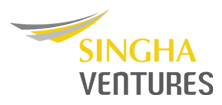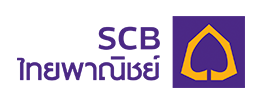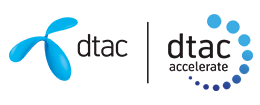 ---