 It is time to leave your Home Office.
Experience Office Away from Home and Supercharge your Productivity.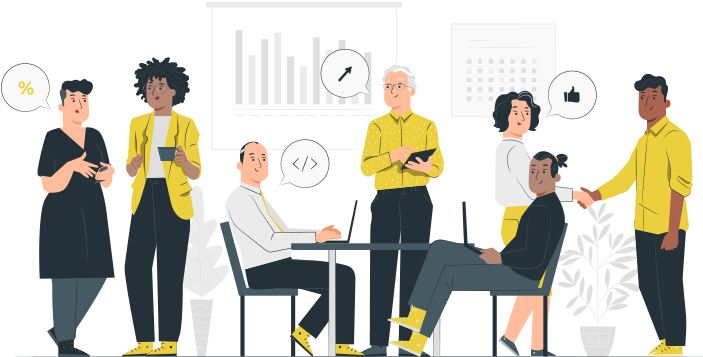 THB3,000 for 30 Daily Passes
Valid for 3 months from date of purchase
OR
THB150 per day
No need Booking or Pre Pay. Just walk-in.
Google Map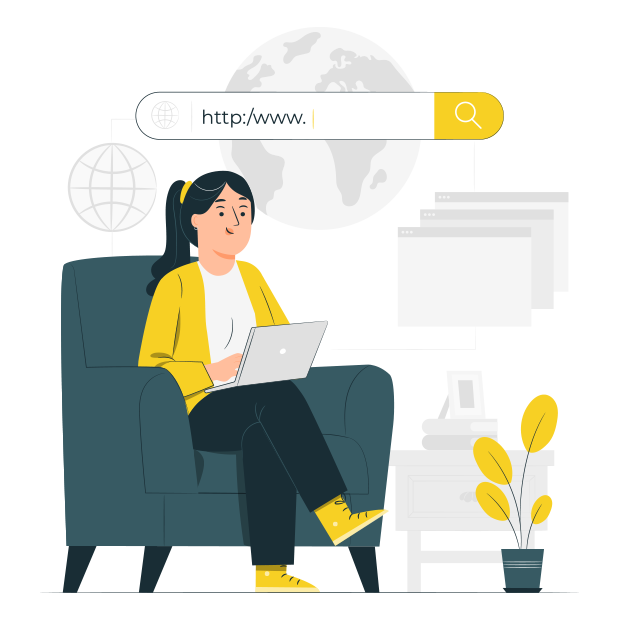 Available from 9am to 7pm, Monday to Saturday
Indoor & Outdoor Workspace
Plenty of Power Sockets, Fast WIFI (50Mbps upload/download)
Access to Business Grade Printer & Scanner
Vibrant & Safe working environment
Friendly & Resourceful Community
Pet Friendly and on-site Coffee House
Enjoy Discounted rates for Conference Room / Photo Studio Booking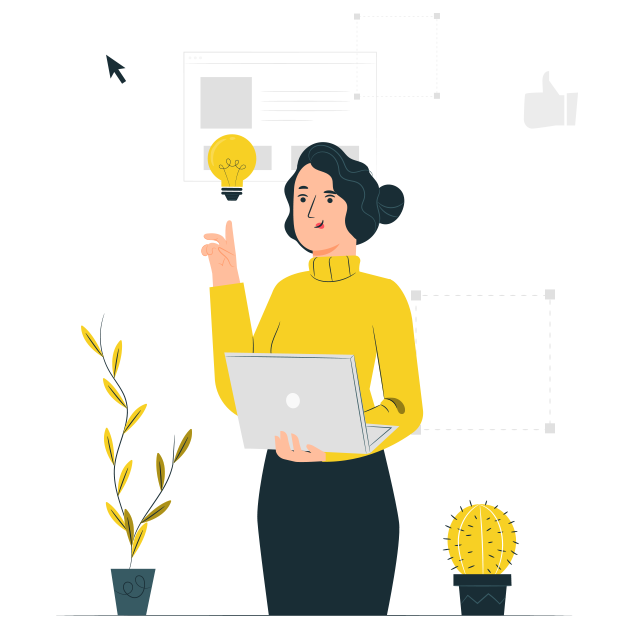 Other Perks
Special invite to join our Monthly Business Networking BBQ & Beer Get Together
Free Filtered Drinking Water
Our Front Desk Team can accept your Food Delivery and bring them to you, assist you with your Printing and Scanning and more.
In-house Work Permit, Visa, Company Incorporation Expert to provide you with FREE Consultation.
On top of all these perks, we're also happy to connect you to our members or partners who offer the following services professionally.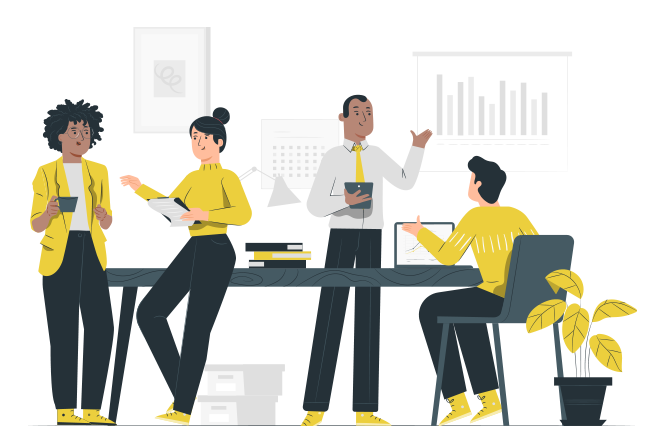 Accounting / Bookkeeping / Audit
Legal Advisory
Tax Consultant
Work Permit & Visas
Web / App Development
Branding & Marketing
What are you waiting for? Just walk-in anytime between 9am to 6pm Monday to Friday.
Google Map
Work has changed,
so have we
Longer hours doesn't mean productive. Be more productive and work less so you've more time doing the things you love.
Other
Business Services

that we offer
---
---
Accelerator
Partners
---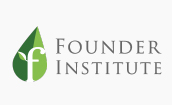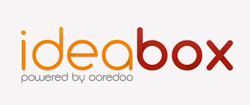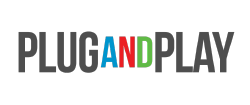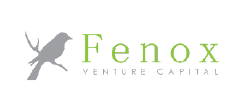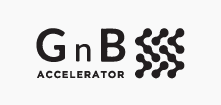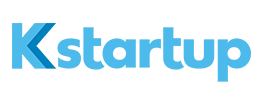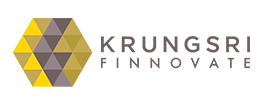 Government

&

Associations
---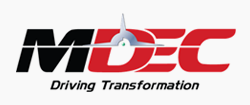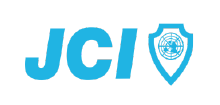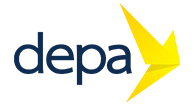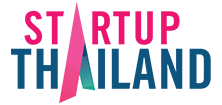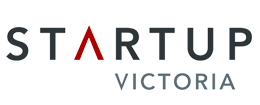 International
Hub
---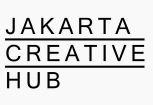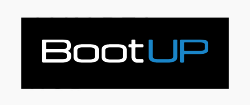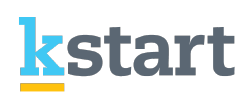 Corporate
Partners
---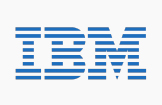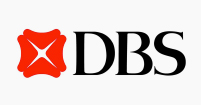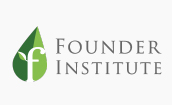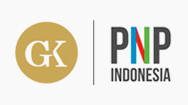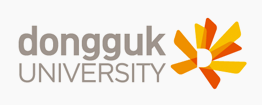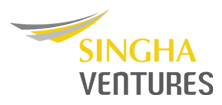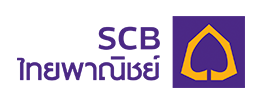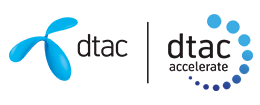 ---