Wellness at work
At UnionSPACE, keeping our members and tenants happy and healthy is one of our key priorities. We believe that all of us deserve a healthy, inspiring, motivating and happy work environment and that is what we set out to do.
As a tenant or a member, you can expect regular Yoga, Meditation, Get-together, learning session where you can join for free. You can also visit our Facebook page to get the latest listing of our events. Unless specified otherwise, most of our workshops are free for our members to join but it is also open to outsiders where they have to pay a small fee.
What's happening in the community
See the latest from our community by following UnionSPACE on Instagram.
@unionspaceth
Wellness at work is ingrained into our DNA and
we aim to deliver that awesomeness to all our members

today, tomorrow and everyday!
Enjoy your work and be great!
---
Accelerator
Partners
---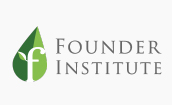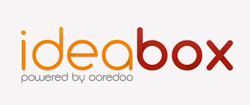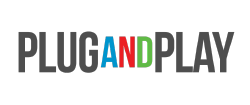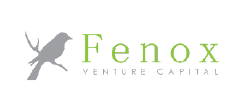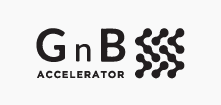 Government

&

Associations
---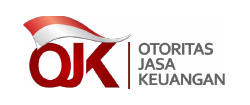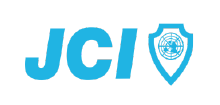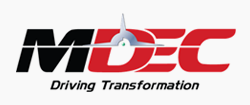 International
Hub
---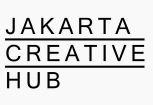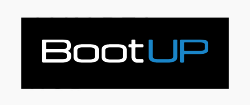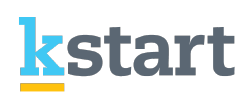 Corporate
Partners
---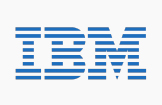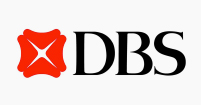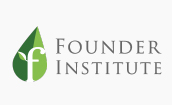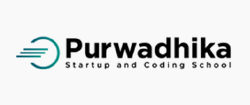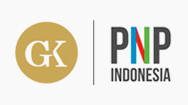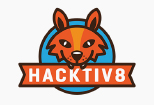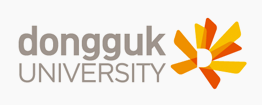 ---