你想在臭名昭著的曼谷Tuk Tuk上推广你的品牌、产品或服务吗?

我们与曼谷最大的移动广告公司合作,为您带来Tuk Tuk Bum Bum广告
超级有效的,高能见度的,针对高可支配收入的消费者,大量的游客眼球,聚焦在曼谷最好的地方— Asoke to Siam, China Town, Khaosan 和 Icon Siam附近。
超过1000万的忠实观众,几乎24小时可见,你不能错过他们。
THB
1,800
每月每辆嘟嘟车的费用
1 (one) side only
Back side: 80厘米(宽度) x 50厘米(高度)
---
THB
2,300
每月每辆嘟嘟车的费用
3 (three) sides
Back side: 80厘米(宽度) x 50厘米(高度)
Left side: 100厘米(宽度) x 20厘米(高度)
Right side: 50厘米(宽度) x 20厘米(高度)
---
Stickers at the front

Size: 5cm x 5cm

For only

150 Baht

/each
Flags

Order takes about 7-10 days

For only

250 Baht

/each
What's included?
Production/Printing, Permits and Installation
这绝对是接触在曼谷最拥挤地区生活或工作的游客和曼谷人的最佳方式之一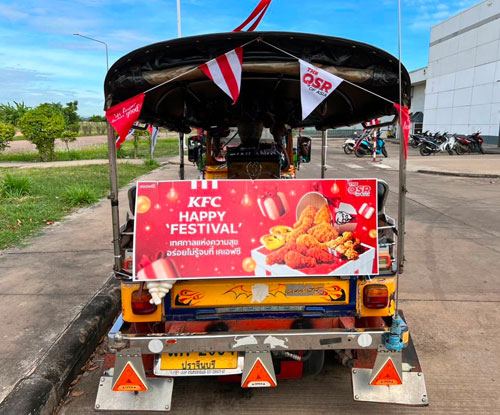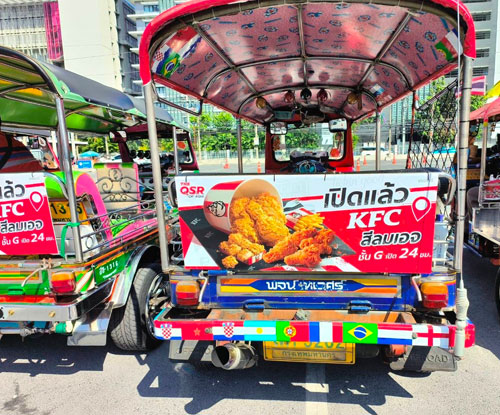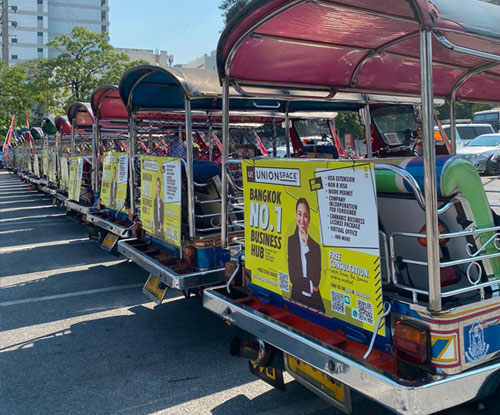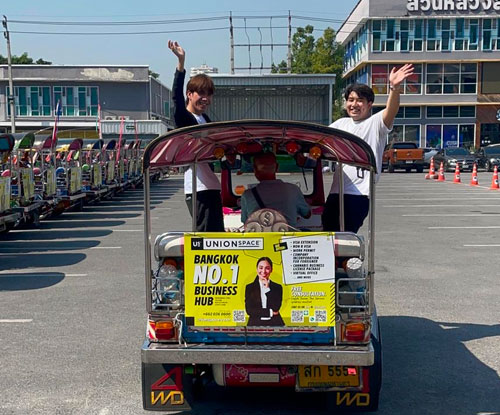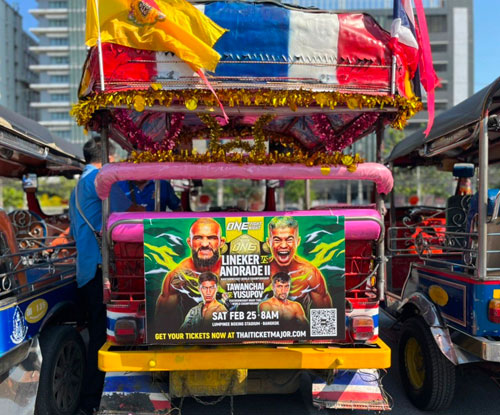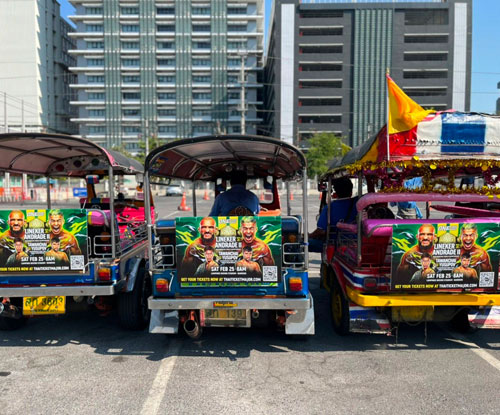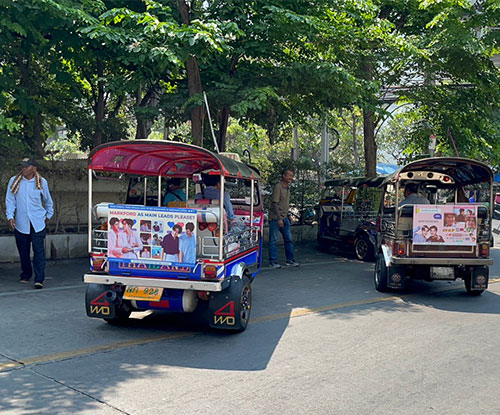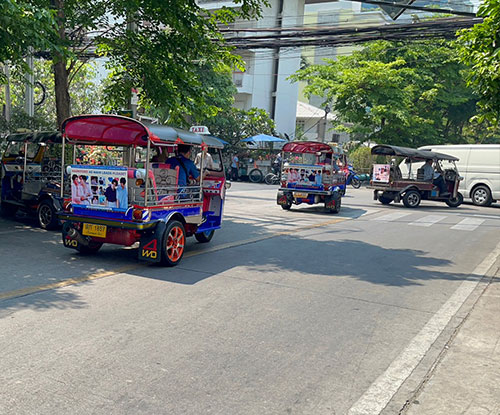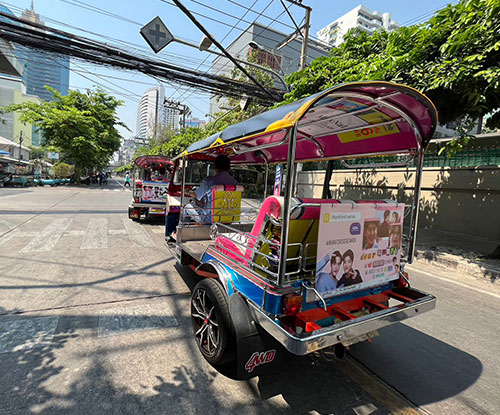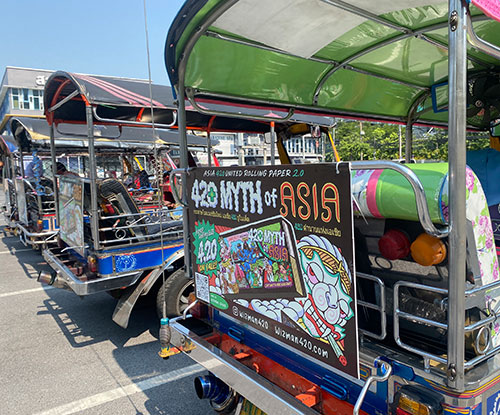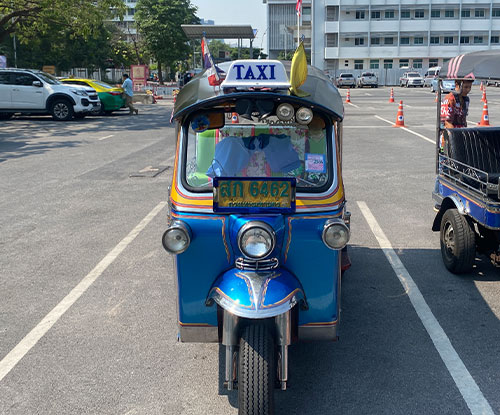 如何进行?
只需让我们知道您希望您的品牌出现在多少个图卡上,并将您的广告设计发送给我们。如果你需要设计方面的帮助,我们的设计团队可以协助你,但需要收取少量费用。
需要将您的英文广告翻译成泰文、俄文、中文、缅甸文、日文 — 我们也可以提供帮助。
Add a
dedicated Bangkok (02) phone number

to your marketing campaign to track its effectiveness.
Only
THB2,500

per month per phone number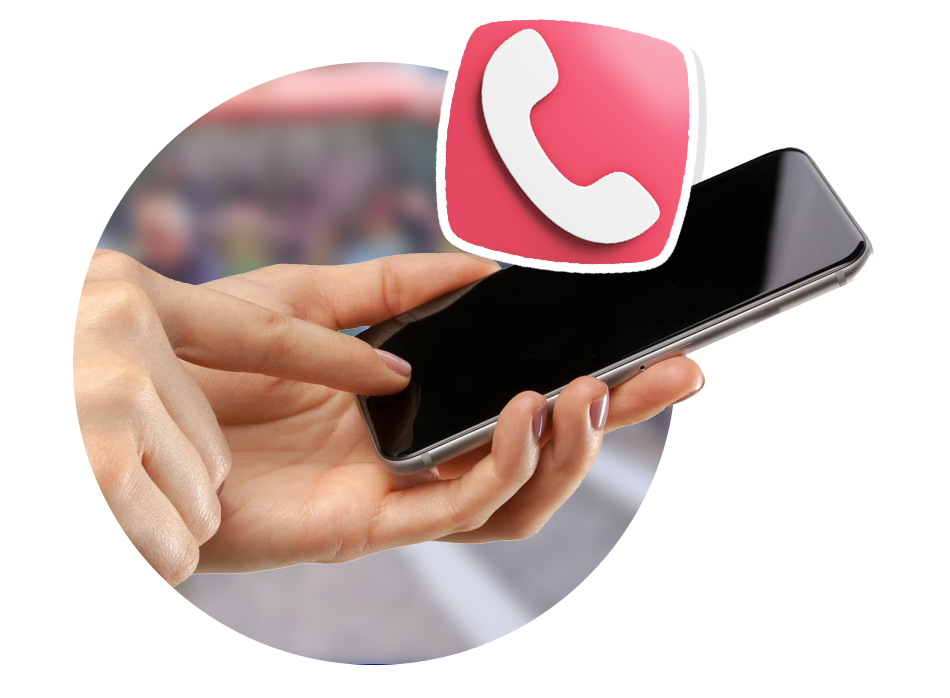 What do you get?
A Bangkok (02) phone number
Free call forwarding to any Thai mobile phone

A Call History Report of anyone who calls this number

(date | time | caller number)
The Benefit
By using a unique phone number for your tuk tuk marketing campaign, you can track the effectiveness of your tuk tuk advertisement if the Call-to-Action is for someone to call you.
Other
Business Services

that we offer
---
---
Accelerator
Partners
---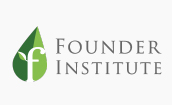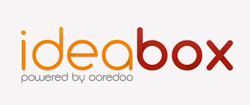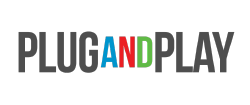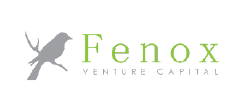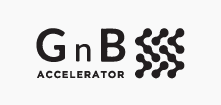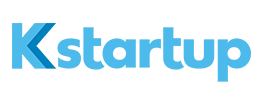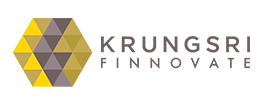 Government

&

Associations
---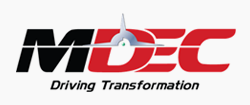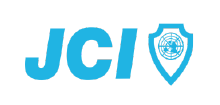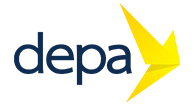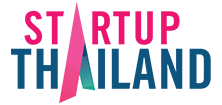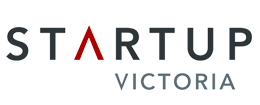 International
Hub
---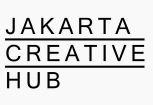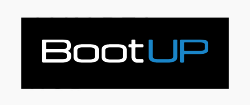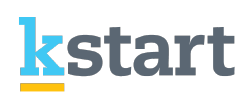 Corporate
Partners
---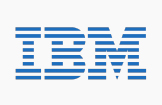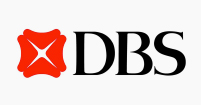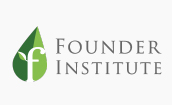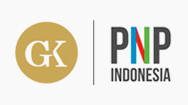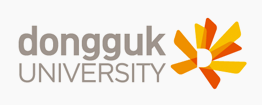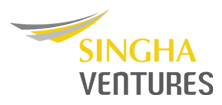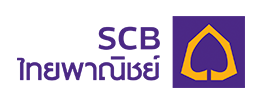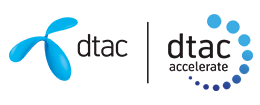 ---