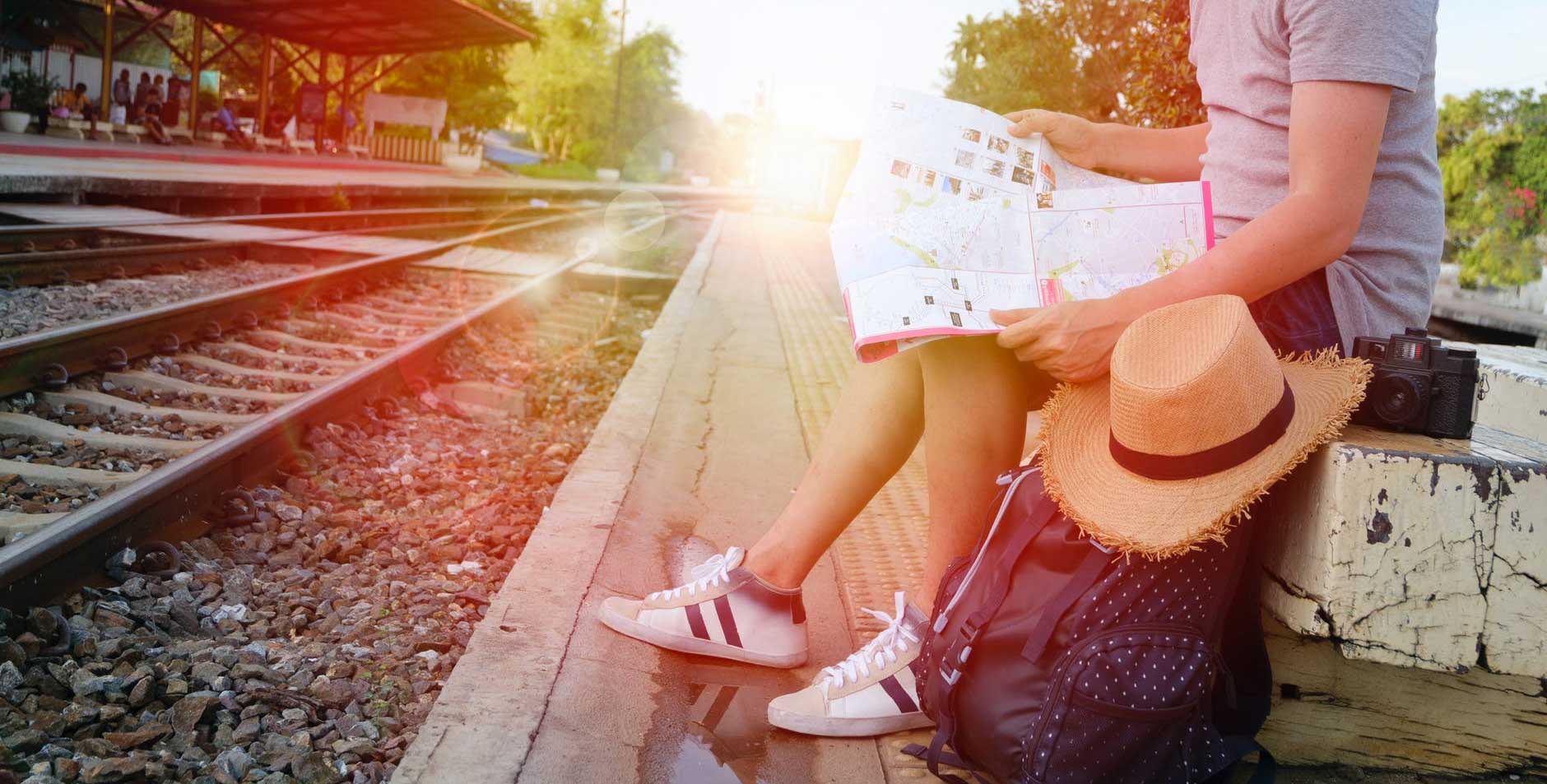 Convert Tourist Visa to Covid Visa
Are you holding a Tourist Visa and currently in Thailand? We can help you to stay in Thailand for another 60 days by converting your Tourist Visa into a COVID Visa.
It will cost you
THB25,000
All we need is your Passport and we will have your Tourist Visa converted into a COVID Visa (60 days validity) without you having to go to the Immigration Office.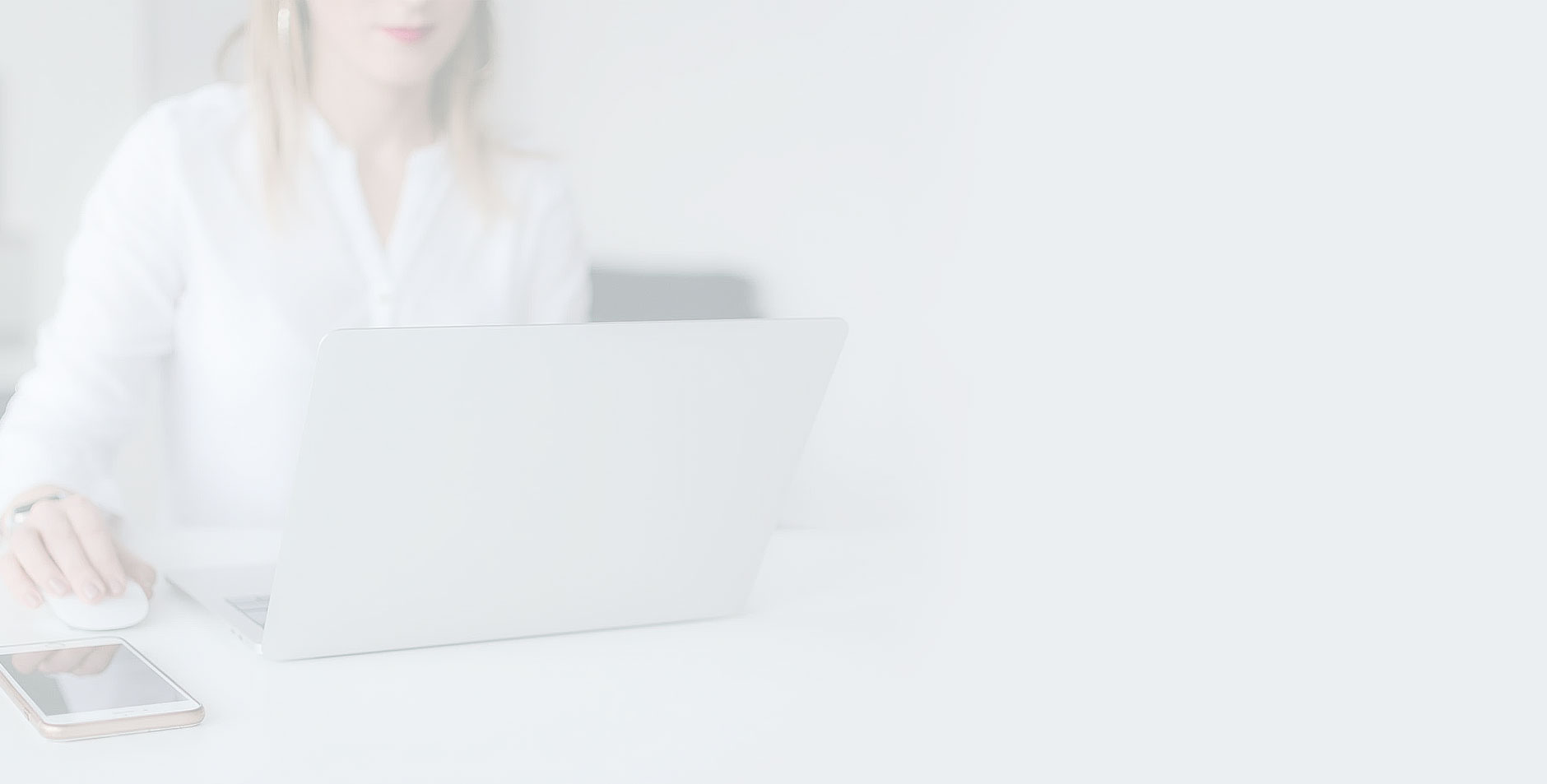 Have a question about Thailand Workpermit Visas? We would love to help!
Complete this form and one of our Visa Specialists will contact you within 24 hours.
Other
Business Services

that we offer
---
---
Accelerator
Partners
---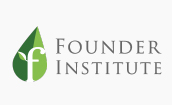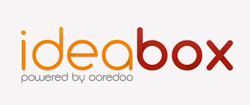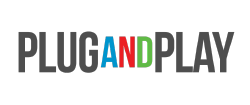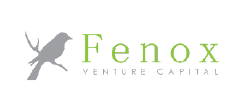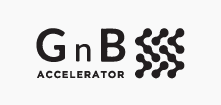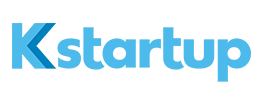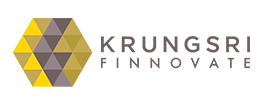 Government

&

Associations
---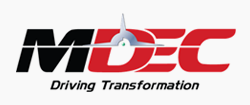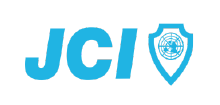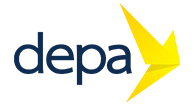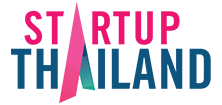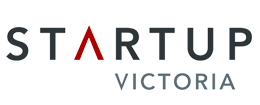 International
Hub
---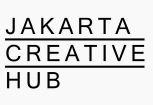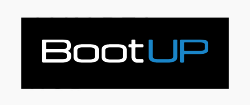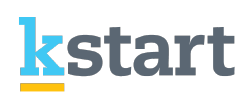 Corporate
Partners
---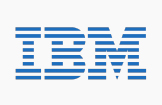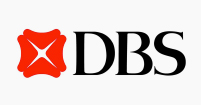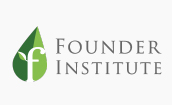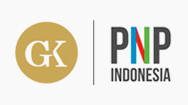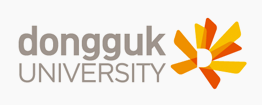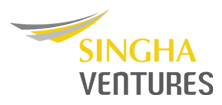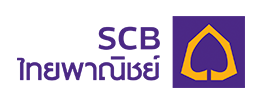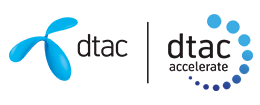 ---