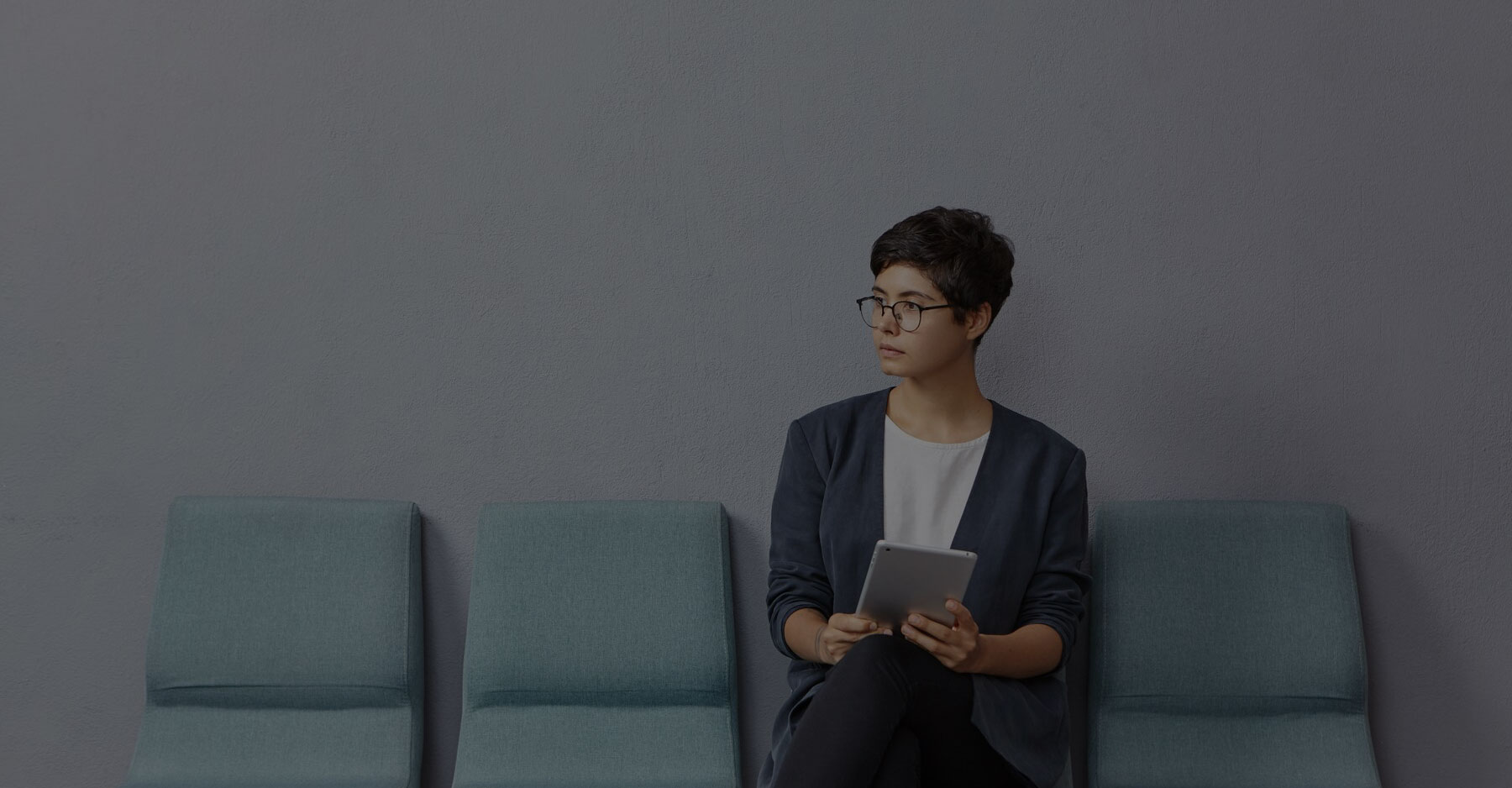 Recruitment Service — Hire Local and Foreign Talent in Thailand
Challenged finding suitable employees in Thailand?
Let our recruitment team assist you with your talent sourcing here.
End to end recruitment service for businesses in Thailand.
Recruitment & Hiring
Job Advertisement, Interview, Shortlist, Offer Letter Drafting, Employment Contract Drafting
Payroll Services
Salary Calculation, Payslip, Tax Minimization
Visa & Work Permit
Non B Visa and Work Permit application under your own company or Sponsored Visa
Our Fees — Recruitment Service
Our proven recruitment workflow
Understanding of your requirements, job scope, location, type, experience, salary budget, expectations.
We will locate suitable candidates through our database, network database and suitable advertisements.
We will pre-screen the candidate for you.
We will shortlist 3 candidate for your review and interview.
Successful candidate will be notify.
We will prepare a standard employment agreement for you and the employee for signing.
Our guarantee
We offer 30 days no question asked, free replacement service if the placed employee did not work out for any reason.
Payment terms
You will pay non-refundable THB15,000 to get the recruitment process started and the remaining after you have successfully found the person.
We are here to assist you with your talent sourcing here in Thailand.
Please do not hesitate to contact our HR Service team to get a free consultation and a detailed quotation.
Talk to our HR Services team today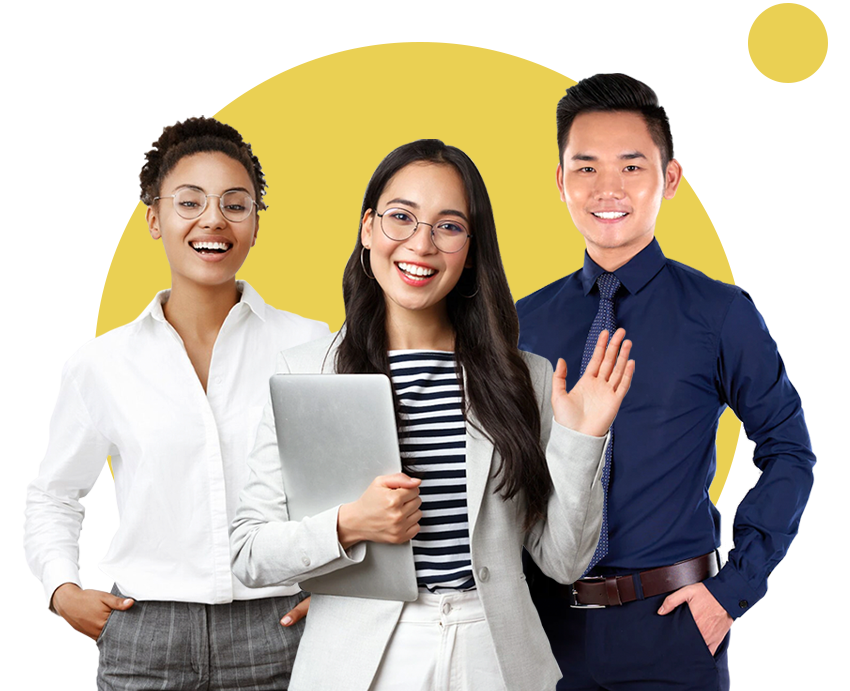 Payroll Service
Our team can assist you to process your team payroll for only
THB850 per person per month

.

Discount available for larger teams.
What's Included →
Salary Calculation
Overtime Calculation (if applicable)
Personal Income Tax calculation
SSO Calculation
Withholding Tax Calculation (if applicable)
Commission Calculation (if applicable)
Payslip generation
Visa and Work Permit Service
If your applicant requires a Thai Non B Visa and Work Permit, our Visa and Work Permit team can assist them with it. We offer Sponsored Visa and Visa and Work Permit applications under your own company.
Other
Business Services

that we offer
---
---
Accelerator
Partners
---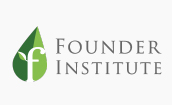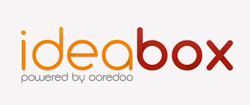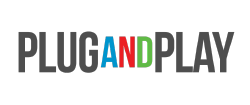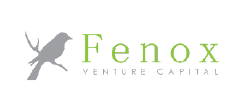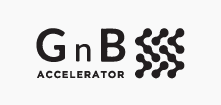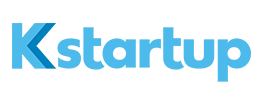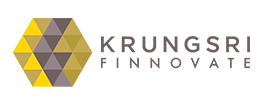 Government

&

Associations
---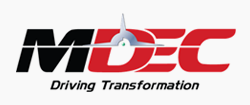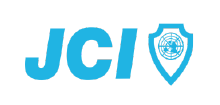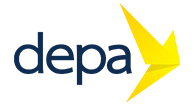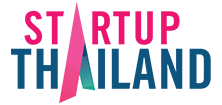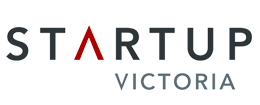 International
Hub
---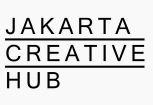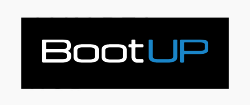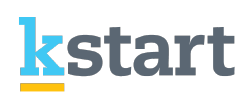 Corporate
Partners
---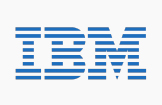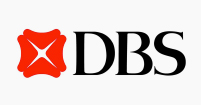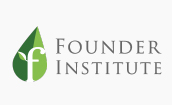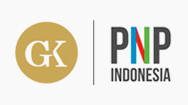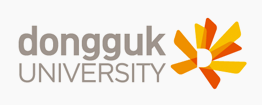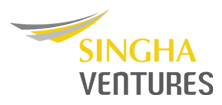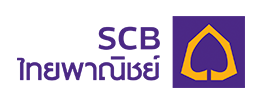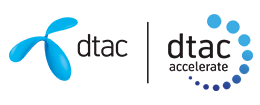 ---