Digital Nomad Heaven, right here in Bangkok
Work + Stay + Play
Coworking Space

Bangkok — Ekkamai

Coworking Space

Bangkok — Ekkamai

Coworking Space

Bangkok — Ekkamai

Coworking Space

Bangkok — Ekkamai

Coworking Space

Bangkok — Ekkamai

Coworking Space

Bangkok — Ekkamai

Coworking Space

Bangkok — Ekkamai

Coworking Space

Bangkok — Ekkamai

Coworking Space

Bangkok — Ekkamai

Coworking Space

Bangkok — Ekkamai

Coworking Space

Bangkok — Ekkamai

Coworking Space

Bangkok — Ekkamai
#1 Coworking + Coliving space in Bangkok designed for Digital Nomads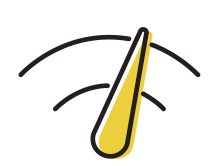 Fast Internet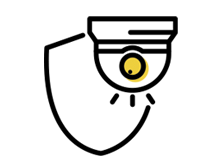 Secured & CCTV monitored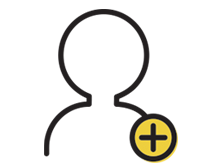 Flexible Membership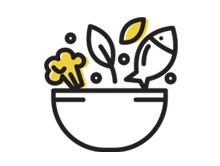 Affordable & Healthy Food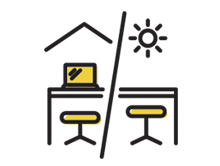 24/7 indoor and outdoor workspace
Lots of power plugs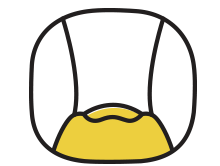 Napping Pods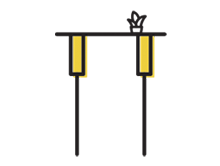 Standing Tables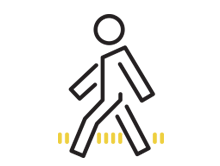 8 mins walk from Ekkamai BTS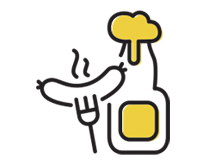 Weekly BBQ & Beer
Work Only Packages
1 work pass gives you 24 hours access + 24 hours internet access for 3 devices.
1x

Work Pass

200

Baht

10x

Work Pass

1,850

Baht

30x

Work Pass

4,800

Baht

50x

Work Pass

6,750

Baht

100x

Work Pass

11,000

Baht
Questions? Ask Us now Buy Now

Work & Stay Packages
1 work pass gives you 24 hours access + 24 hours internet access for 3 devices.
No of Night(s)

Price per person per night

1 - 3

600

Baht

4 - 15

550

Baht

16 - 30

500

Baht

31+

450

Baht
Questions? Ask Us now

Real Stories, Uncensored
Shared by our guests from all over the world.
Love the vibes

"You guys are the best. You are like WeWork when they are smaller. Love the vibes here. Friendly, casual yet super productive and you guys have amazing coworkers working in your space."

Lars

Pet friendly

"Pet friendly coworking space!!! Oooooooo this is so coool. "

Nicolas

Really love it!

"It was my first experience living in a capsule and cowork. Really love it now. Could take a nap in the afternoon, jump into the shower and then continue my work. Great 24/7 access and short scroll to supermarket and cheap food."

Hayley

Great for travellers

"AnnAnn, Bruce and the team are really great, lovely and friendly and respond to any request on the spot.. UnionSpace has got all the cool WeWork features, great for travellers who'd like to work on their projects from Thailand.. If you are a bit overweight or older than 40 (I plead guilty to both charges...), you might find the cubicles a bit small.. but if happy just to sleep there and spend the days around BKK or working in the shared places then it's great.. :)"

Isaac

The vibe and energy

"Came here straight from Berlin. Shocked by the positive vibe this place has. Checked me into my capsule in 5 mins and show me their cafe / cowork area. Never seen such as beautiful mix of workspace. Tranquil meets industrial. Awesome team and crowd too. There are several other digital nomads working out of this place too. Met people from Italy, UK, Japan and Australia so far. Keep it up!"

Matty

Indoor or outdoor? You choose!

"Bump into this place on the weekend while googling where to work. Fast internet, open 7 days a week. Love the fact that they have both indoor and outdoor area."

Laurent

Highly recommended

"You must check out their smoothie bowl. One of the best i ever had. The coconut crisps that they added on it is a bomb! Comfy bed and reasonable toilet for a shared accommodation. Highly recommended for an affordable travel."

Peter
What's happening in the community
See the latest from our community by following UnionSPACE on Instagram.
@unionspaceth
Have a question?
Tell us who you are, and we will get back to you as soon as possible.
---
Other UnionSPACE Services
---
Accelerator
Partners
---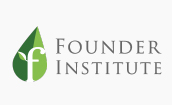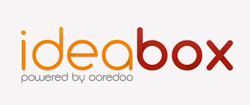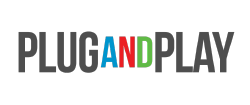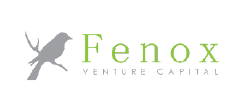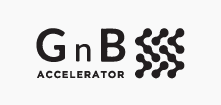 Government

&

Associations
---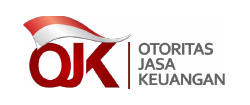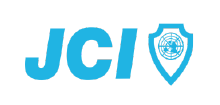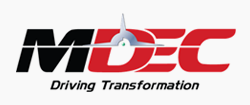 International
Hub
---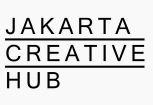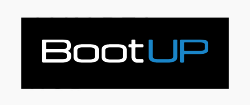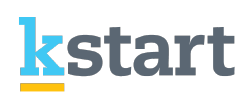 Corporate
Partners
---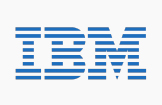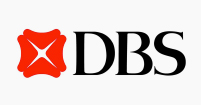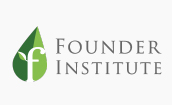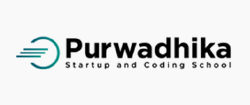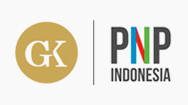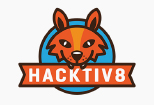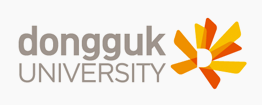 ---