All Inclusive
Virtual Office

+

Accounting

+

Tax Minimization

Service for Home, Small and Medium Businesses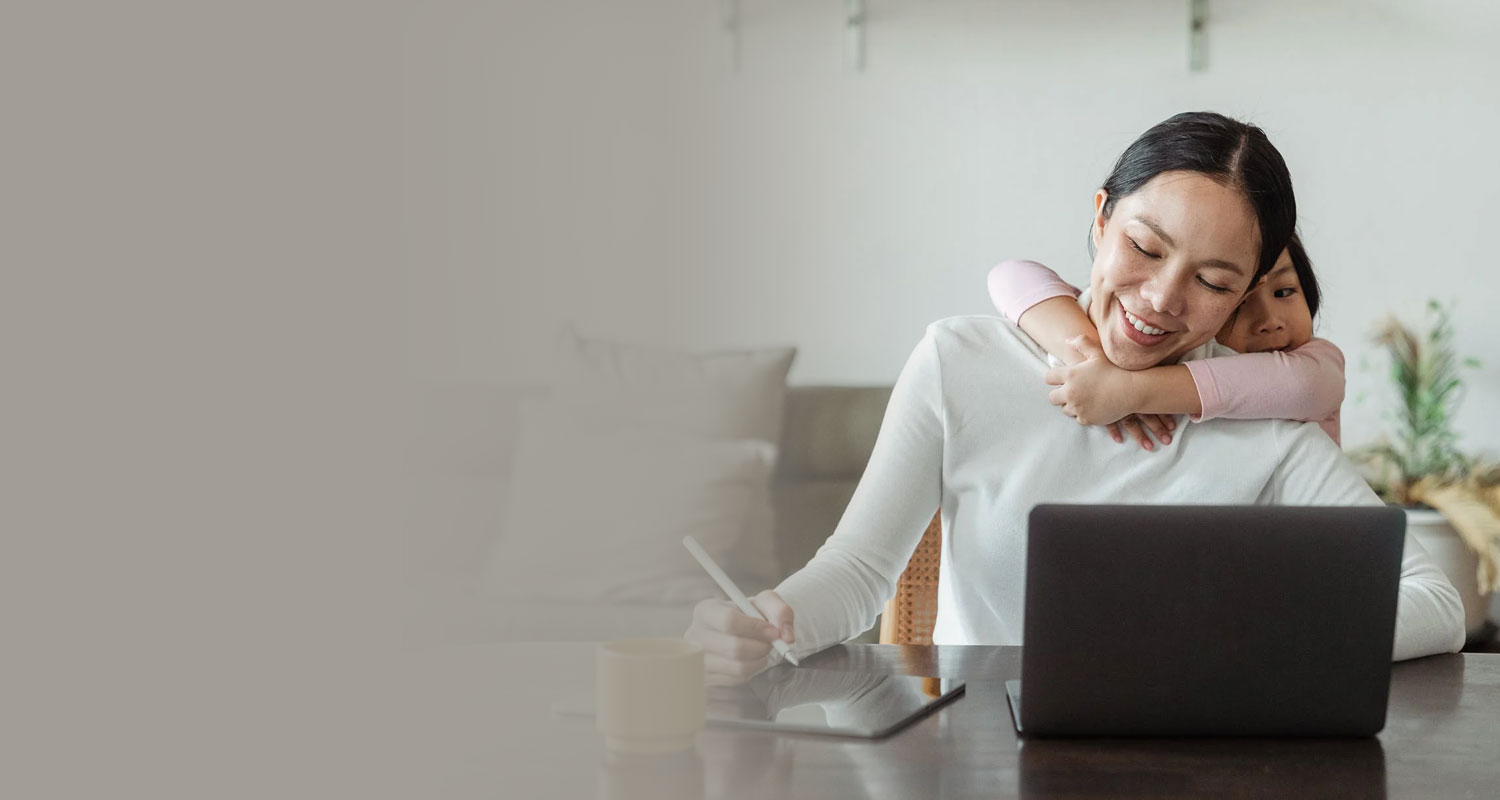 Why do you need it?
Even before COVID struck, home businesses and remote working have been growing in popularity and now with COVID, Lockdown, Movement Restrictions, home businesses are skyrocketing. We all know the challenges faced by home business owners. From sharing your residential address with your customers, banks, tax office and gov't offices to missing phone calls and lack of professional space to meet your potential customers or partners when you need to hence UnionSPACE Home Business Business Continuity Plan is here to empower you to do even more with a peace of mind from your home.
Virtual Office
Instant Office Presence for Startups, Small Medium Businesses and Local / Foreign Companies in Bangkok
Call Answering Service
Our trained receptionist will answer your phone calls in your business name during standard business hours, screen them, take message and/or forward the calls to your mobile phone where ever you are, locally or internationally.
Accounting & Bookkeeping Service
Our bookkeeping service will set you up with a Cloud Based Accounting Software and our team will be entering all your incoming and outgoing payments into it so it can generate meaningful reports for you.
Payroll Service
We will help you calculate the exact amount you need to pay your employees including calculation of Withholding Taxes and other obligations.
Tax Minimization & Preparation Service
How can you offset more VAT, how can you claim more expenses and others. Our Tax Expert is here to help you maximize your Tax Savings legally.
3 hours of professional accounting and tax advice each month
All you've to do is to send us all your invoices and receipts and our accountant will carefully input your data into our cloud based accounting system, create a Profit & Loss Report for you, calculate your Taxes or VAT as well as preparing your business Balance Sheet.
How does Virtual Office + Accounting + Tax Plan help you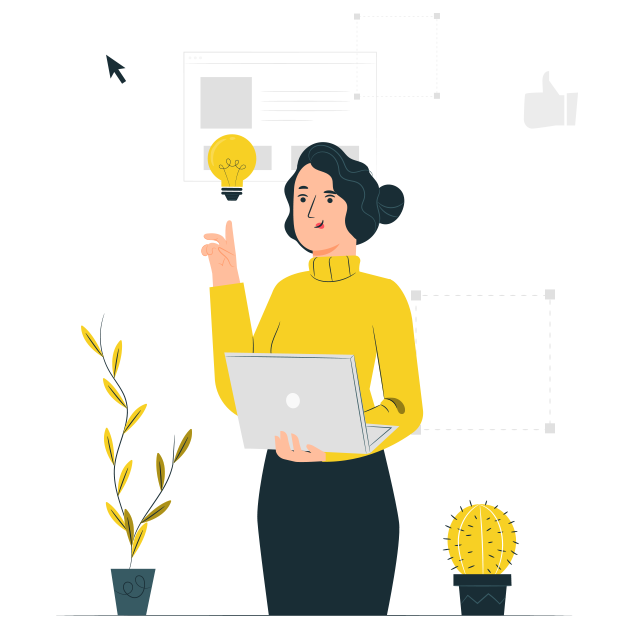 Protects your privacy by being your business front instead of you using your home address for your business.
Maintaining accurate and up to date financial records.
Minimize tax payable legally.
Protects you and your family by being the registered place of business on official records such as the Revenue Department, Social Security or DBD.
Ensure your business is in compliance with all government requirements and due dates so you won't be penalized by the relevant agencies.
Receive your mails, parcels and sign off your courier for you so you won't miss or lose any important parcels. In addition to that, we can scan your mails for you so you can read them online, store your packages for you or send them off to you.
Be your bi-lingual Front Desk team to answer your calls in your business name, take the caller details and message and even transfer the call to your mobile.
Access to a fully equipped Meeting Room when you need one.
Consolidate all your back office expenses into one fixed fee per month so you minimize your business expenses.
Takes care of your back office and ensure they are run properly so you can focus on building your business.
How much does it cost?
For only

THB7,800

a month

You can have a peace of mind that your business is running legally, your privacy is protected and your business is in compliance with all government requirements as well as a more prestigious image for your business which inturn gives your customer more confident in your business.
Facts & Features of Virtual Office + Accounting + Tax Plan
Use of our office as your business address

Includes all formal documentation such as lease agreement, approval letter from building owner and UnionSPACE, photos and more.

Receiving mails and parcels on your behalf

We can scan, store or forward them to you.

02 Bangkok Phone Number
Bi-lingual receptionist to answer your phone calls in your business name from 9am to 6pm
8 hours of meeting room / photo studio usage per month
Complete Bookkeeping Service for your business
Access to Cloud Accounting Software to view your financial reports
Preparation of PND 1 / 3/ 53 PP 30
Payroll Calculation & Preparation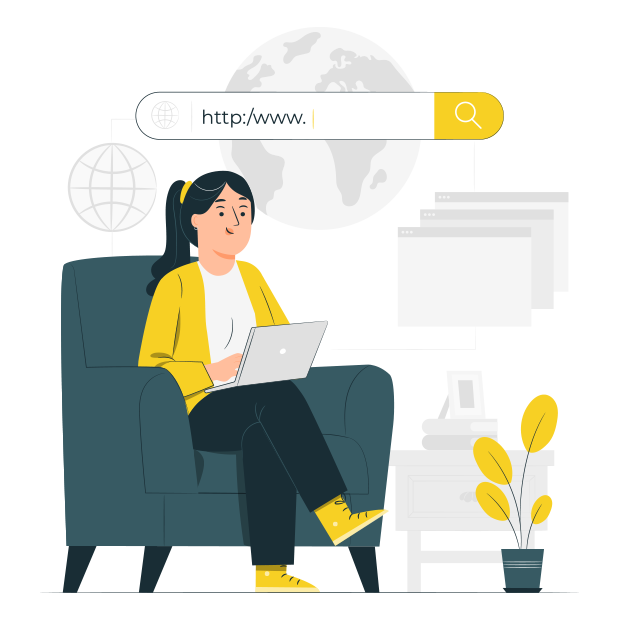 How does it work?
Upon signing up for this package, you will receive an activation email that will specify the address you can use for your business, copy of your lease agreement and other documents that support your new business address, your assigned phone number, your login credential to your virtual office control panel where you can check your mails and calls as well as book a meeting room. Your assigned accountant will contact you to on-board your company and lastly all you have to do is to send your assigned accountant all your receipts and invoices.
Speak with one of our Specialist today!
Leave your details below for a call back or Free Consultation.
Other
Business Services

that we offer
---
---
Accelerator
Partners
---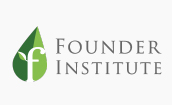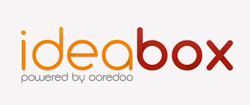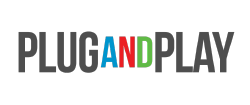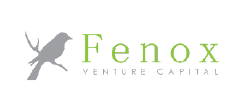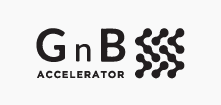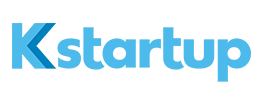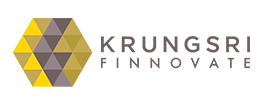 Government

&

Associations
---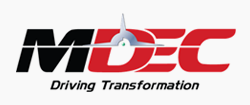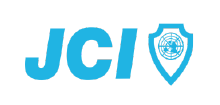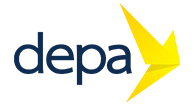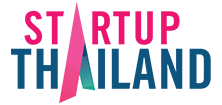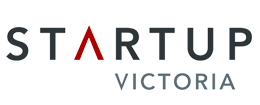 International
Hub
---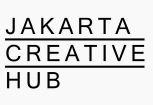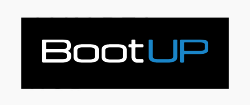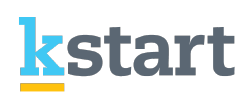 Corporate
Partners
---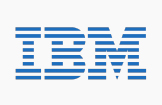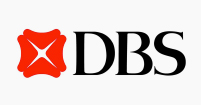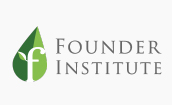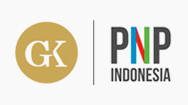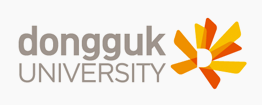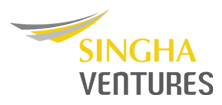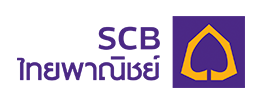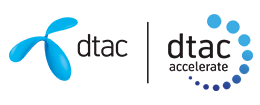 ---