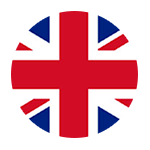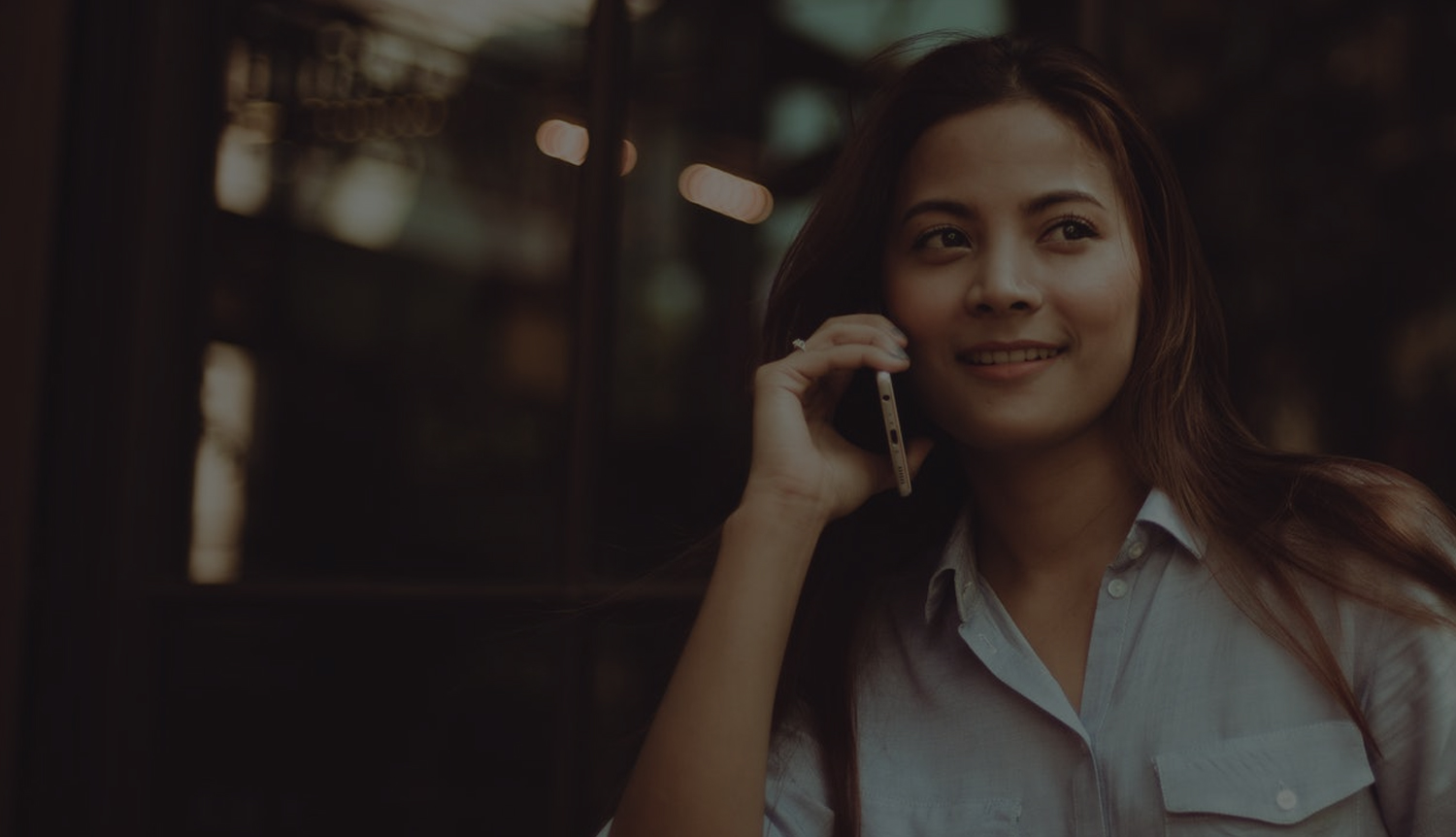 บริการรับสาย — โอนสาย
เบอร์โทรศัพท์พื้นฐานกรุงเทพมหานคร
หากคุณกำลังมองหาบริการรับสาย-โอนสายทั้งใน ภาษาไทยและภาษาอังกฤษ พนักงานต้อนรับที่ผ่านการฝึกอบรมของเราจะรับโทรศัพท์ของท่านในนามของลูกค้าในช่วงเวลาทำการมาตรฐาน เรามีบริการรับข้อความและโอนสายไปยังโทรศัพท์มือถือของคุณไม่ว่าคุณจะอยู่ที่ใดในประเทศหรือต่างประเทศ
เลือกแผนบริการรับสายที่เหมาะกับไลฟ์สไตล์ของคุณ
บริการรับสาย
โดยไม่มีบริการโอนสาย
สิ่งที่รวมอยู่ในบริการรับสาย — โดยไม่มีบริการโอนสาย
เบอร์โทรศัพท์พื้นฐานกรุงเทพมหานคร
พนักงานต้อนรับที่ผ่านการฝึกอบรมซึ่งสามารถพูดภาษาไทยและภาษาอังกฤษเพื่อรับสายในนามของคุณ
เราจะคัดกรองการโทรและรับข้อความจากผู้โทร (ถ้ามี)
เราจะแจ้งให้คุณทราบทันทีเมื่อมีการโทร
เรามีบริการข้อความแจ้งเตือนเมื่อมีสายเข้า แจ้งชื่อผู้โทร หมายเลขโทรศัพท์ และข้อความที่ผู้โทรทิ้งไว้ (ถ้ามี)
คุณสามารถตรวจสอบประวัติการโทรและรายละเอียดทั้งหมดได้จากแอพของเรา
พนักงานต้อนรับจะรับสายของคุณตั้งแต่ 9.00 น. ถึง 18.00 น. วันจันทร์ถึงวันศุกร์ GMT +7 (ยกเว้นวันหยุดนักขัตฤกษ์)
ค่าติดตั้ง

1,000

บาท

เดือนนี้เท่านั้น — ค่าธรรมเนียมในการติดตั้ง รับส่วนลด 50%

ค่าบริการรายเดือน

1,000

บาท
บริการรับสาย
โดยมีบริการโอนสาย
หมายเลขในประเทศไทยเท่านั้น
สิ่งที่รวมอยู่ในบริการตอบรับ — พร้อมการโอนสาย
เราจะคัดกรองการโทรและเชื่อมต่อ / แก้ไขการโทรถึงคุณ (หมายเลขโทรศัพท์ในประเทศไทย)
ผู้โทรจะไม่รู้ว่าคุณไม่ได้อยู่ใน 'สำนักงาน'
หากผู้โทรต้องการฝากข้อความพนักงานต้อนรับที่ผ่านการฝึกอบรมของเราจะรับข้อความแทนคุณ และแจ้งเตือนการโทรเข้าให้คุณทราบ
ค่าติดตั้ง

1,000

บาท

เดือนนี้เท่านั้น — ค่าธรรมเนียมในการติดตั้ง รับส่วนลด 50%

ค่าบริการรายเดือน

1,300

บาท
บริการรับสาย
โดยมีบริการโอนสาย
ทั้งหมายเลขในประเทศไทยและต่างประเทศ (ทุกประเทศ ทั่วโลก)
สิ่งที่รวมอยู่ในบริการตอบรับ — พร้อมการโอนสาย (ทุกประเทศ ทั่วโลก)
เราจะคัดกรองการโทรและเชื่อมต่อ / แก้ไขการโทรถึงคุณ (หมายเลขโทรศัพท์ใด ๆ รวมถึงหมายเลขโทรศัพท์มือถือในต่างประเทศทั่วโลก)
ผู้โทรจะไม่รู้ว่าคุณไม่ได้อยู่ใน 'ออฟฟิศ'
หากผู้โทรต้องการฝากข้อความ พนักงานต้อนรับที่ผ่านการฝึกอบรมของเราจะรับข้อความให้คุณและแจ้งเตือนการโทรเข้าให้คุณทราบ
ค่าติดตั้ง

1,000

บาท

เดือนนี้เท่านั้น — ค่าธรรมเนียมในการติดตั้ง รับส่วนลด 50%

ค่าบริการรายเดือน

1,500

บาท
อาศัยอยู่ในประเทศไทยและต้องการมีหมายเลขโทรศัพท์ต่างประเทศหรือไม่?
เบอร์โทรศัพท์พื้นฐานในประเทศไทย
เรามีบริการหมายเลขโทรศัพท์พื้นฐานในท้องถิ่นจากกว่า 60 ประเทศและเมืองใหญ่ ๆ ด้วยการซื้อหมายเลขโทรศัพท์ต่างประเทศพนักงานต้อนรับที่สามารถสื่อสารได้ทั้งภาษาไทยและอังกฤษของเราสามารถรับสายแทนคุณที่นี่ในประเทศไทยและโอนสายให้คุณได้ทุกที่ทั่วโลก.
Contact Us Now



Some words from our Clients
Read success stories straight from our members
"Kudos to UnionSPACE team. My clients have more confident in my service after we started using your call answering service"

Salleh

"After using your call answering service, we are no longer losing opportunities / leads due to miss calls!"

Talia

"Thank you ladies. Love your professionalism and also your app where we can view all the previous calls detail."

Ananda

"I can now continue to serve my customer even though i am not in Bangkok. Love it!"

Chayanan
สอบถามข้อมูลเพิ่มเติม?
กรอกข้อมูลของคุณเพื่อเป็นข้อมูลให้เราติดตอกลับโดยเร็วที่สุด
---
Accelerator
Partners
---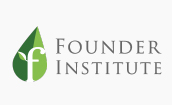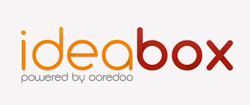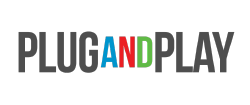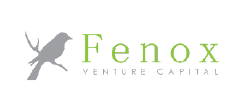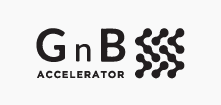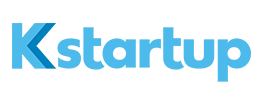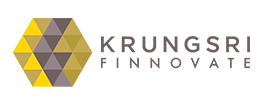 Government

&

Associations
---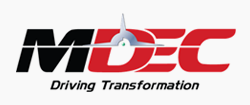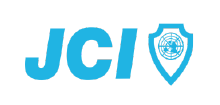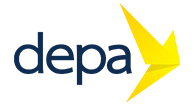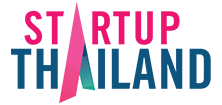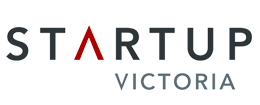 International
Hub
---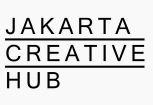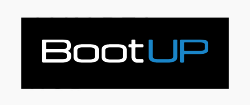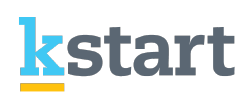 Corporate
Partners
---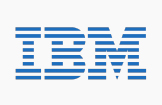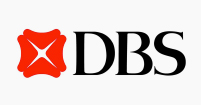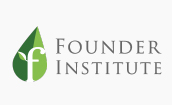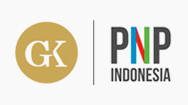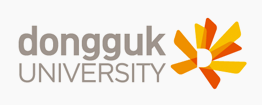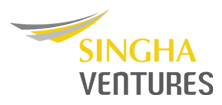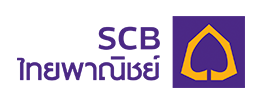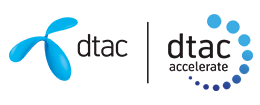 Other
Business Services

that we offer
---
---