Work / Life Balance – is it possible?
Posted On October 16, 2020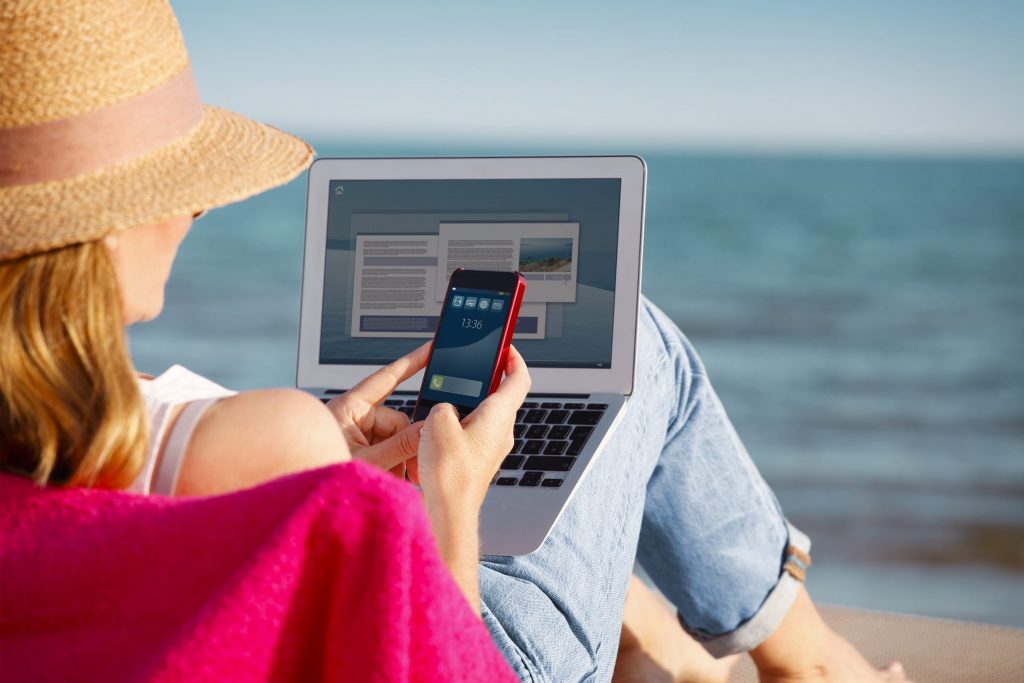 The Oxford dictionary defines work-life balance as "the division of one's time and focuses between working and family or leisure activities".
Many successful entrepreneurs argue that work/life balance isn't a worthy pursuit. That the notion only exists to add more stress and guilt. But, work/life balance becomes necessary when your mental, emotional or physical health start to suffer from too much time spent working and not enough of the other stuff.
Co-working spaces like UnionSPACE play an important role in providing this elusive work/life balance that we all seek.
Here are 3 ways UnionSPACE can help you to tip the scales on the balancing act:
Work/life balance is about being flexible:-
By leveraging the 24/7 flexibility offered at UnionSPACE you can work in a way that suits you and your business. Choose from serviced offices, virtual offices, co-working spaces, hot desks, or meeting rooms for conference calls.
Drawing a hard line between your 'home self' and your 'work self' helps to prioritize and focus your time on specific activities – you'll feel more in control of the day-to-day.
Block out your diary for the school run, exercise, catching up with friends, etc so you can work and still be flexible enough to fit other meaningful things into your day.
Work/life balance is about taking a break:-
Planning annual holidays or short breaks to spend quality time with your family and friends will not only recharge your batteries but also put some work/life balance deposits in the bank
UnionSPACE can help you to plan around time away from your business with our reception services
If you have children at home try taking it in turns to prepare dinner or put the kids to bed (sans mobile devices and anything work related) giving each other a break from the routine is a great way to find some balance
Work/life balance is about doing what works for you:-
Reflecting and journaling can be valuable ways to help understand what work/life balance really means for you and the best way to achieve it – are you a morning person, a night owl, an introvert or an extrovert, busy but unproductive?
If you enjoy being social, step away from your desk and join a networking event at UnionSPACE and meet likeminded individuals to collaborate with and share ideas
Know your priorities at work and home – do you need to do more or less? Make a plan and stick to it as best you can
Admitting that work/life balance is hard and sometimes unrealistic is ok too. Planning your time, listening to your body, being aware of your mental health, getting enough sleep, eating properly, and avoiding burnout is all part of the daily balancing act.