Ways to cut cost for startup/small businesses
Posted On September 9, 2020
1) Office Space
Serviced offices are one great way to go to cut your office space expenses. The really good thing about serviced offices is the flexibility it offers, unlike traditional office spaces. Usually, traditional office spaces require longevity in the contract of lease. On the other hand, serviced offices are offered in very flexible terms that would cut your capital cost for your office space shortly.
2) Virtual Office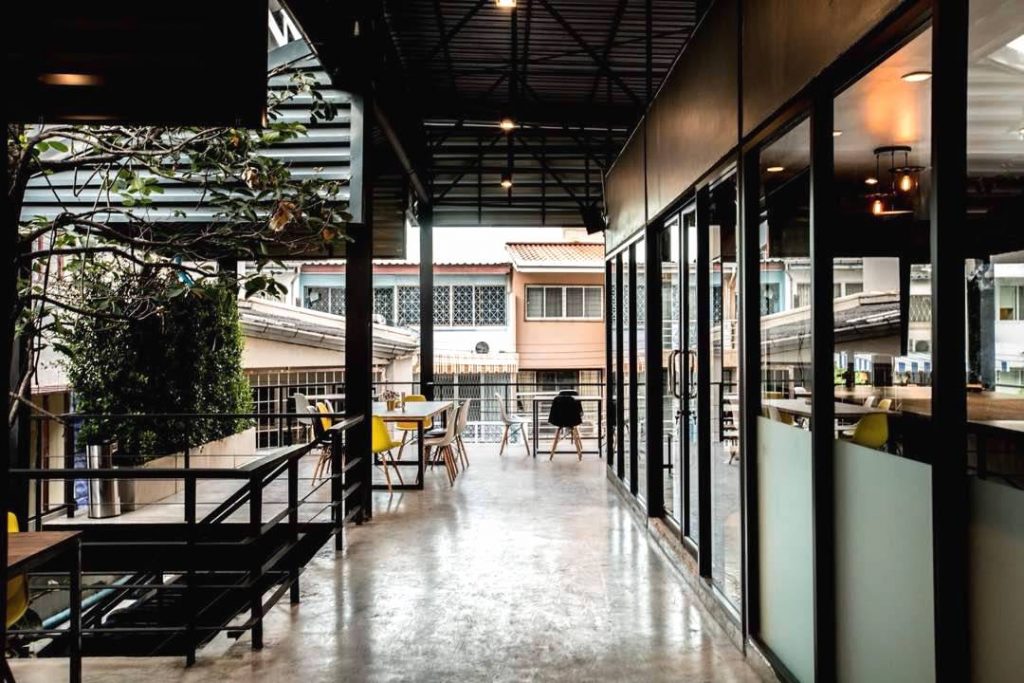 For businesses that would like to present a stunning and impressive image to attract bigger accounts to tap, getting a virtual office is a way to go. Enjoy the prestige and opportunities business with office spaces have without having overhead costs. Work from the comforts of your homes but maintain a brand image for your business altogether for just a fraction of the cost. If you are the business owner and your business' type is always on the go does not necessarily need a physical office every day, you may op to go for virtual offices.
3) Hiring staff for a specific job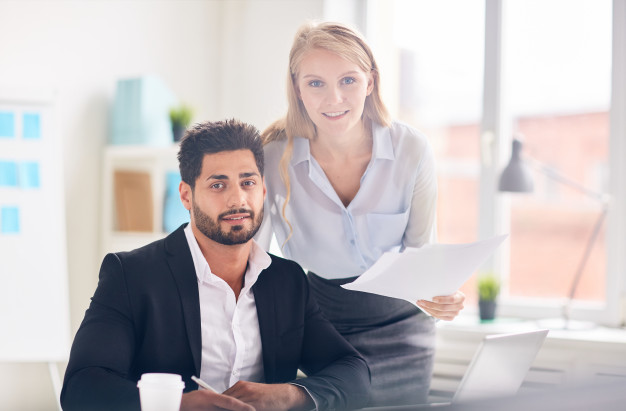 Digital reinforcement and application in so many things are now being slowly adapted by many industries. One way you can cut costs in hiring staff is by hiring virtual assistants to do the job for you. It can save you more money and lessen your cost because since they are virtual workers, their pay is also not as big as the ones whom you require to do physical office presence. Get the job done at just a fraction of the cost.
4) Internships
Instead of hiring another person to take care of things like this, you may call your local college or any college or university you prefer and ask about providing internship programs for they're soon to be graduated. You don't have to spend to get the job done all the time.