Benefits of having Serviced Office
Posted On August 18, 2020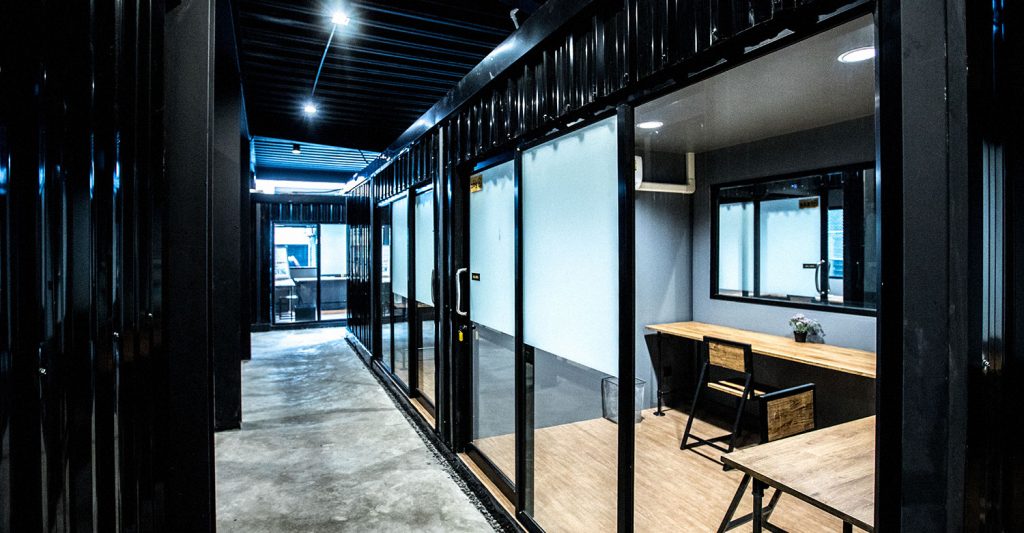 The four benefits of having a serviced office:
Flexible, short-term leases

Serviced office rental terms are flexible, and many spaces offer contracts for as briefly as 1 month. This is ideal for businesses looking to remain agile and work in a space that can expand or reduce at short notice, in line with the business plan.

Cost-effective with no downtime

Businesses pay only for the space they need in a serviced office, and most are furnished and pre-cabled, providing access to high-quality equipment. This means no downtime while moving in, and can help to free up extra cash for other business priorities.

Access to all the facilities needed to run a business

Standard facilities in serviced offices include fully-staffed reception desks, kitchens, lunch areas, cleaning and maintenance services. meeting rooms and networking spaces. Businesses can also access additional pay-as you-use services and facilities.
There are no hidden costs, which allows for easy budgeting.

Access to new markets

Business centres, executive offices or serviced offices are available in several locations around the world, giving users a wide choice when it comes to establishing a base. This gives businesses the opportunity to set up at an address that would otherwise be unaffordable and also provides access to business centres around the world.