Claim your 2 Days Coworking Pass.
It's FREE!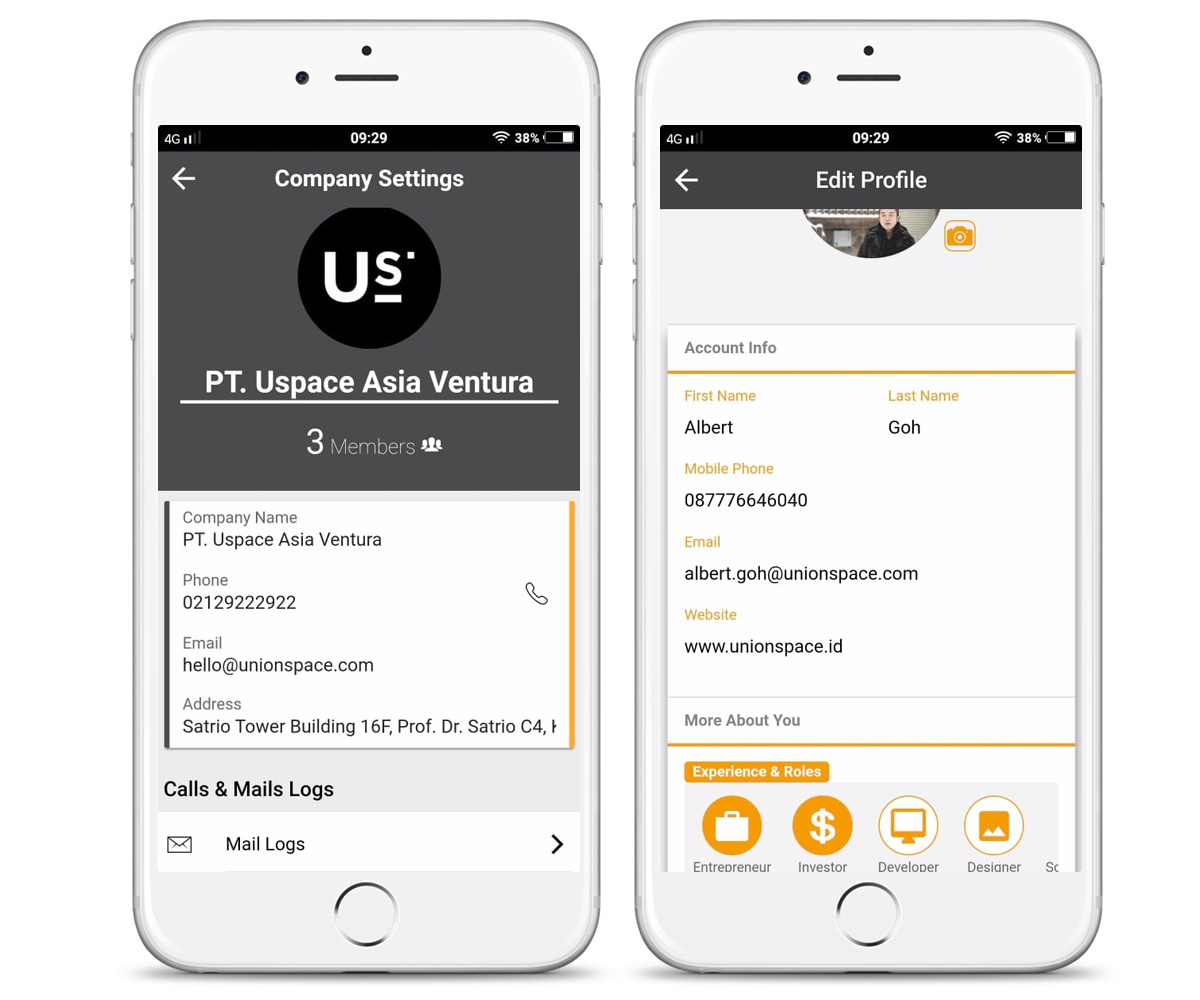 Step
2
---
Register.
Register as a New UnionSPACE member via the App (FREE) using the same email address you entered above.
Step
3
---
Be loaded.
Your account will automatically be loaded with a complimentary 2 Days Coworking Pass.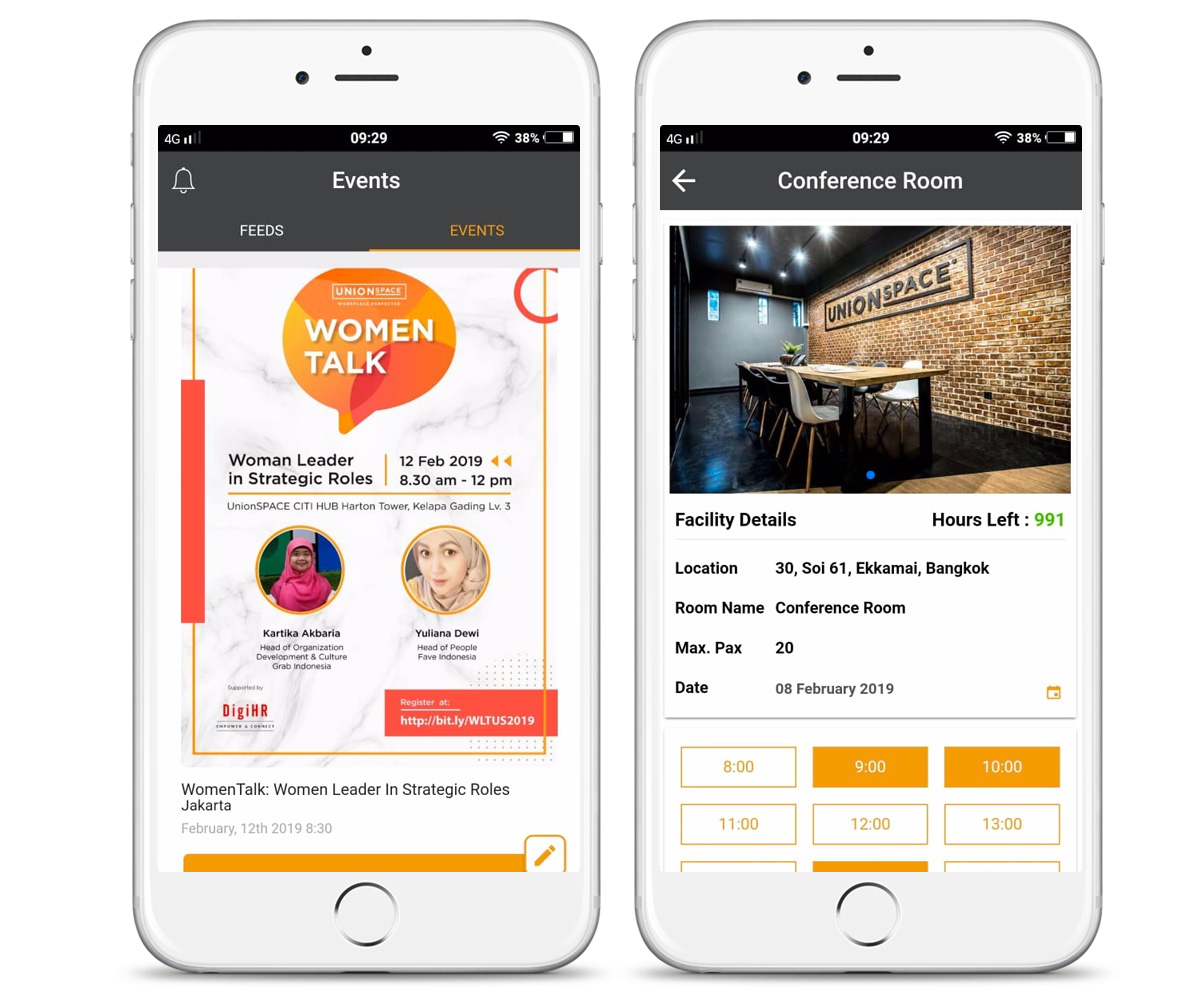 Step
4
---
Enjoy.
Walk in to any UnionSPACE and enjoy coworking with other awesome members.
---